Celebrate The Romance Of Monsoon With The Blissfulness Of Tea At The Whistling Kettle
The Whistling Kettle
Always set to cheer up your humdrum mood with the amalgamation of exotic tea blends. With their forte in having the exquisite flavour of Darjeeling, tea is resourced from Nathmulls, the famous store of Darjeeling known for retailing Darjeeling Teas and their in-house much-famed Pork Platter.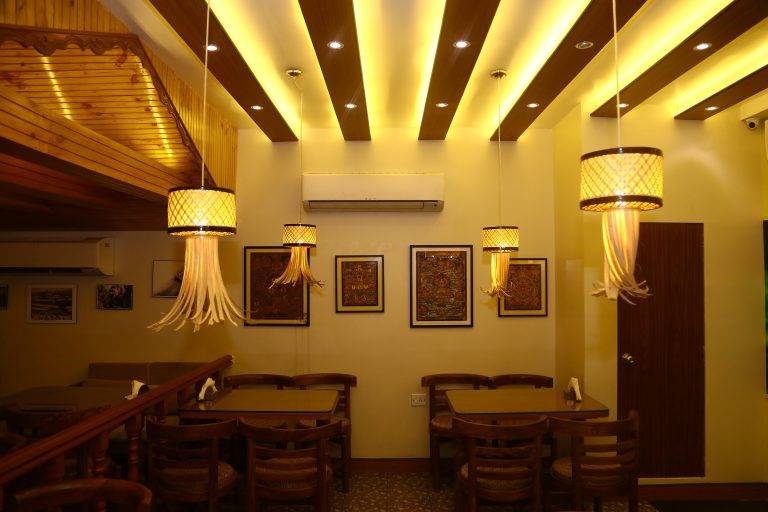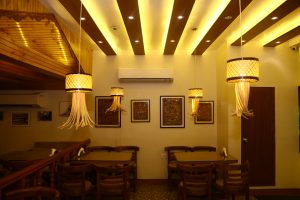 Ambiance Of Whistling Kettle
Sprawled over 970 Sq. Ft., this 30 seater is wooing the tea lovers in the city. The décor has the sublime effect of a loss in the time era just to enliven the staid atmosphere that would match the concept of the food. The light music is an added advantage to the ambiance.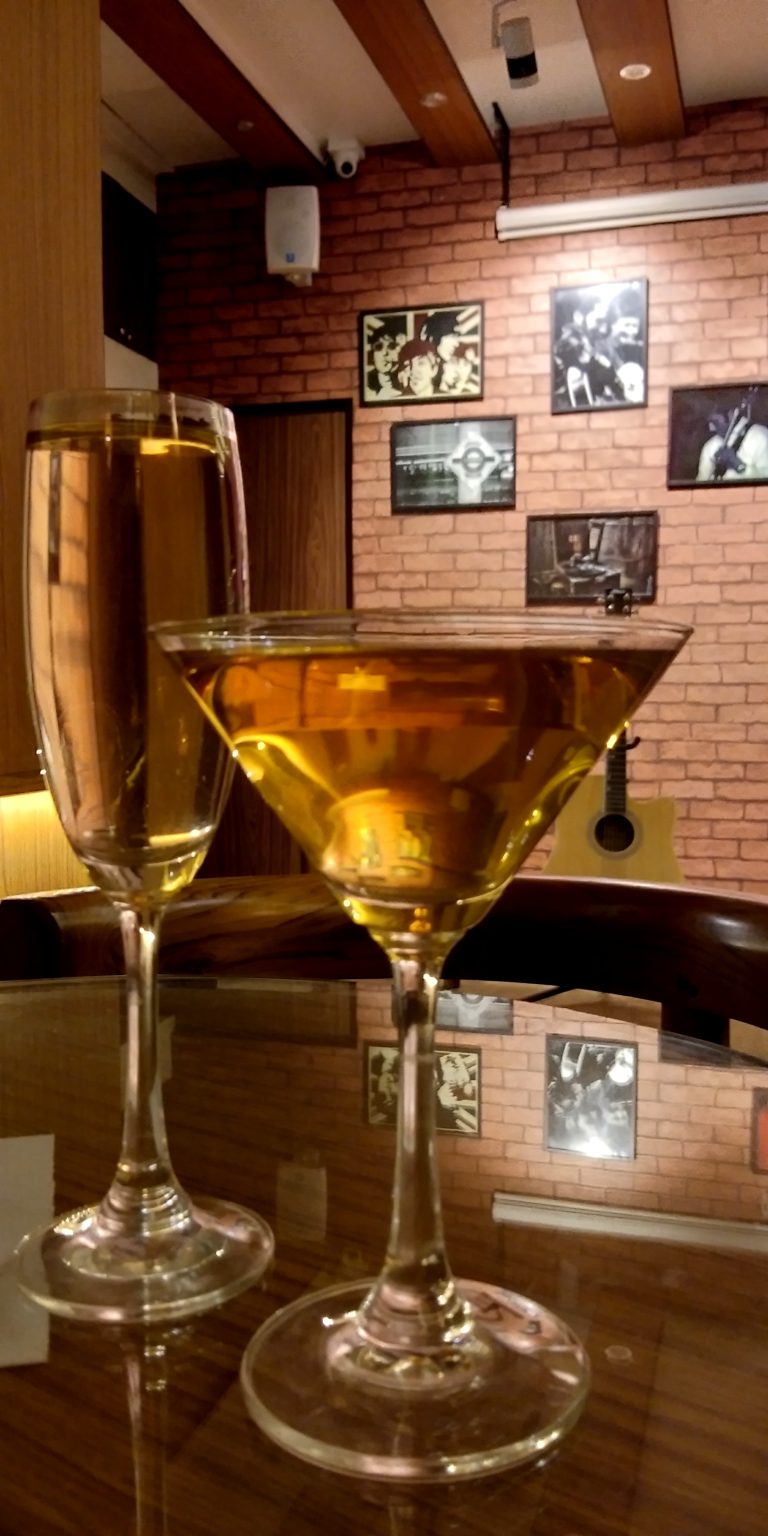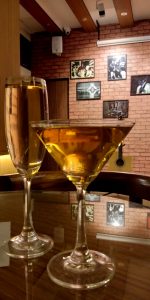 Exotic Tea Place
The motto of The Whistling Kettle is to indulge teenagers to get acquainted with the charming taste of tea and various exotic flavours and the health benefits that tea has. Mr Sailesh Sarda, the owner at The Whistling Kettle believes that the tea drinking habit among the city crowd has to be cultivated. That tea is a healthy addiction, is to be preached in a holistic manner. If your heart is craving the hills or just a warm cuppa to soothe your mind, the kettle is whistling out to you!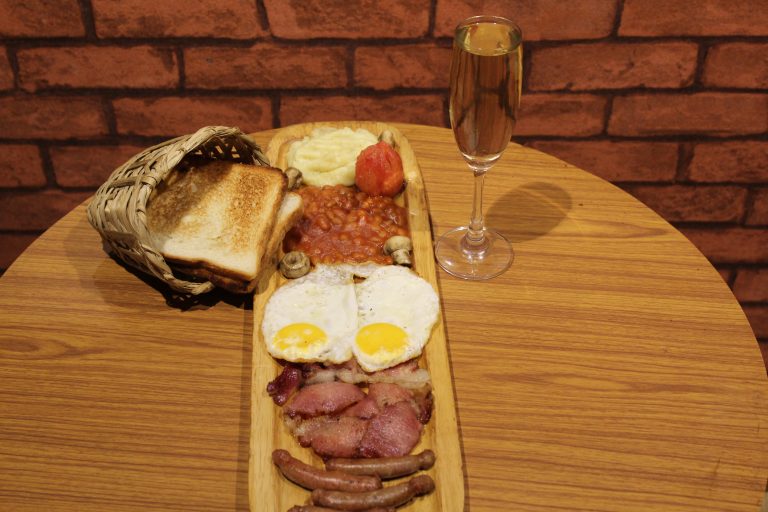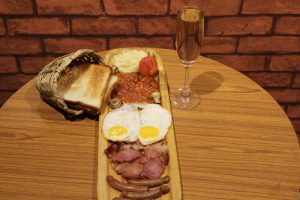 Venue:
The Whistling Kettle
23/3 Gariahat Road Golpark, Kolkata – 700029
Time: Mondays – 12:00 Noon – 10:00 PM
Tuesday to Sunday – 09:00 AM – 10:00 PM