Celebrate Womanhood As Su Casa Spreads Emotions On The Table
A woman is wonderful for a million reasons like her strength, her vivaciousness, her creativity, her caring nature to name a few. With these reasons comes her emotions which like a colourful painting scatter vibrancy into her life and those around her. With these thoughts, Su Casa has tried to capture those moments and spread it on a palette for Women's Day.
Emotions On The Table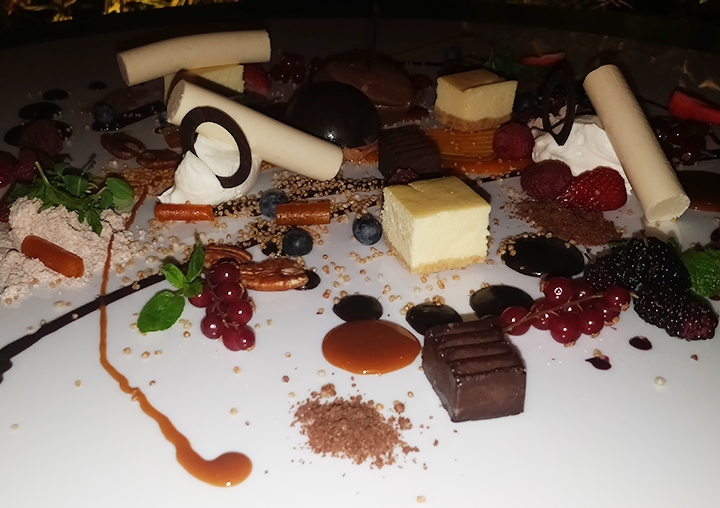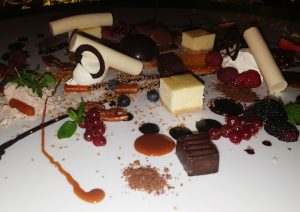 Expressing emotions through food in an artistic manner is a skill a few chefs know and Chef Anil at Su Casa is surely one of them. He scatters, spreads and decorates a spectacular dessert like a painter works on a canvas. Inspired by Chef Grant Achatz who runs a restaurant called Alienea in the US, he has created 'emotions' that brings together the best Su Casa has to offer from their dessert section.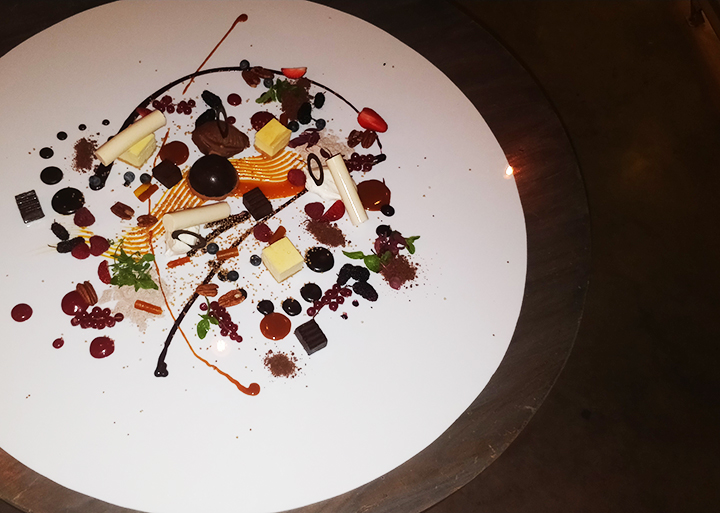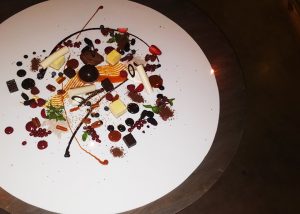 The desserts has lovely elements to it like chocolate, mixed berries, mango leather, Nutella powder, chocolate soil, cheese cake, baileys parfait, Nutella dome, and bitter sweet chocolate slab, all curated in house. With 15 whole elements, the dessert brings about an array of colours and flavours right from spicy to minty and creamy to crunchy and even sour. All these flavours are decorated beautifully on a dessert just like the emotions vary in a lady's life. On women's day, this spectacular dessert will be available at Su Casa for a price of Rs.999 plus taxes and will be plated on a large platter (the size of a table) for all the lovely ladies.
Location: Ground Floor, The Bombay Art Society, Opposite Hotel Rang Sharda, Backbay Reclamation Bandra (West), Mumbai