Central Station In Chennai To Have Five Food Plazas Soon
According to an update by the Times of India, the Chennai Central Station will soon have five food plazas where there have been none since two and a half years. The senior railway officials told the publication that two of these five plazas will come up in a month's time. The tenders for the food plazas have been finalised by the IRCTC (Indian Railway Catering and Tourism Corporation). However these plazas would be selling food and food products at the market rate instead of subsidised prices.

Food Plaza At Chennai Central Station

The food plazas are going to be having brands which would be selling dishes like biryani, pizzas as well as South Indian favourites. The place where Ratna Cafe used to stand would be replaced by an eatery run by the Travel Food Service whereas another food plaza would be run by Adyar Ananda Bhavan near the book stall located on the new concourse. There are three more plazas that will be coming up and one would be located on the first platform tender for which is with the JS Caterers.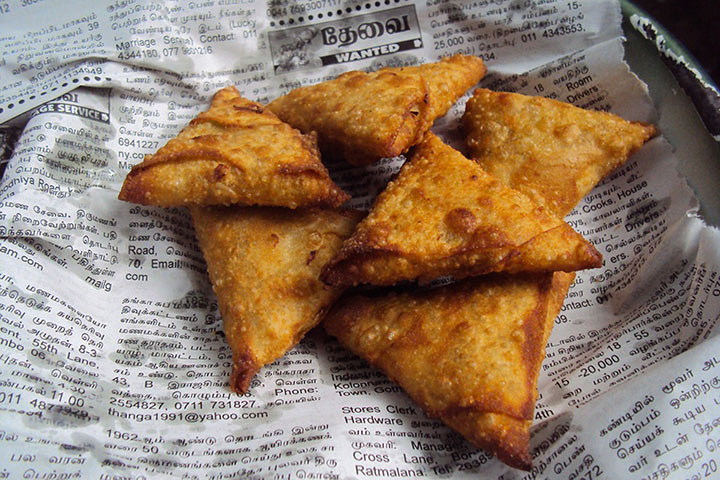 The officials also told the Times of India that the last two food plazas would be on second platform and opposite the Punjab National Bank ATM kiosk. The former is going to be where the India Post had their Rail Mail Service (RMS) office two years ago and the latter would be located between the suburban terminal Moore Market Complex (MMC) and the Chennai Central station.