When Chai Met Toast at Blue Frog in Bangalore
No, it isn't a free tea party at the Blue Frog (take a hint?). But it's equally delicious with the young boys from When Chai Met Toast take stage on the 24th of April at Blue Frog on Church Street.
The band hails from 'God's Own Country', and have managed to gather quite a fan base with their unique acoustic setup and generally happy music that has managed to transcend age, genre and language.
When Chai Met Toast is a 3–piece acoustic rock act who pulls of a very indie aesthetic with a hint of folk/country.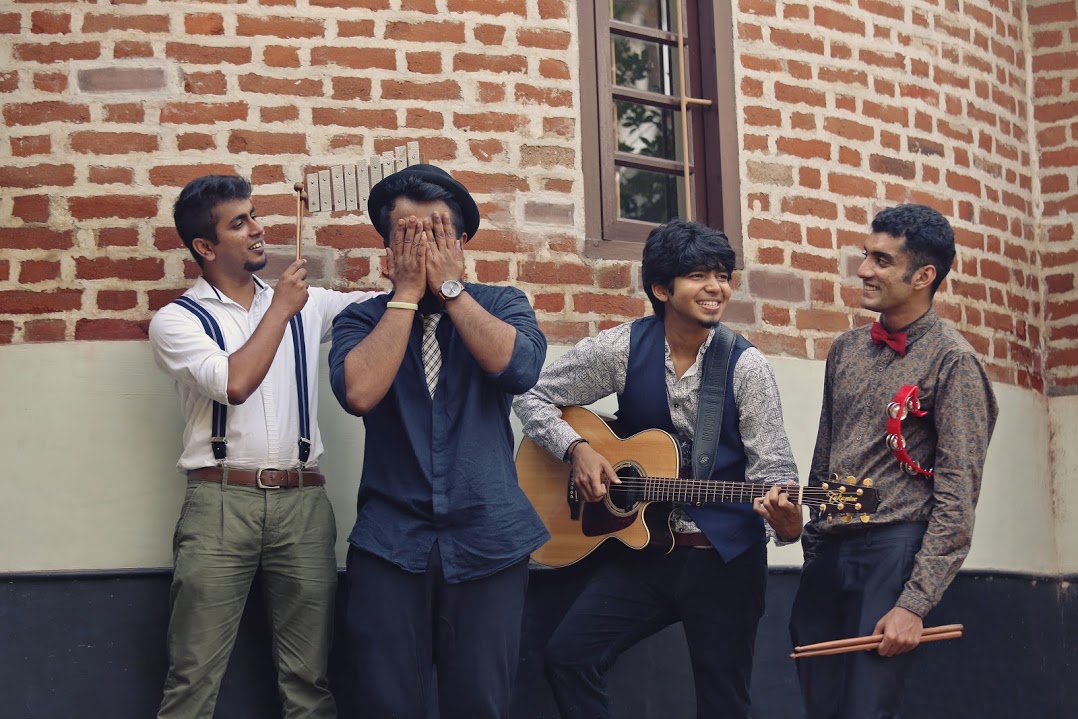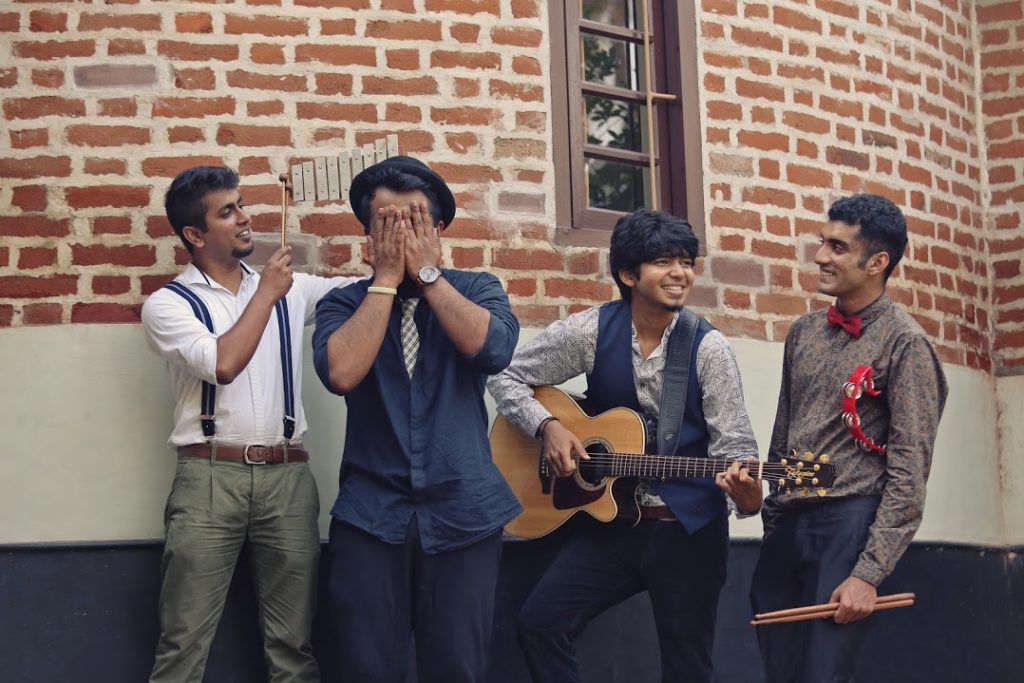 The Band consists of Achyuth Jaigopal (Acoustic guitar, Electric Guitar, Looper boy, Drums), Richy Sebastian (Keyboard, Piano, Acoustic guitar, Accordion), Ashwin Gopakumar (Frontman, Vocalist, Ukulele)
They write about everything that makes them very happy, and draws influences from old cartoon songs, Mumford and Sons, Lumineers, Alabama Shakes and so on.
Did we mention that Blue Frog has great food and drinks? Read our feature here.