Check Out These 8 Popular Chennai Drinks To Help You Beat The Summer
Summer has descended on Chennai and that means temperatures of 34o to get us all warmed up and ready for what the rest of the summer has to bring. And just in time for the summer, we've got a list of great drinks that need to feature in your daily routine so that you can stay hydrated and refreshed every single day. As always, a bottle of cold water or just regular water should be by your side, because the heat is relentless and it will be far too much to handle at one time. But make sure that you get in some sugar, fresh fruits and any other calming elements that you can!
And to help you out, here's our list of drinks you can get in Chennai. Some of them can be bought at any juice shop (juice kaddai) in the city, some can be found at push carts and almost all of them are served in restaurants and hotels, so no matter where you are, you will find something that is perfect for you to beat the heat.
Badam Milk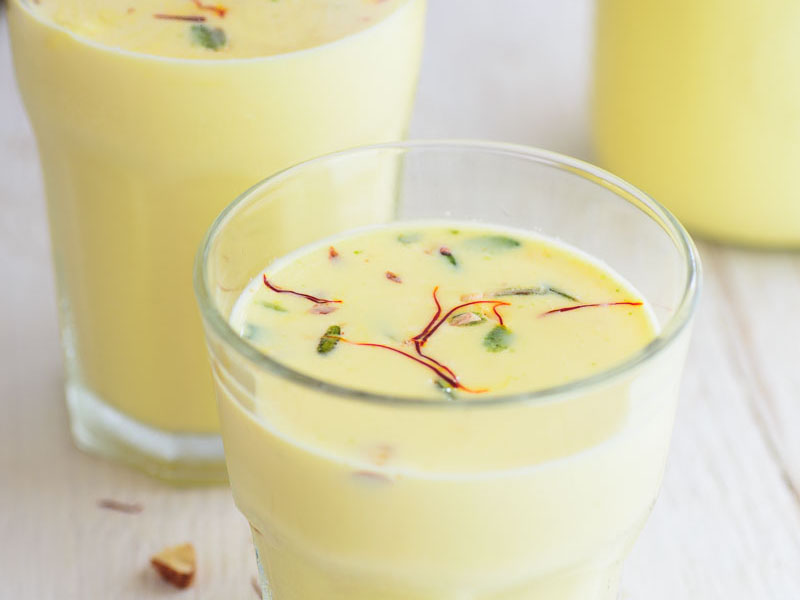 It might not be a Chennai speciality, but everybody in the city offers it for anyone interested. It's refreshing and when drunk really cold, it's the perfect balm to the sweltering summer. Plus, almonds have great properties and one of the important ones is that it's energising and calming all at once.
Rose Milk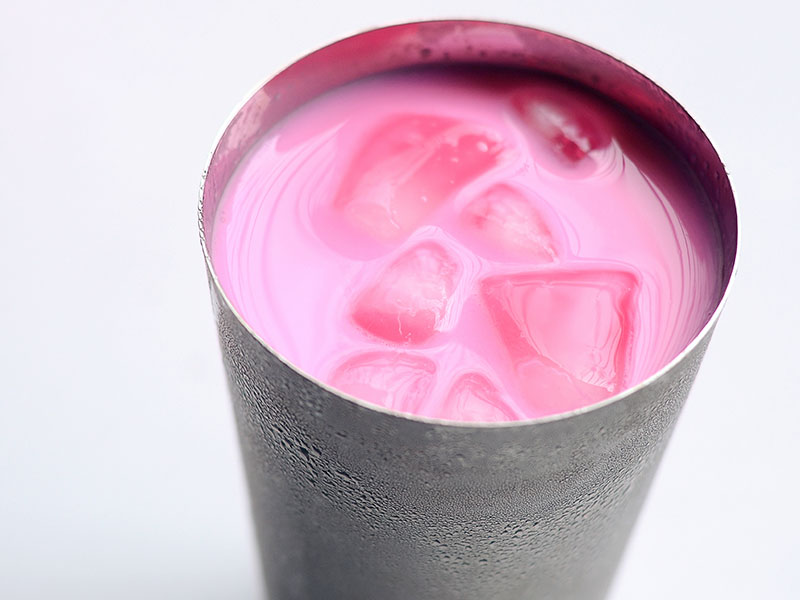 If you've lived in Chennai or at least driven through the city, you'd have seen it more than once, because there are shops that serve exclusively only rose milk. And all you need is rose syrup and milk, then once it's made you can just put it in the fridge. But if you don't want to make it yourself, you can find it almost anywhere in the city.
Jigarthanda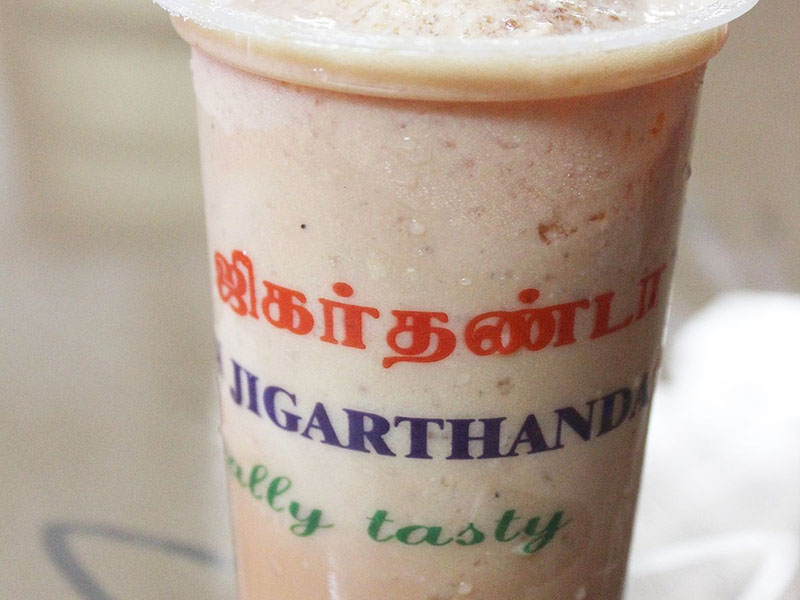 Originated in Madurai, Jigarthanda is one of the most popular cold drinks in the state. It's got a basic collection of ingredients like milk, almond, sarasaparilla, sugar and ice cream. One sip and it will you cool you from the inside, making it the perfect treat of all time.
Elaneer (Coconut Water)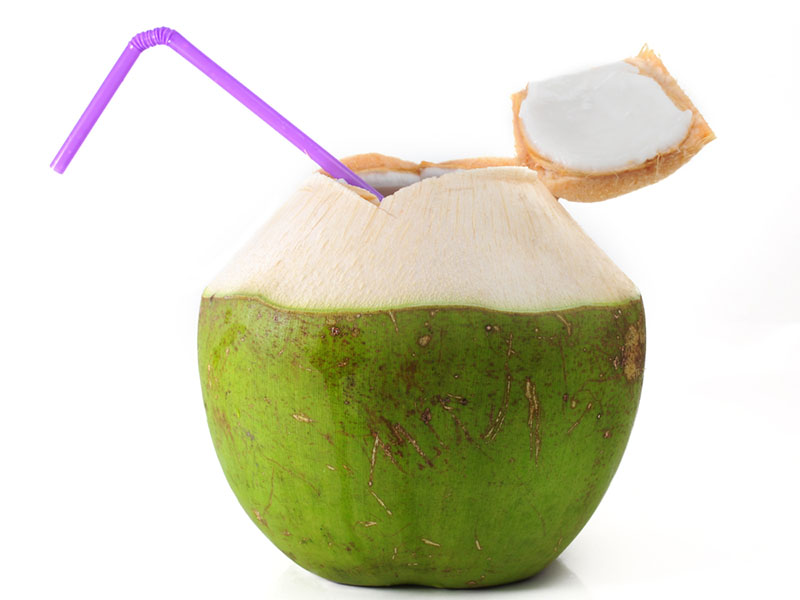 Nature's most refreshing and delicious treat, of course. How could we not put this on our list. You can drink it straight from the coconut at any cart on the street, or if you're up for a little something different, you can stop by juice shops along the way and get a cold glass to take with you.
Neer Moru (Spiced Buttermilk)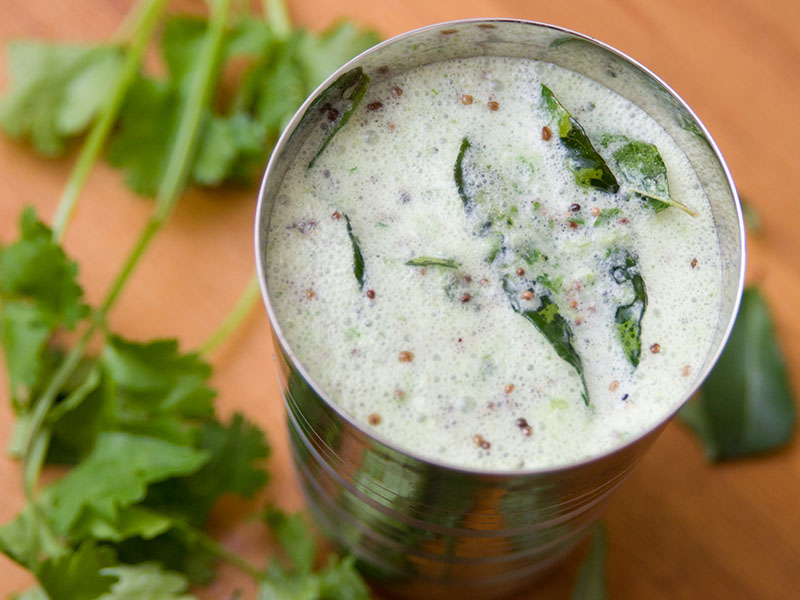 Another very popular drink that can be had anywhere in the city. Buttermilk, in general, is a delicious treat, but add some spice and drink it cold and you have a winning combination. Served in mud cups or plastic glasses, it doesn't matter. Just as long as you can get your hands on this cold treat, does it matter?
Paneer Soda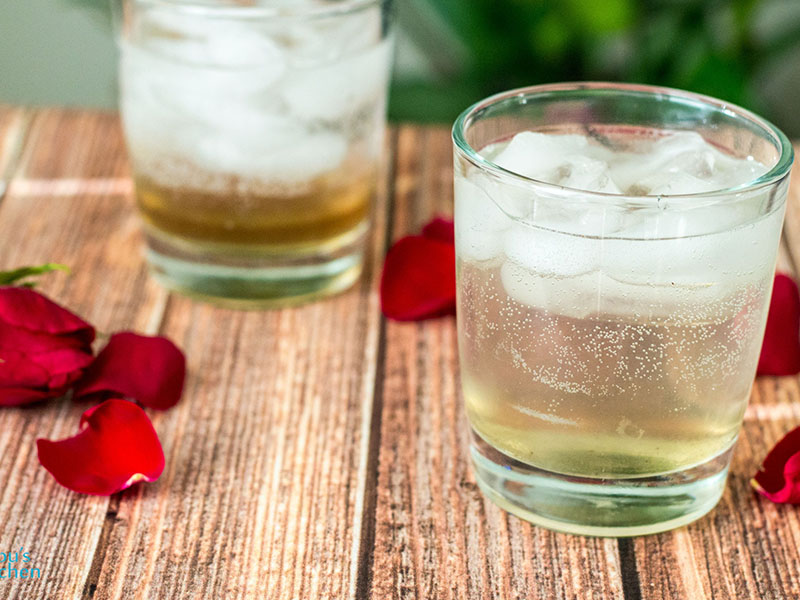 Surely, the name is confusing you and worrying you a little, but don't worry. It's delicious in every way. For one, the drink doesn't have paneer in it, despite what the name says. But it's always served cold and the soda makes it so bubbly and delicious, which is what balances everything out. And during the summer, a hit of soda always helps.
Filter Coffee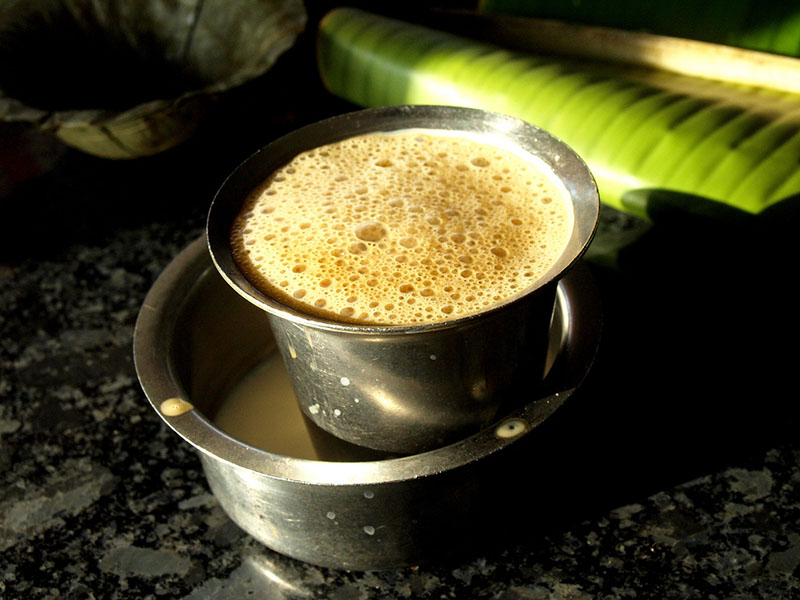 Granted, drinking something during the Chennai summer might not be the best thing in the world, but let's be honest – if you're coming to the state of Tamil Nadu, the one thing you can't miss out on is the filter coffee. It is the primary drink in the capital city. In fact, there's even a kiosk at the airport to give you your first taste of the elixir as soon as you arrive.
Sukku Kaapi
Another hot drink, but it's perfect to fight the summer flu. Made with dry ginger, the coffee is served without milk and nice and warm, making it a perfect trick to calm your throat. After all, they say that when you have a sore throat or fever, you shouldn't be drinking anything cold, right?