Chef Jaydeep Mukherjee Joins Smoke House Deli As The Brand Head
With his experience of more than two decades, Chef Jaydeep Mukherjee has joined the popular chain of Smoke House Deli as the brand head. With the new appointment, Chef Jaydeep plans to refresh as well as revive the menu to cater to the ever changing palette of the Indian foodie. He aspires to make the restaurant the first choice in people's minds when they think of Western dining.
Chef JD And Smoke House Deli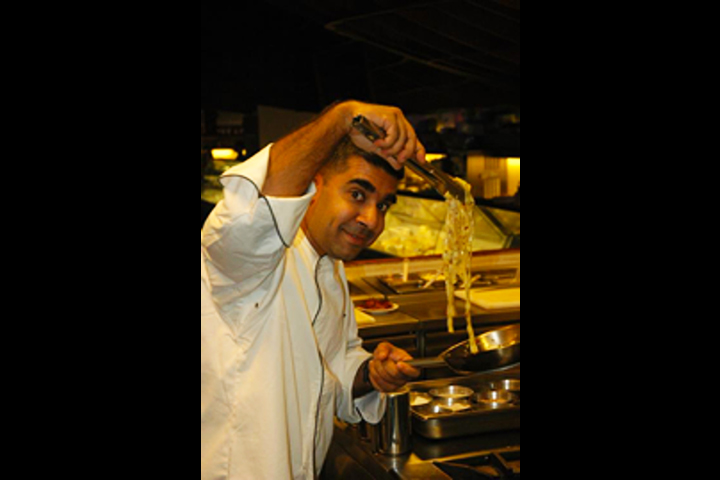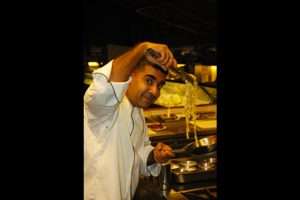 "I have since long wished to work with the man who's changing how modern India drinks and dines – Riyaaz Amlani," says Chef Jaydeep on joining Impresario Hospitality and Entertainment Pvt. Ltd. "When the opportunity arose, I just couldn't refuse. While it isn't a new project, the opportunity to re-engineer an existing and much-loved brand and take it up many more notches, is something that really excites me," he added.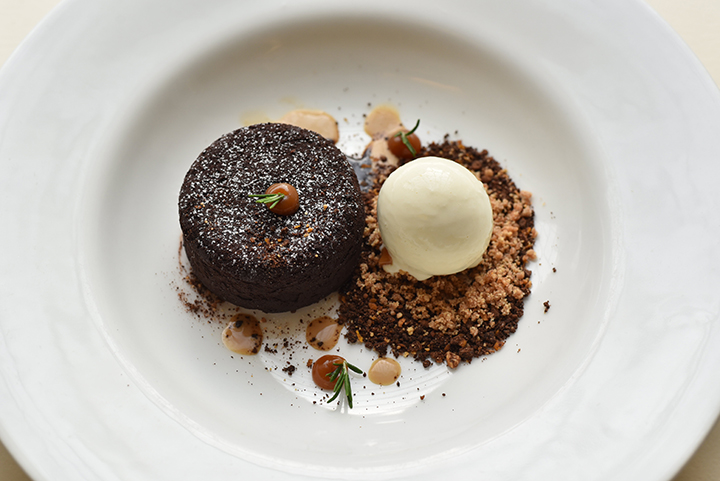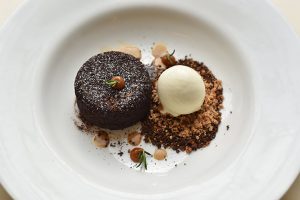 The Chef want to take Smoke House Deli to a level where it is recognised for its comfort food and warm, friendly service. He describes the restaurant as, "an elegant neighbourhood diner. The comfortable environs are homely, the service warm and friendly and the food and drinks world class! It's a place one drops by to chill over a cup of great coffee or a drink, dine with children, friends and family or with business clients."