Chef Paul Kinny Becomes Director Of Culinary At St.Regis Mumbai
Chef Paul Kinny with his 25 years of experience has been taken on board by the St.Regis Mumbai at Director of Culinary reports F&B News. Tracing his career, Chef Kinny had begun working with Zodiac Gril at Taj Mahal Palace moving on to working on the launch of Tendulkar's and leading the food scene under Impressario Entertainment. He has also led culinary teams at InterContinental Hotels Group and has also worked on various brands under Phoenix Mills Ltd.
Director Of Culinary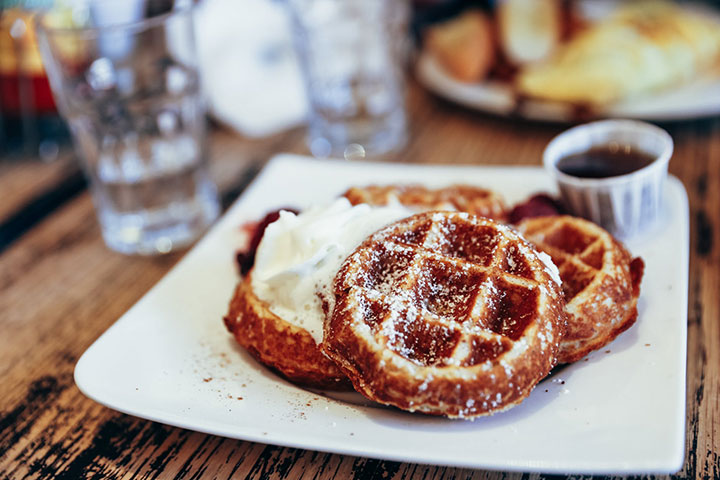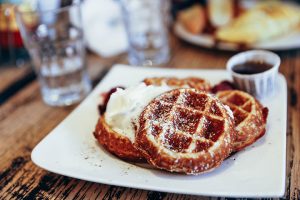 "My day begins with a morning meeting with my team. I then check the ingredient list and take my rounds in the kitchen. I also attend meetings and work on new menus. When it comes to food, I swear by these 3 prerequisites —seasonal & fresh produce, uncomplicated flavours & high on visual appeal with sublime textures. Diners are well travelled and are open to experimenting with new foods. That gives chefs the motivation to innovate," Chef Kinny said same time last year while being interviewed by Vikhroli Cucina team.