Chef Shazia Khan Launches New Cook Book "What's On The Menu" In Mumbai
Yesterday, The Pantry Cafe in Mumbai hosted Chef Shazia Khan for the launch of her first cook book; "What's On The Menu." The cook book, which has been published by Om Book International features Indian recipes with unique, varied flavours and delicacies.
About Shazia Khan
In case you need a little background, here's the low-down on Chef Khan.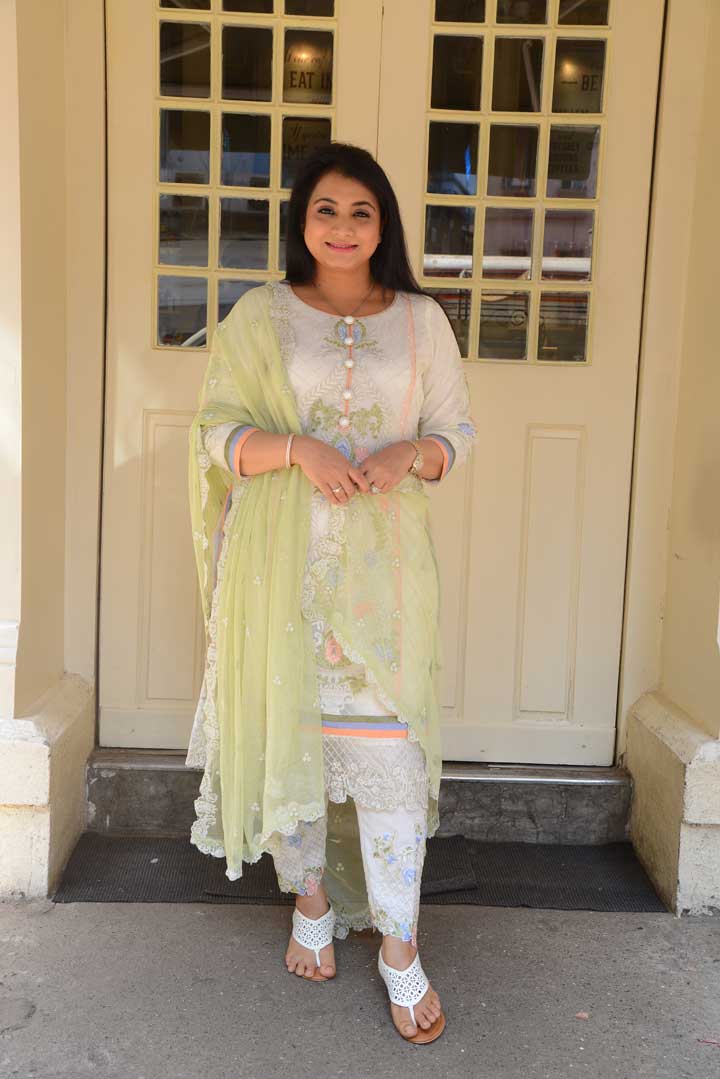 Shazia Khan became a well-known name afters she participated in MasterChef India season 2, where she was a runner-up. After the show, she went on to conduct a plethora of culinary workshops and live cooking demonstrations across the world. She's hosted K for Kids on the FoodFood channel and appeared on The Good Food Guide on Star Plus in the Middle East. She also works with the Delhi Public School in Bangalore and Mysore as a board member and with her family-run education business.
Khan is already looking at launching a second cook book and setting up a culinary school.
What's On The Menu?
What can one expect from Khan's first cook book? Here's what Khan herself had to say: "Indian recipes have always championed households for years. With this book I wanted to present the same old recipes with new flavours ensuring their aunthenticity remains the same. I really hope that all food lovers will enjoy making these recipes reliving the old memories with a modern touch."
Ajay Mago, Publisher at Om Books International also commented on the book saying "In this day and age, with a sea change in our lifestyles, we often rue the loss of family recipes. Shazia's book is not only a befitting homage to the traditional recipes bequeathed to her by her grandmother, mother, mother-in-law and other keepers of kitchen secrets, but she enriches the book with a cross-section of recipes that are her personal favorites and to which she has added her special touch. Nowadays, the book that I invariably carry to the kitchen is What's On The Menu, and no prizes for guessing why.""
The cook book includes recipes for Khan's signature Tandoori Chicken Roulade and Grilled Semolina with Mushroom as well as desserts like Shahi Tudka, Fruit Bites and Egg Halwa.
Sounds tasty? Buy the book at Rs. 815 on Om International's website.