Chennai, Here Are Some Food Events Kicking Off This Weekend In The City
Chinese New Year is around the corner, but before that, you get to enjoy some really great things happening in Chennai. Whether it's a special dessert festival or a food festival from another part of the world, there's something that everyone needs to properly enjoy! There are pies, gelatos and Indonesian food that will do just the trick to make your weekend and the following week absolutely perfect.
Start small and work up your appetite for Republic Day and Chinese New Year celebrations, because you're gonna need it!
Ciclo Cafe
This is an interesting and different way to enjoy your dessert. Ciclo Cafe has set up a stationary bike at the restaurant and if you can break the top speed, you win a dessert! Just pedal as fast as possible and stand a chance to enjoy a delicious dessert. Taking 'work it to earn it' to a whole new level!
La Patisserie, Taj Coromandel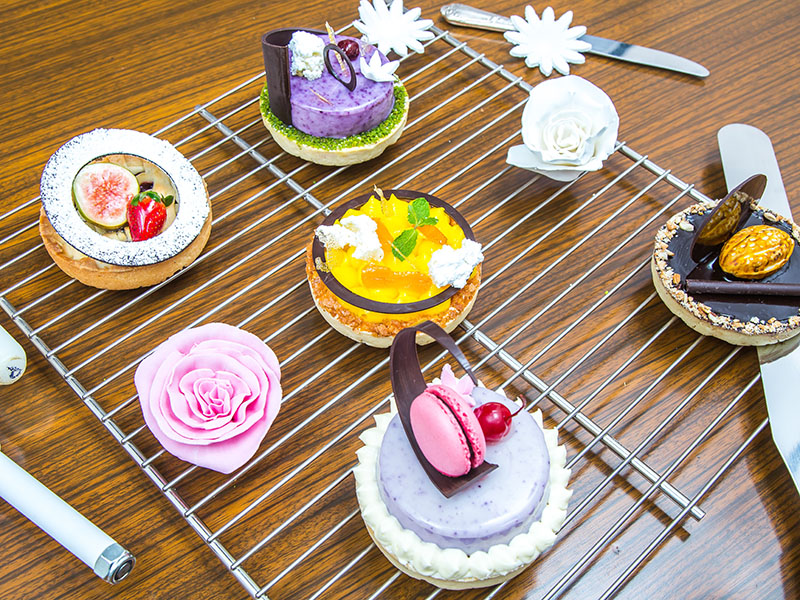 Chef Ravi Varma, the pastry chef at La Patisserie, Taj Coromandel has crafted a menu filled with delicious pies, tarts and crumbles that are filled with both sweet and savoury treats that you can't miss out on. Pie lovers get to choose from Pecan Caramel Pie or the Chef's signature pie, Blueberry and Apple Crumble. Pick and choose from their sweet and savoury pies like the Hazelnut Praline and Chocolate Pie or even the Lamb Mince Pie – which is Thai inspired and made with boneless lamb cooked to perfection and then baked to a crisp golden brown.
Dates: January 22nd – 29th | Price: Rs.220 (for sweet pies), Rs. 150 (for savoury pies)
The Dining Room, Park Hyatt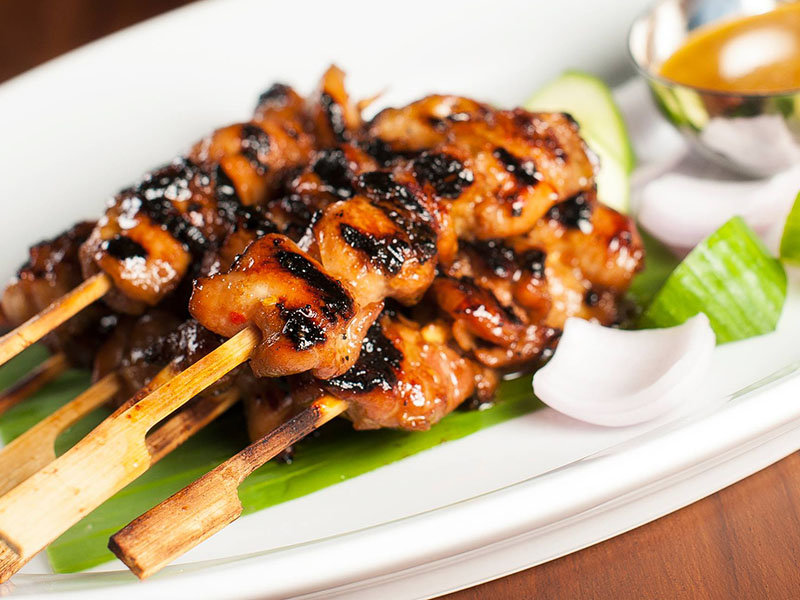 Chef Teuku Syafrulsyah, the Executive Chef at Park Hyatt, has planned an elaborate Indonesian food festival at The Dining Room. Aptly called the Indonesian Food Trail, the nine day festival features fresh meat and vegetables, exotic spices and more from Indonesia. You can even sample hawker style cooking while you sip on special selections from their Ice Tea promotion.
Dates: January 20th – 29th | Price: Rs.1,350 (for lunch), Rs. 1,600 (for dinner)
The English Tearoom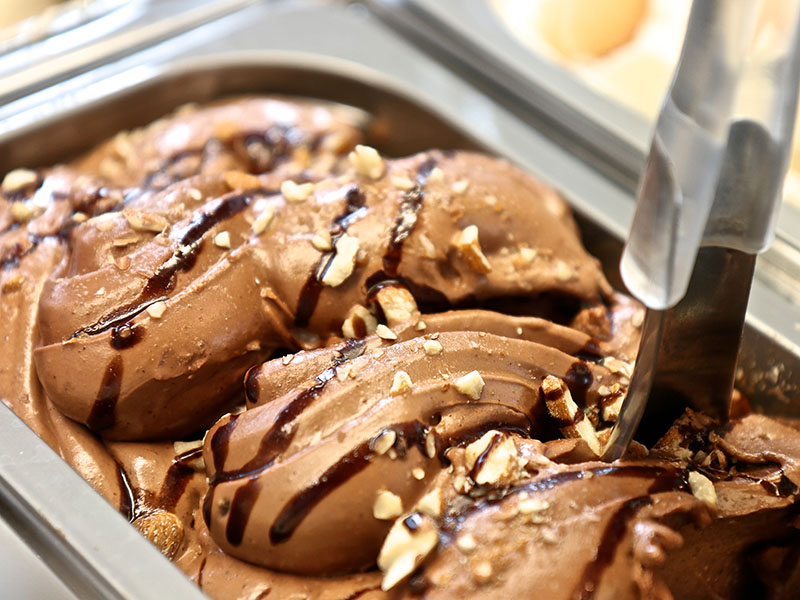 Looking for somewhere to enjoy delicious gelato in Chennai? You can get your fill of authentic Italian Gelato at the English Tearoom in Alwarpet. Also on their menu is sorbet and cremino (which are also known as ice lollies) and you can get them in takeaway boxes as well, because of course everybody wants to eat ice creams in the comfort of their home. These gelatos are 100% natural, 100% preservative free, vegetarian and vegan and low in fat. You can only get these at The English Tearoom, so head over there right now.