Chennai's Ramadan Food Destinations That Will Make Iftar Better Than Ever Before
It goes without saying that food is an essential part of any festive holiday. Families unite around food, be it a Christmas feast, an Onam celebration- the list goes on and on. Now, the holy ninth month of the Islamic calendar is upon Muslims all over the world. Ramadan is a time period when Muslims fast during the day for a month in order to honor the first revelation of the Quaran to Muhammed. Before sunrise (suhur) and after sunset (iftar) however, people feast on the most delicious dishes before another day of fasting.
Foods eaten during Ramadan are especially decadent, with the whole city smelling like a tandoor oven, preparing for that night's feast. Many dishes are infused with aromatic spices and are served with rich gravies, making your mouth water at night and your tummy swell by sunrise! So we found some of the best places to get Ramadan must eats in the city so that you spend less time searching and more time eating.
Biryani
Biryani, otherwise known as the people pleaser, is a delicious rice dish, flavored with spices, vegetables, lentils and meat. It is often served with a spiced yogurt accompaniment known as raita. Many argue that Hyderabad serves the country's best biryani but these restaurants put up a good fight.
Bismi Biryani

Located in Nungambakkam
Cost for 2: Rs. 650
Zaitoon

Located in Velacherry, Adyar, Anna Nagar East and Royapettah
Cost for 2: Rs. 800
Tandoori Chicken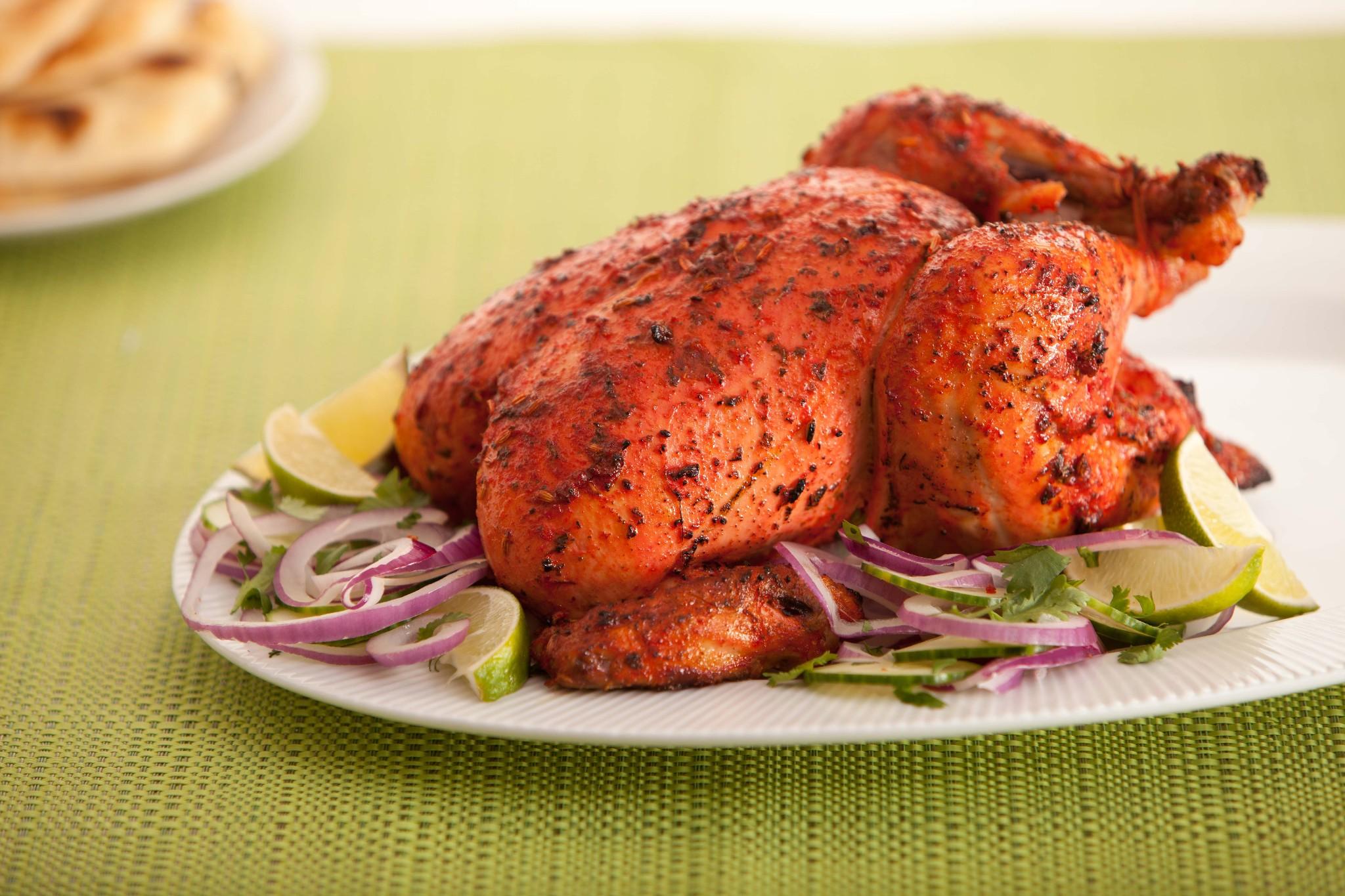 Tandoori chicken is a type of roasted chicken that is cooked on in a clay oven called a tandoor. The chicken is marinated in yogurt and tandoori masala spices and roasted until it turns a fiery red. Although it originated from Punjab, tandoori chicken has made its way to the south, without losing its sizzling flavor.
Tandoori Tiruvizha

Located in Chengalpattu,
Cost for 2: Rs. 700
Copper Chimney

Located in Gopalapuram and Taramani
Cost for 2: Rs. 1,200
Chicken Tikka
Much like tandoori chicken, chicken tikka is also immersed in a yogurt-spice marinade and cooked in a tandoor. The boneless skewered chicken is often served with coriander or tamarind chutney, raw onions and cabbage and topped off with a spritz of lemon juice. Find the juiciest chicken at these restaurants.
AB's Absolute Barbeque

Located in T. Nagar
Cost for 2: Rs. 1,600
DiMoRa

Located in Velacherry
Cost for 2: Rs. 1,200
Veg/Non- Veg Manchurian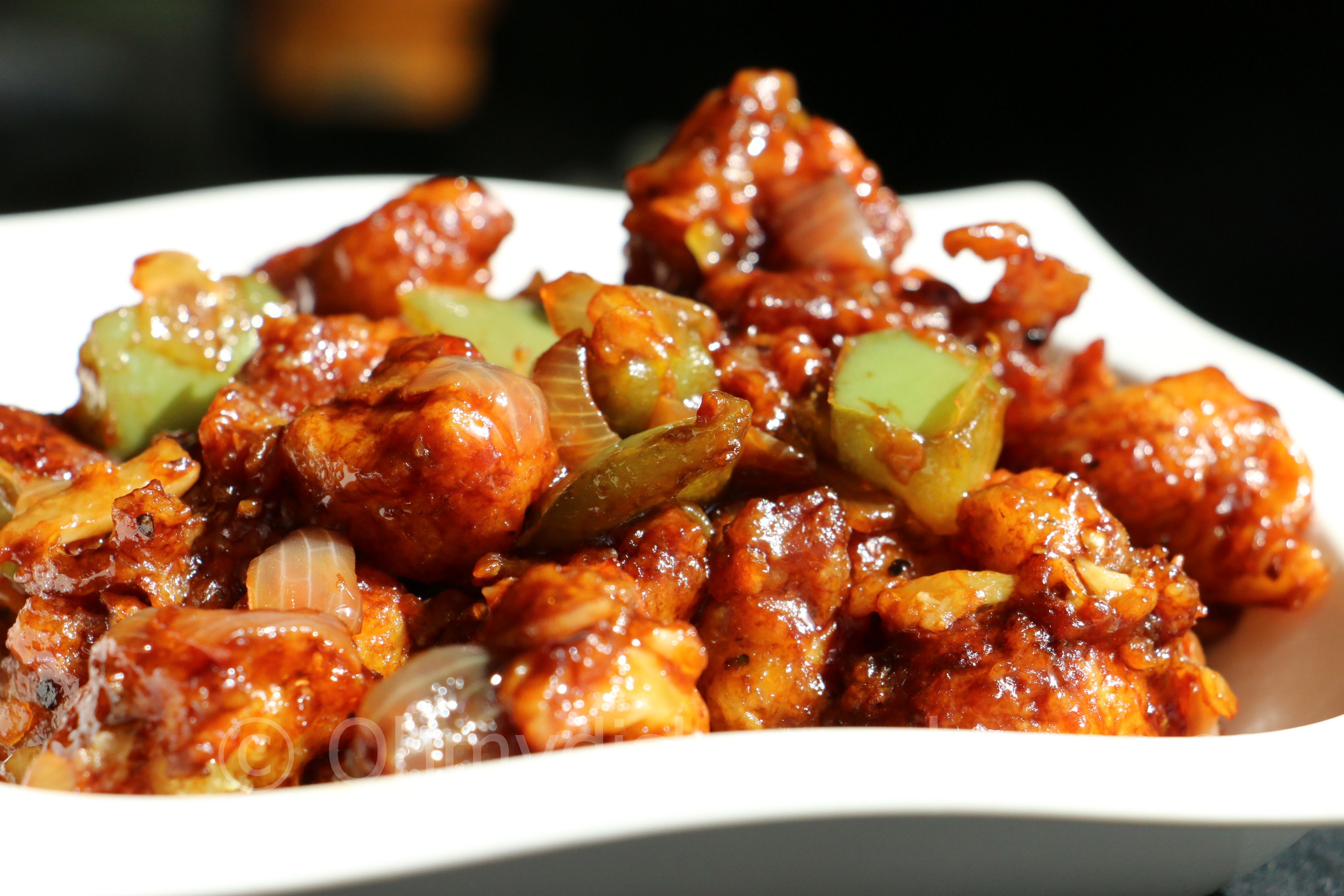 This Indo-Chinese fusion dish is a must have at all Iftar meals. Vegetables are dipped in a spiced corn flour batter and deep fried until they are golden brown. After that, the vegetables are tossed with onions, green peppers and other vegetables and doused in a soy-chili sauce. Find this delicacy at these eateries.
Dahi Vada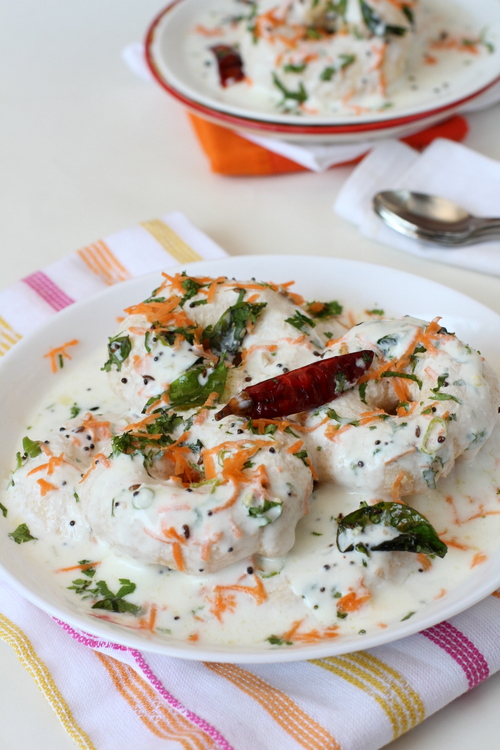 This Indian treat is perfect for the summer and Ramadam. Vada- fried flour balls, are immersed in thick yogurt, dahi, and infused with spices. It is topped with coriander, mint and tamarind chutney and chili powder. Dahi Vada can be found in a number of fast food joints around Chennai. These are some of the best.
Madras- The Raintree Hotel

Located in Teynampet
Cost for 2: Rs. 1,800
Kakada Ramprasad

Located in Sowcarpet
Cost for 2: R. 450
Shawarma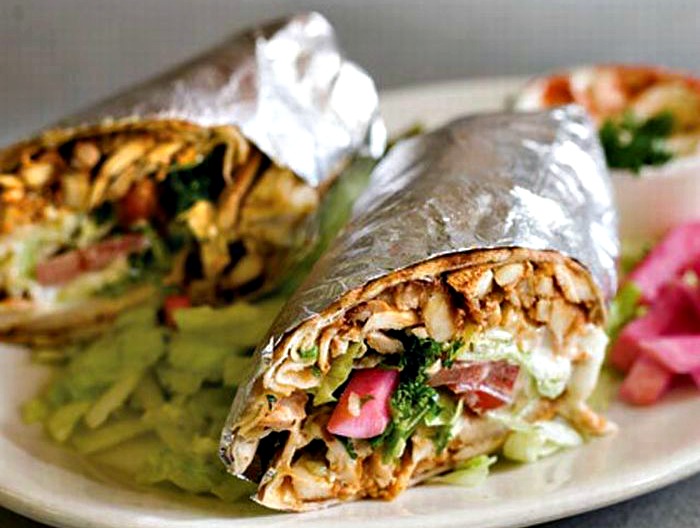 This middle Eastern wrap is brimming a mouthwatering filling that will leave you full but craving for more. The meat is roasted on a vertical spit and shavings are cut off the block. Along with the meat, Shawarmas are stuffed with tomatoes, cucumber, tahini, hummus, and olive oil. Iftar won't be the same without this.
Samco

Located in Alwarpet and Teynampet
Cost for 2: Rs. 800
Alreef

Located in Sholinganallur, Kodambakkam, Kottivakkam and 9 other places
Cost for 2: Rs. 600
Arabian Hut

Located in the food court of Express Avenue, Phoenix Market City and Chennai Citi Center and Ampa Skywalk Mall.
Cost or 2: Rs. 400
Ramadan Mubarak!