Chetpet Eco Park In Chennai Gets A New Food Court
According to a report by The Hindu, a new food court has recently come up within the Eco Park located in the Chetpet area of Chennai. The park is visited by many for activities like boating and angling and now they have a place to satiate their food cravings too.
The Food Zone At The Eco Park
The report further says that the new food zone has nine brands that caters to various cuisines so people have plenty of options right from spicy Kongu dishes to North Indian delicacies. "The place opens at 6 a.m. and is open till midnight. I had missed breakfast that day and the ₹49 mini tiffin came in handy," a patron named Kavitha told The Hindu as she told the publication that the place was ideal place for joggers as well.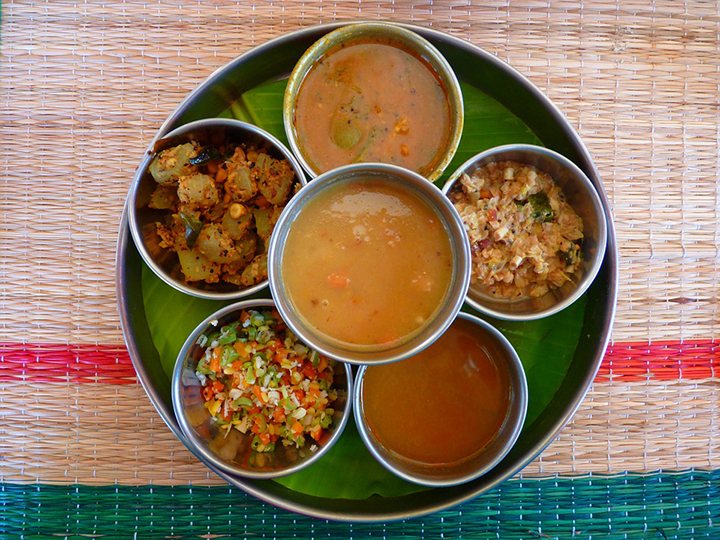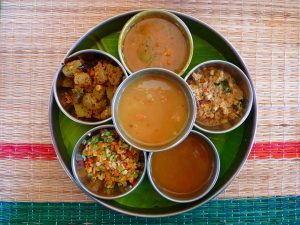 An official from the Tamil Nadu Fisheries Development Corporation, which manages the park told the publication that the food zone can seat 150 people at a time. "There are separate kitchens for vegetarian and non-vegetarian food items. The parking lot can be accessed from the food court," the official added.
"We cater to mini parties at the amphitheatre inside the Eco Park. And unlike the Eco Park, which is closed on Tuesdays for maintenance, we are open on all days. The weekends are really busy," said Bagavan of CC Fine Foods that manages the food court while speaking to the correspondent of The Hindu.