Cigarette Shops Cannot Sell Food Items Says Maharashtra FDA
Extending the ban of areca nut, the Food and Drug Administration (FDA) of Maharashtra banned the sale of food items at shops that also sell tobacco according to a report by The Hindu. This decision was taken after an advisory which was issued by the Union Ministry of Health and Family Welfare on September 22, 2017.
The Ban Of Food And Tobacco Together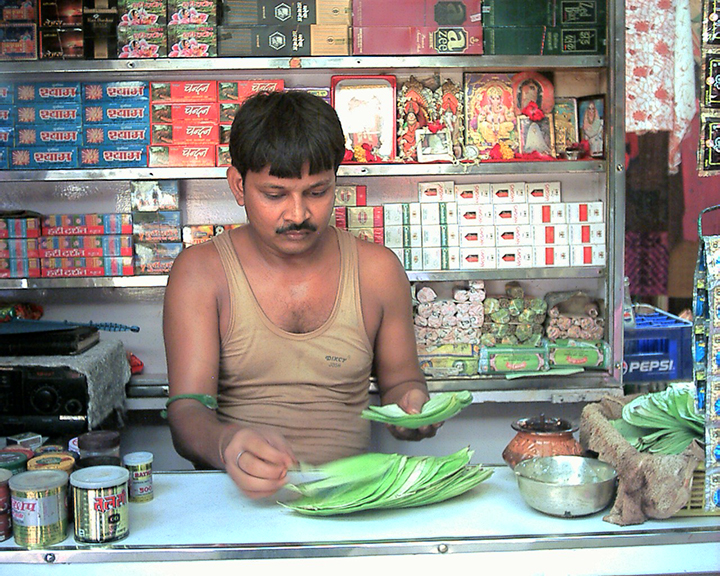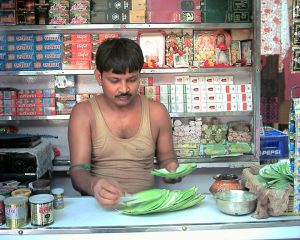 The advisory by the ministry has said that the shopkeepers who sell tobacco should stop the sale of non-tobacco FMCG that includes items like candies, chips, biscuits and even cold-drinks. "We are the first state to implement the advisory. We drafted a notification, which was approved by the State government. The notification comes into immediate effect," Pallavi Darade, Commissioner, Maharashtra FDA, said while talking to The Hindu.