Coca Cola India Rearranges Leadership Structure
Sundeep Bajoria has been appointed as the Vice-President -South West Asia Operations of Coca Cola India while Chandrasekar Radhakrishnan will take over the role of Vice President – Strategy & Insights, Coca-Cola India & South West Asia reports the Economic Times. The leadership changes were announced today through a statement by the company.
Beverage Company Changes Roles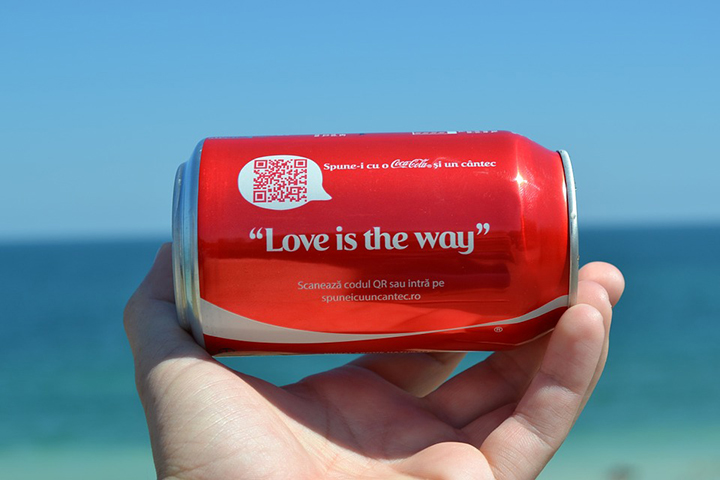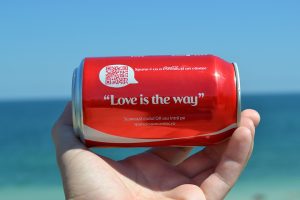 Before taking over his new role, Sundeep Bajoria was the Vice President Strategy and Insights at Coca Cola India. On the other hand, Chandrasekar who has joined the company from Nestle will be in charge of the strategic initiatives, increase the growth of innovation and assessment of opportunities. The statement issued by the company said that structure has been designed to make the India and South West Asia business a growth engine for the company along with capitalisation of growing opportunities as well as building on talent development.
"We believe there are significant opportunities that lie ahead of us to grow our portfolio and meaningfully penetrate the market. These changes will address developing business needs and pave the way to develop a stronger portfolio for the future. It also reinforces our commitment towards investing in talent development," Coca-Cola India & South West Asia President T Krishnakumar told the Economic Times.