Cockroaches Found In Soft Drink Served At A Subway Outlet In Hyderabad
What has come as a horrifying incident in recent times, a customer at a Subway outlet in Hyderabad Central Mall in Punjagutta has found cockroaches in a drink he had bought. He has lodged a complaint with the State Commissioner and Directorate of Institute of Preventive Medicine and has also taken a video of the cockroaches in the drink as proof of their presence. The customer who met is one Marunganti Vamshikrishna Reddy, a resident of Yousufguda.
According to Mr. Reddy, he found tiny cockroaches in the soft drink he had ordered. The outlet was raided by food inspectors from the Institute of Preventive Medicine on Thursday and a case has been filed under Food Safety Information Infrastructure (FSII) Act 2006. GHMC has also issued a show cause notice to the outlet under the GHMC Sanitation and Hygiene Act.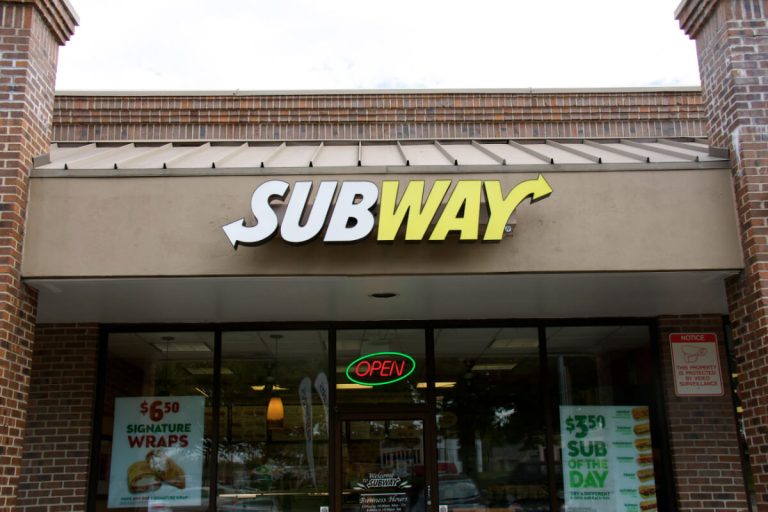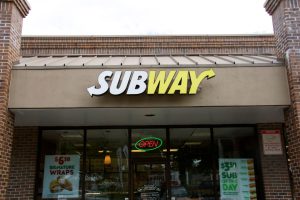 "The lady at the store started shouting at us, which I felt was quite strange. I started taking videos and pictures for proof to lodge a complaint but the lady was misbehaving with us despite us being so polite," DC reported Mr. Reddy as saying.
"We received a complaint from a person through WhatsApp; we received a few videos and pictures from the person. We immediately informed the local authorities. Mr. Sudarshan Reddy, who is the gadget food inspector, visited the store along with a team and collected the samples of food. We have sent the samples to the Food Safety Laboratory, Nacharam. The team also inspected the kitchen," said Dr. K. Shankar, Director of food safety at the Institute of Preventive Medicine.