Cook Exploited In Adelaide Based Indian Restaurant
A cook has been exploited and was underpaid while employed at an Adelaide based Indian restaurant reports SBS. Further, the company, Trehan & Sharma Pty Ltd. has now been ordered to pay up $90,000 by the The South Australian Employment Tribunal for the crime. The cook, Rajesh Salaria seeking a better life for himself and his family had come to work as a cook in Australia.

Cook Feared Being Detained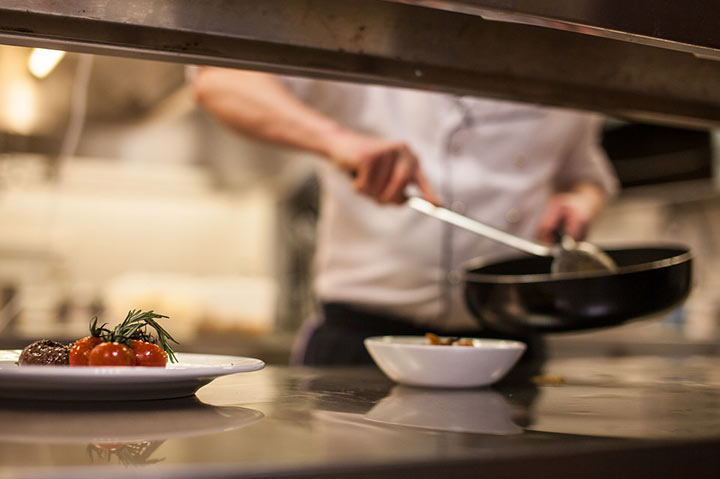 Salaraia was paid a meagre wage of $7 an hour which is not even half of the minimum wage ($18.93 an hour). He then had to drive a taxi to fulfil his needs which made it risky for him as he could be deported for this.The restaurant even paid him no money when he was hired on a temporary basis and promised a wage only when he learned to make Indian food. When he did become permanent, he was made to pay back thousands as sponsorship fee leaving him with only $7 an hour.

He continued to work at the restaurant under the fear of visa cancellation and deportation. He finally complained in 2016 and a legal action began against the company. After an investigation, the restaurant has to now pay a huge sum as a fine.