The Croffle Is The Latest Food Trend To Hit Instagram
There certainly has been no dearth of food hybrids taking over the internet in the last couple of months (the chickle had me dead). However, this latest hybrid that's sprung up in Dublin looks like it really could be the best of both worlds. The croffle is a combination of a croissant and waffle – and by god, it looks delicious.
The mastermind behind the croffle, pastry chef Louise Lennox says that it's created by placing croissant pastry into a waffle. Speaking to the Independent, Lennox said "It is a croissant that is in a waffle iron and it makes the crispiest, most butteriest toasted sandwich you'll ever experience in your life, fact."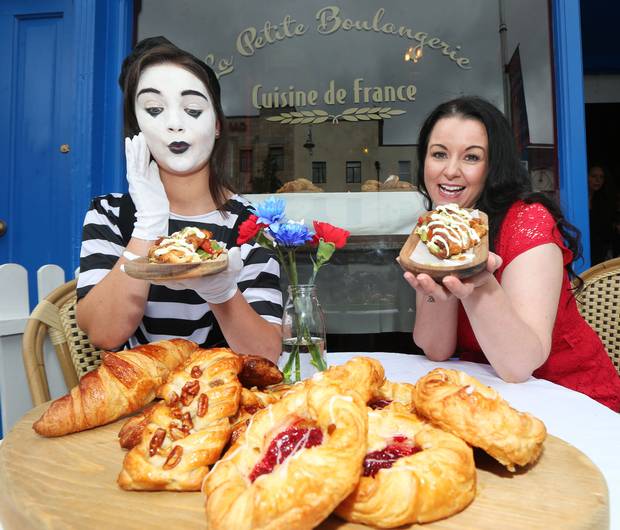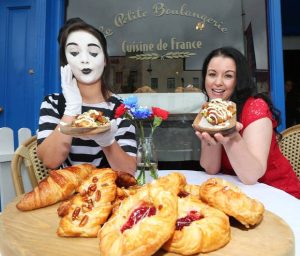 In fact, it's also extremely versatile as it can be served sweet, smothered in Nutella, or savoury – with a host of various ingredients including black pudding, pulled pork, avocado and sun blushed tomatoes to name a few. Available at Cuisine de France's La Petite Boulangerie, hurry over to No. 9 Camden Street as it's only available for the next two weeks!
Chef Louise Lennox said "The idea behind it is how can you get a croissant and make it even more delicious? By putting it in a waffle iron, you have this high impact of heat blasting into it. You've already got this buttery pastry and it makes it super crisp. Then you stuff it with some gorgeous flavours like avocado and sun-blushed tomatoes. Then you can put a little bit of flavouring on top of it, different ingredients and it basically was the birth child that turned into food heaven. It gives a croissant a whole new lease of life."
A croffle? Yep, we'd try that!