Cure For Multiple Food Allergy In Children Is Almost There Says Scientists
The team of researchers at Stanford University maybe on the brink of a breakthrough for finding a cure to multiple food allergy in children. A report by the U.S. News says that the experts have found a way of treatment that will help kids used to the food allergies.
Breakthrough On The Way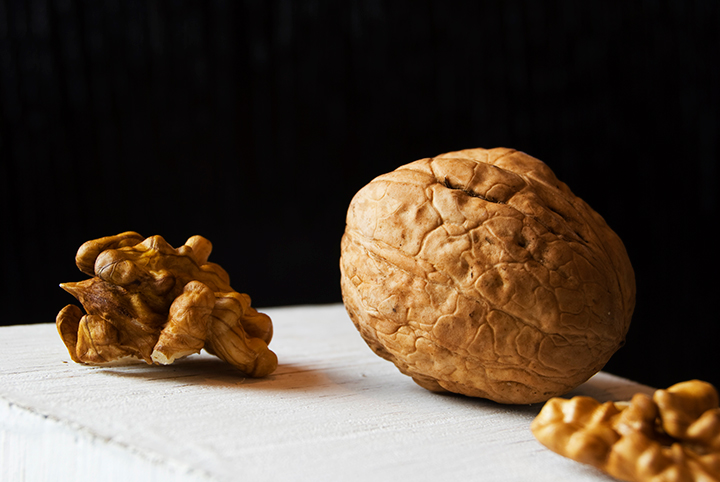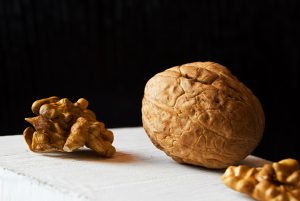 Though not completely foolproof, the scientists at Stanford have used a drug called Xolair which is used to fight asthma for the allergy treatment. This treatment is called immunotherapy and was used on 48 children have multiple food allergies to various foods like peanuts, eggs, sesame, and wheat.
The drugs were shown to work on the children and they seem to fight their allergies in a faster and more effective manner. In addition to this, these kids has fewer digestive and breathing issues. The treatment however needs more work before being introduced to the public and till then the children simply need to avoid all that they are allergic to.