Dairy Queen Has Collaborated With Reese's To Create The Ice Cream Treat You've Been Dreaming About
Spring has sprung and restaurants and restaurant chains are going all out to celebrate. Dairy Queen, for instance has collaborated with Reese's to create the Reese's Extreme Blizzard.
An Ice Cream Dream
The Reese's Xtreme Blizzard is made with ice cream, Reese's peanut butter cups and Reese's pieces.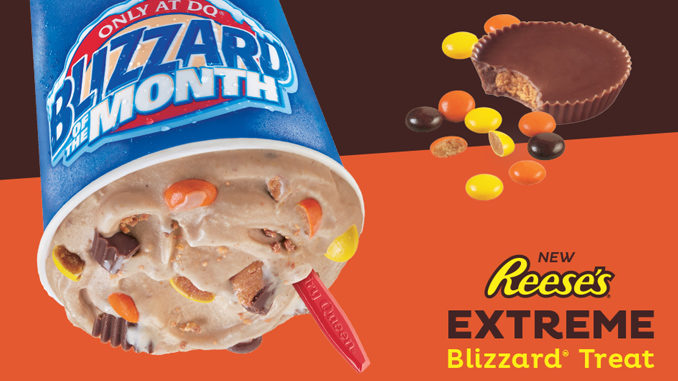 The collaboration also resulted in the Reese's Extreme Brownie a la Mode; hot from the oven and topped with peanut sauce and rich cocoa fudge.
"We've taken the treat experience to a whole new level, combining two of the world's most favorite candies with our soft serve," said Barry Westrum, Executive Vice President of Marketing for Dairy Queen, in a statement. "Innovation is part of our DNA and creating the ultimate taste sensation is what we do best. We are always reimagining our treats to bring our fans incredible flavors, quality, and value."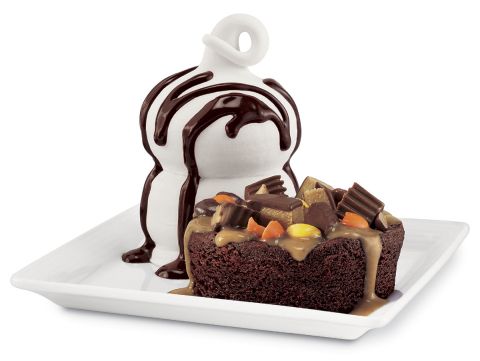 The new menu items will be available from this week onwards.