Dairy Queen's new Blizzard Flavour is creating quite a storm!
Snow has almost all gone, yet that doesn't mean you can't celebrate with a snowstorm of your own. Dairy Queen is making our dessert dreams materialize with their new DQ Blizzard flavour, salted caramel truffle which is basically a combination of salty caramel truffles, toffee, fudge, and dark chocolate pieces.
What are you waiting for? Get to the nearest Dairy Queen ASAP as this flavour will only be available until the end of April as part of Dairy Queen's "Fanniversary". That is what they call their 75th anniversary celebration.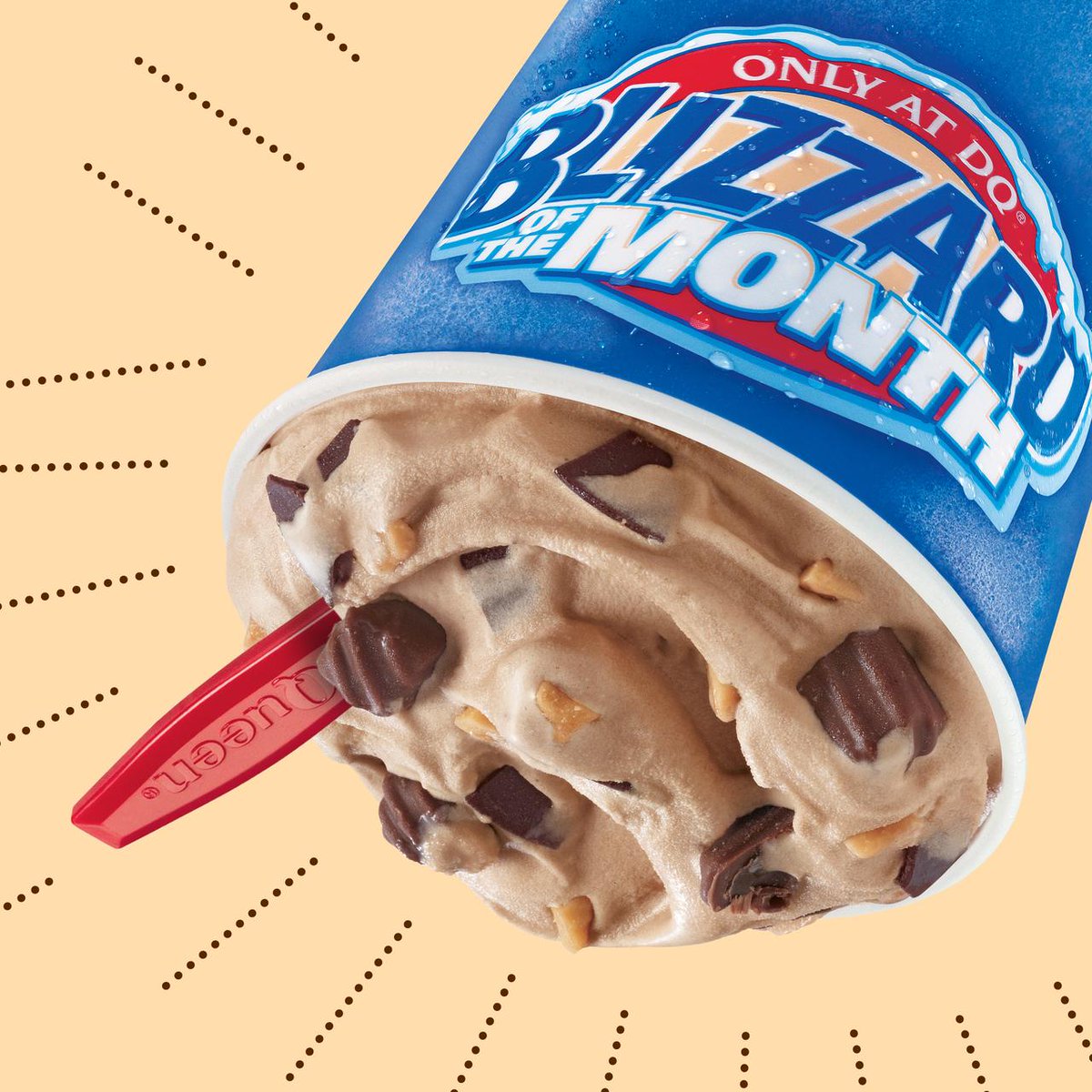 The most current DQ treat should be served upside down, and if your server overlooks, the following one is on the house. We're not beyond any doubt about an upside-down Blizzard, yet we truly hope our truffle pieces stay up!
"Fans have tasted many Blizzard treat favorites, but the Salted Caramel Truffle Blizzard treat is perfection," said Barry Westrum, executive VP of marketing for Dairy Queen. "It's our best-tasting Blizzard treat test in the treat's 35-year existence and solidifies why the flavor is ideal for our 75th Fanniversary celebration."