Delhi Round Up: Saddle Up For A Fleet Of Events In Delhi This Week!
Prepare yourself to step up your binge game with some great food and drink events. Get ready to spike the weekend and coming weeks with unhealthy amounts of food, fun, and alcohol. Plus, this week and the coming month are extra special with a fleet of exciting events like the Palate Fest, Asian Hawkers Market, Delhi Cocktail Week, and more lined up! So head on over to these deliciously food-filled events happening in and around Delhi this week!
Date: Sat, 4th February – Sat, 11th February
Time: 10am – 12am
Venue: The Kila, 4A Marg, Kalka Dass, Mehrauli, New Delhi-30 | +91 85270 98766
The Delhi Cocktail Week is back to get you high and happy the second time round. With over 30 bars like Cocktails & Dreams – Speakeasy, Olive Bar & Kitchen, et al from across Delhi-NCR, the cocktail fest promises a great time. The week-long event will also include activities like the Most Innovative Bartender Cocktail Competition, masterclasses by celebrity mixologists, and an access to special signature craft cocktail menus. Giddy up, y'all!

Image: Facebook | Delhi Cocktail Week
Date: Fri, 10th February
Time: 11am – 11pm
Venue: CyberHub Amphitheatre, DLF Cyber City, CyberHub, DLF Phase 2, Sector 25, Gurugram-122002
Taking the New Year excitement up a notch, The Gourmet High Street comes to Delhi-NCR again with its third chapter and this time the event looks fancier and the line-up even more jam-packed. The three-day culinary extravaganza will feature a number of chef demos, mixology sessions, demonstrations, and more to engage the food and cooking enthusiasts.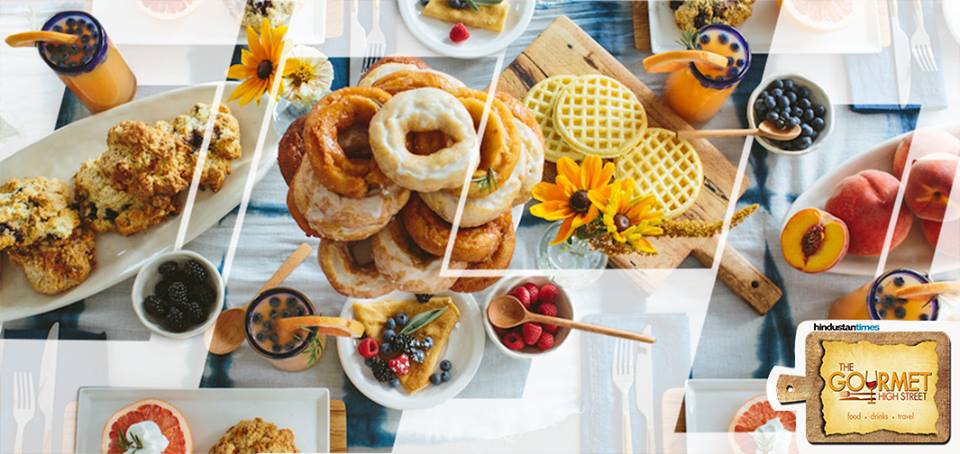 Date: Fri, 10th February – 12th February
Time: 12pm – 10pm
Venue: Select Citywalk Mall, Saket, New Delhi-17
The Capital's much loved Asian food festival – Asian Hawkers Market – is back for it's fourth spell. True to its name, the food festival is a gathering of Delhi's crème de la crème of Pan-Asian eateries. This time the festival will be bringing a number of new and restaurants along with exciting activities for you to engage in.

Image: Facebook | Asian Hawkers Market
Date: Fri, 10th February – Sun, 12th February
Time: 11am – 5pm
Venue: Nehru Park, Chankyapuri, New Delhi-21
Do we even need to give an introduction? Palate Fest is one of Delhi's most coveted food festivals. The event features some of the Capital's best restaurants, desserts parlours, bakeries, home bakers, start-ups, and meal deliveries all under one roof. Along with some great food the three-day food extravaganza will also feature live musicians setting the mood just right.
Hot Chocolate Festival
Date: Wed 18th January – Tue, 31st January
Time: 5pm – 8pm
Venue: Choko La, K-2,Ground Floor, CyberHub, DLF Phase 2, Sector 25, Gurugram-122002 | 0124 6949400
Warm up to a flawless mug of hot chocolate at Choko La's Hot Chocolate Festival this winter. With six exotic varieties of Hot Chocolate like a Classic Dark, Coffee, Cinnamon, Hazelnut and White Vanilla, you're going to be spoilt for choice! The festival will also offer a wide menu of savories to compliment the chocolate drinks.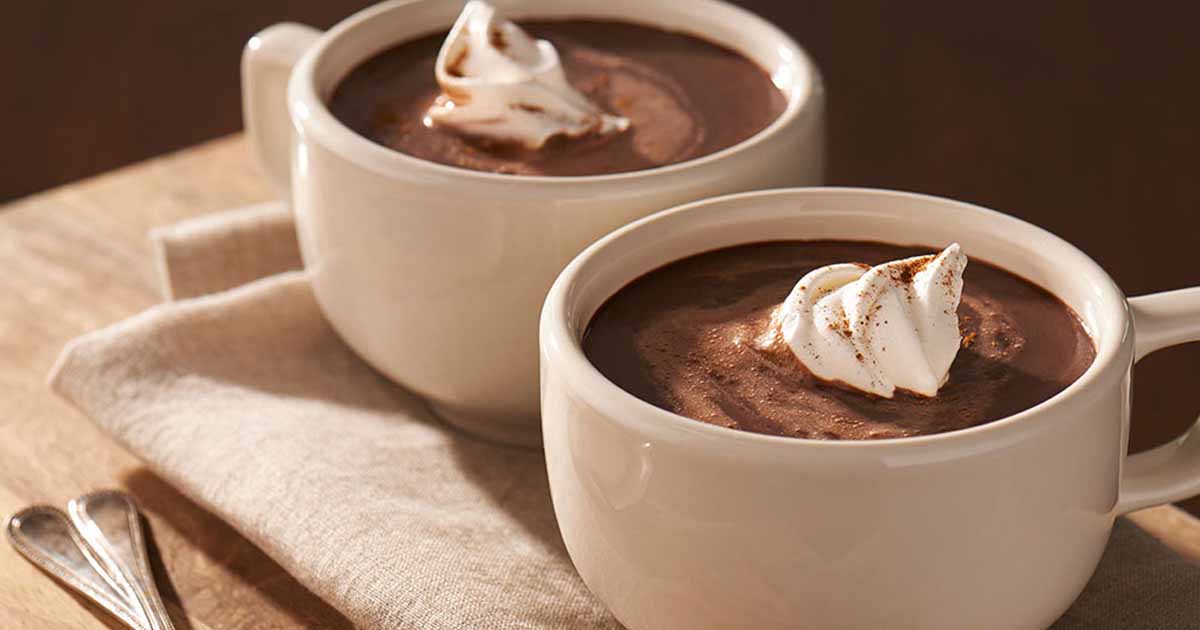 (Representational image)
Veggie Tales at The Hungry Monkey
Time: 12pm – 1am
Venue: The Hungry Monkey, B 6/6, Second Floor, DDA Market, Opposite Deer Park, Safdarjung Enclave, New Delhi-29 | 011 46049801
Keeping in trend with the vegan diet, The Hungry Monkey has stepped up its vegan options to offer a whole new world of delicious dishes. Treat yourself to scrumptious non-meat options like Shawarma Filo Rolls, Bok Chow Wrapped Cilantro & lime Mock Chicken Roulade, The Vegan Flatbread Pizza, Sesame Crusted Spinach, and tofu. The Vegan Gyro Wrap with Za'atar marinated roast eggplant, oven roast tomatoes, sliced pickled onions, cucumber ribbons, fill, and oregano.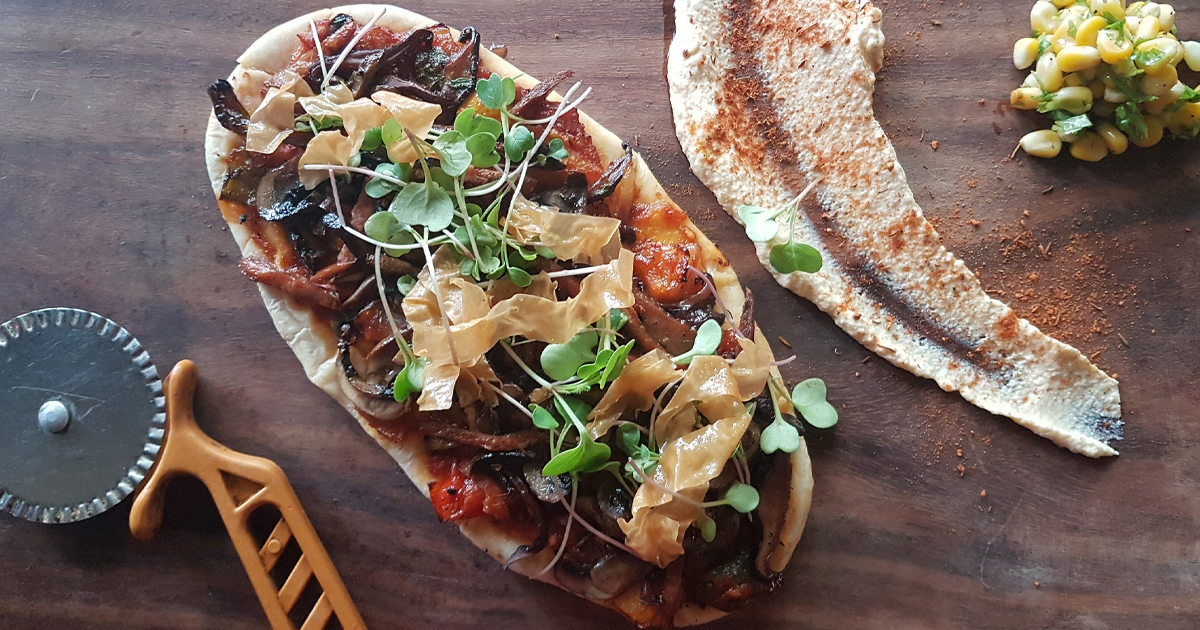 Chinese New Year Special at Yauatcha
Date: Mon, 16th January – Sat, 11th February
Time: 12pm – 1am
Venue: Yauatcha, Level 2, Ambience Mall, Vasant Kunj, New Delhi-70 | +91 9222222800
Price: INR 1,500++ (per head)
This January the Michelin-starred dim sum teahouse, Yauatcha, will honour the eminent colour red for Chinese New Year. For the occasion, Yauatcha will present two exclusive festive menus: The Chinese New Year Signature menu and The Supreme selection menu, which includes a special limited edition dim sum decorated in a vibrant palette of red, a red patisserie and a red cocktail.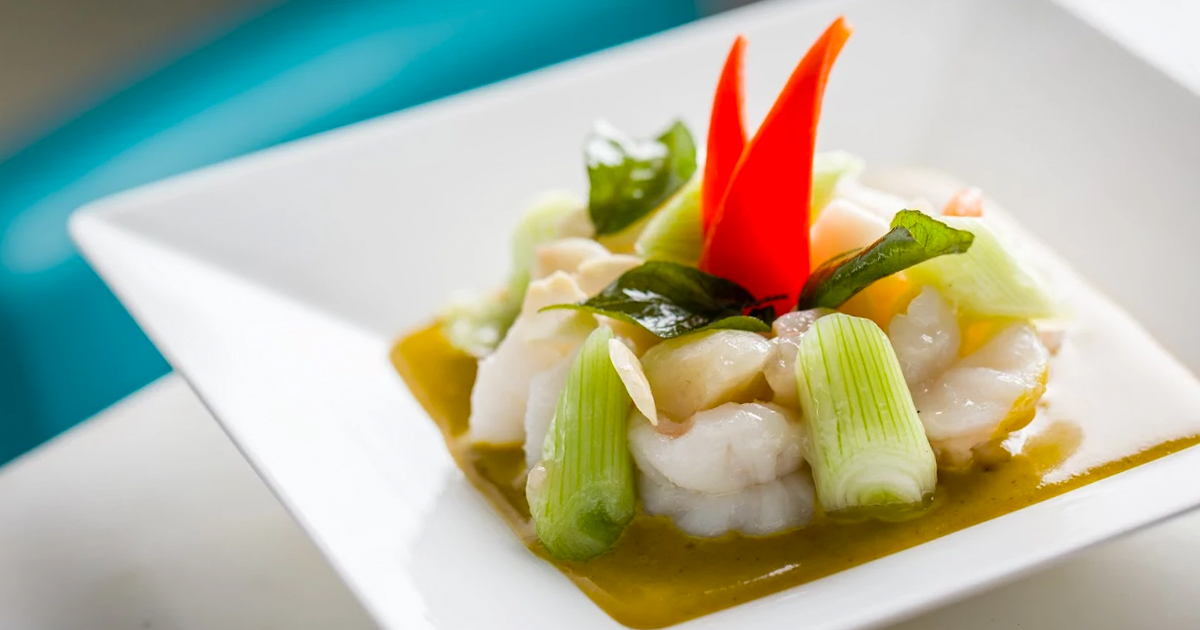 Karen Anand's Delhi Market
Date: Sat, 28th January
Time: 12noon – 10pm
Venue: Select Citywalk Mall, Saket, New Delhi-17
Gear up for the ultimate gourmet experience, as Karen Anand and her team of professionals bring to you their popular market! You can pick up exceptional products ranging from gourmet to organic to artisanal and handmade. Moreover, you can also enjoy the choicest of food and beverage offerings under a single roof.
Yauatcha Christmas & NYE Brunch
Date: Until 31st January
Time: 12pm – 12.30am
Venue: Yauatcha, Level 2, Ambience Mall, Vasant Kunj, New Delhi-70 | +91 9222222800
Yauatcha is all geared up to usher in the New Year and Christmas cheer with a special brunch menu. Some of the key highlights from this special brunch are Stir-fry French beans, Vegetable crystal dumpling, Fried turnip cake, Pork belly yellow bean sauce with mantao, Ho fan noodles, Prawn and Chinese chive dumpling, Baked chicken puff and many more.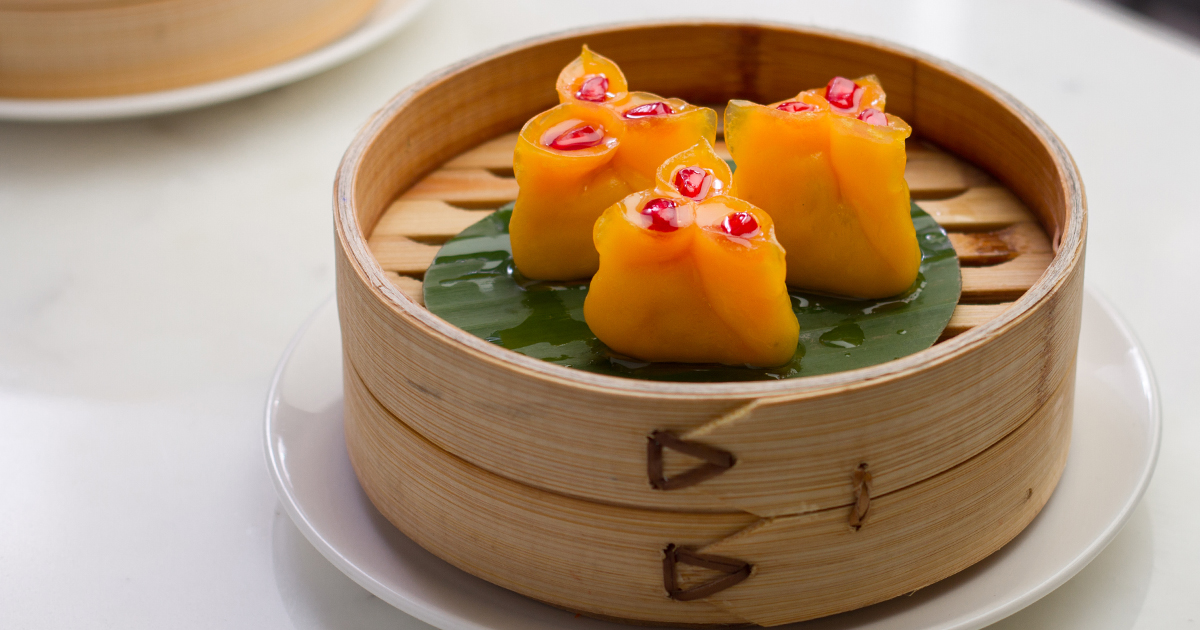 10


. Winter Cocktail Festival
Date: Until 31st January
Time: 12pm – 1am
Venue: Factory By Sutra, SCO 23, Main Market, Sector 29, Gurgaon-122001 | +91 9205249700
Douse your frozen palate in some heady potions at Factory by Sutra. The pub and lounge is hosting a week-long cocktail festival to let you indulge in a delicious and interesting range of cocktail mixes to keep you warm and cozy this winters, including options like – Indian Spiced Wine, Irish Mule Factory and Maple Old Fashioned, to name a few.