Dilli Diaries: All Of Delhi's Legendary Sweet Shops To Feast At
Delhi is famous for a lot of things, food – especially the mithai – being one of the most loved. From the ghewars and sandesh to the rasugllas and gulab jamuns, the Capital has it all. Delhi also prides itself with a hoard of legendary vintage sweet shops that have been standing tall for ages. Here are 10 of Delhi's best sweet shops where you can find some of the best sugary bites.
Annapurna Sweets
10, DDA Community Centre Market, Yusuf Sarai, New Delhi-16 | 011 26569244; 011 26565639
This age old confectionary shop in Yusuf Sarai nestles a variety of unbelievably good sweets from all around India. Expect the best of everything – sandesh, gulab jamuns, rasgullas, mishti doi, barfis, etc. You name it and they'll have it!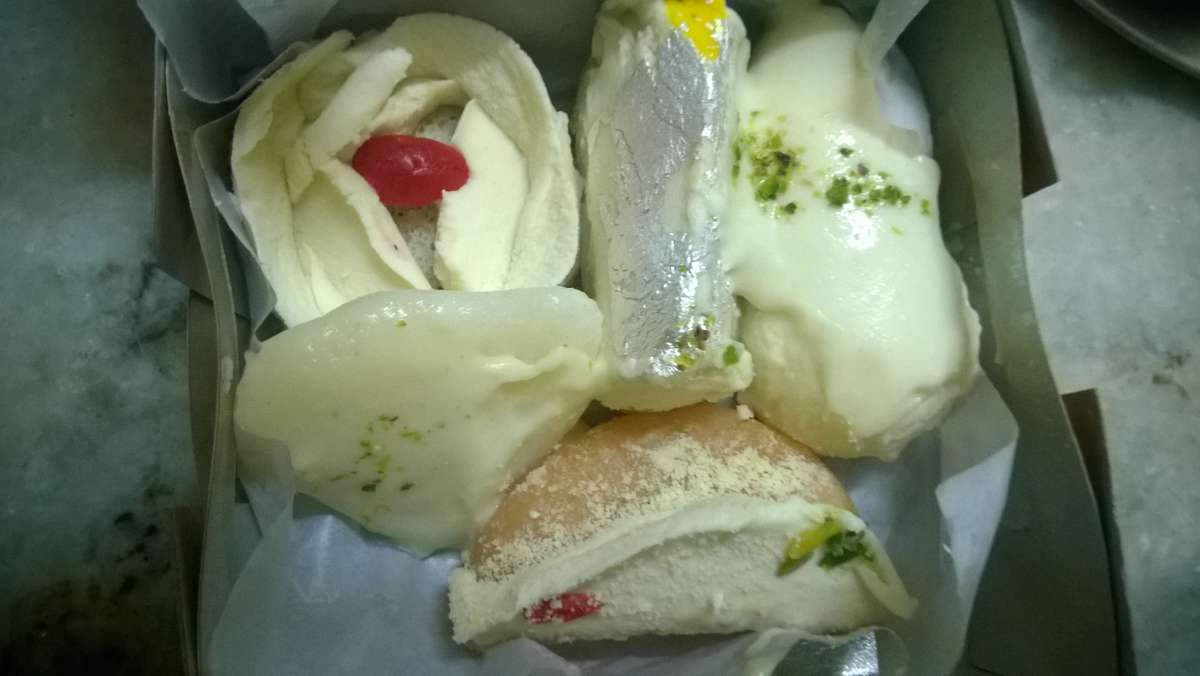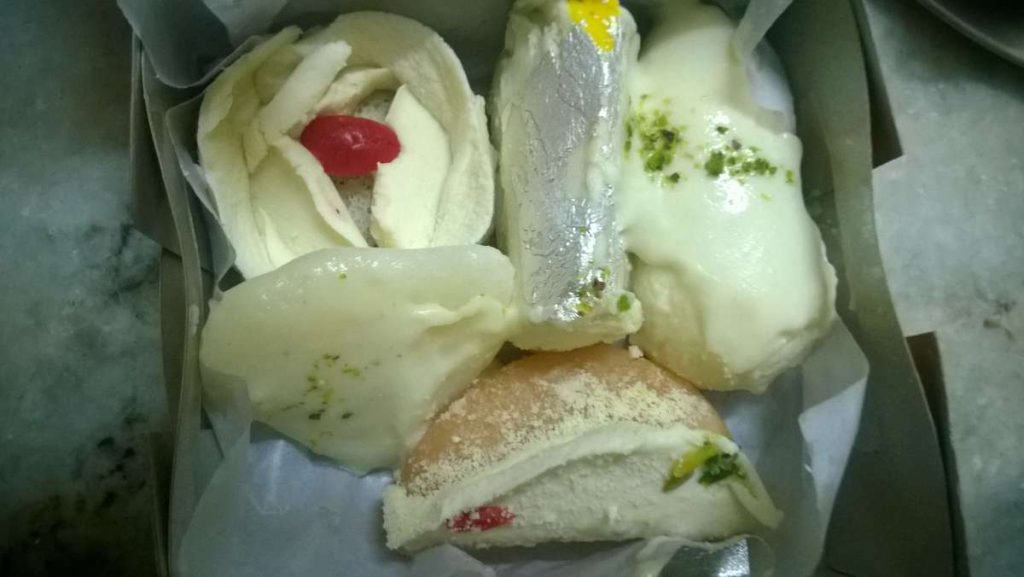 Evergreen Sweets
S-29 & 30, Main Market, Green Park, New Delhi-16 | 011 26514646
Situated in the lively Green Park Market, Evergreen Sweets offers a variety of chaats, North Indian street favorites and sweets. Take home boxful of delicious saccharine treats or sit back in the restaurant and enjoy a portion of chole bhature, pao bhaji and the likes.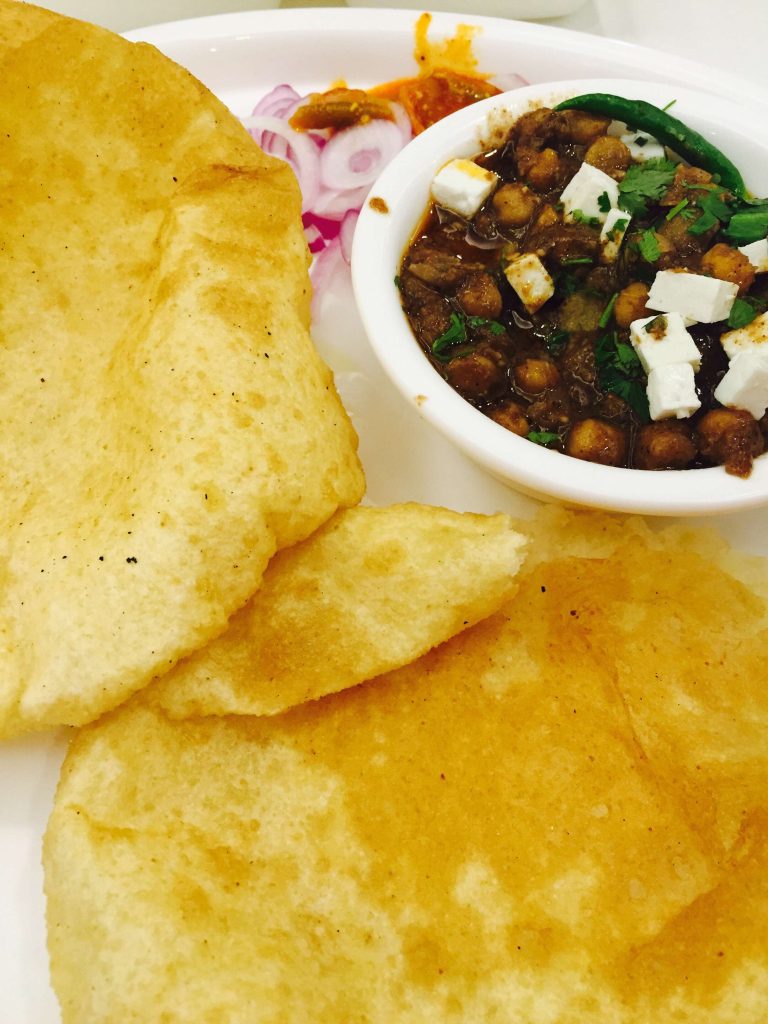 Bengali Sweet Center
G19, Main Market, South Extension 1, New Delhi-49 | 011 24621022; 011 24624202
Take a break from your daily madness and enjoy the lightning fast service at Bengali Sweet Center. Treat yourself to the delicious street foods and regional favorites at this age-old Delhi eatery with delectable Indian charms like laddoos, barfis, rajma, chhole and much more.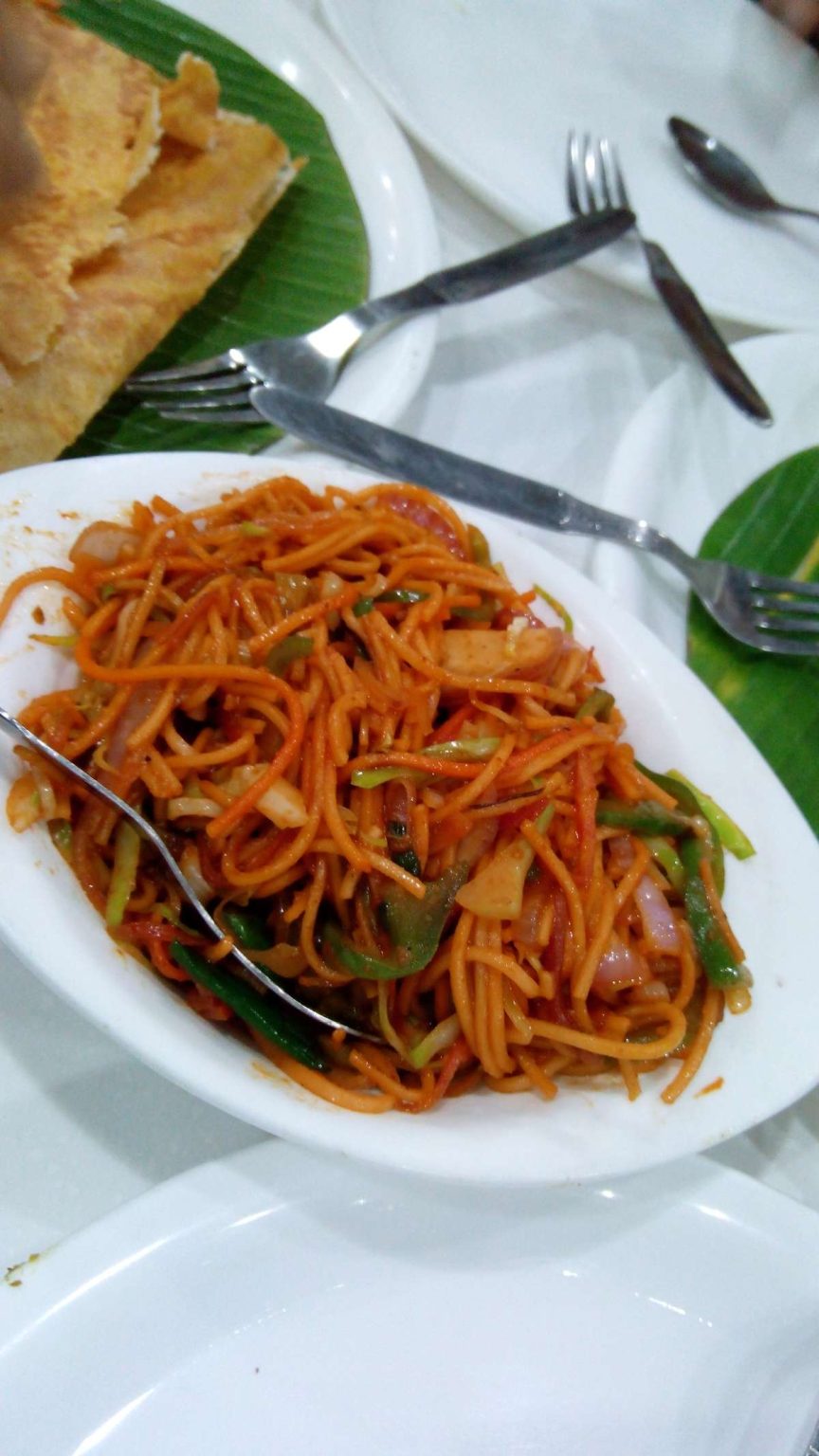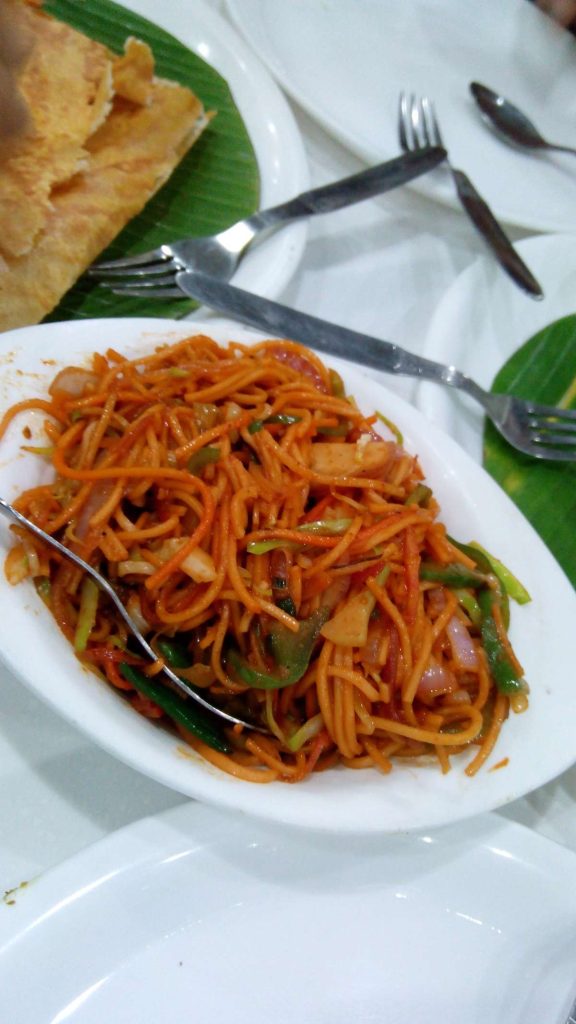 Kamala Sweets
K/1-101, Chittaranjan Park, New Delhi-19 | 011 26275476; 011 41602577
Indulge in some mind-blowing mishti at Kamala Sweets. True to its surroundings, the sweets here couldn't get more Bengali and for that we couldn't be any happier! Sink your teeth into a mammoth juicy rasgulla or keep it "light" with a bite-sized sondesh.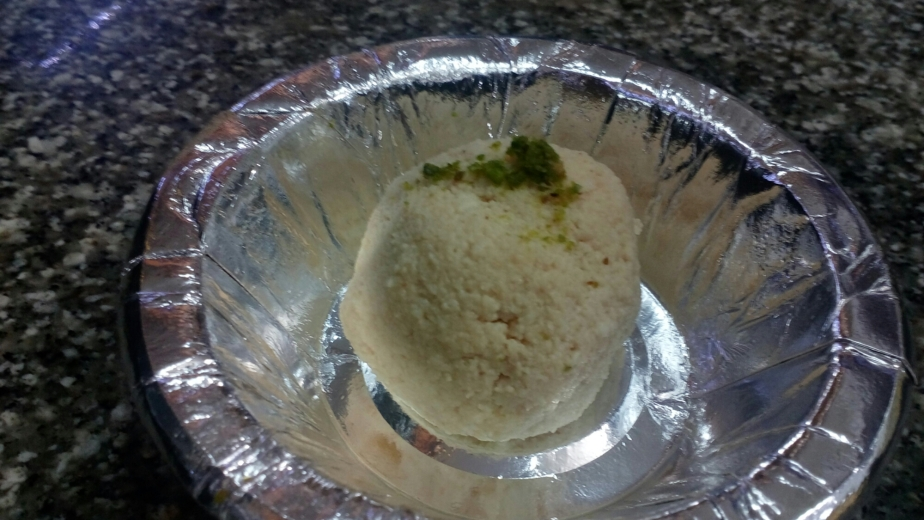 Annapurna Sweet House
38, CSC Market 2, Chittaranjan Park, New Delhi-19 | 011 26275198; 011 32945717
Another sugary gem in CR Park's crown, Annapurna Sweet House is home to some more decadent sweets and savories. Scoff down some extravagant laddoos, malai chop and cham cham. Make sure you get some parceled for when you crave for more afterwards!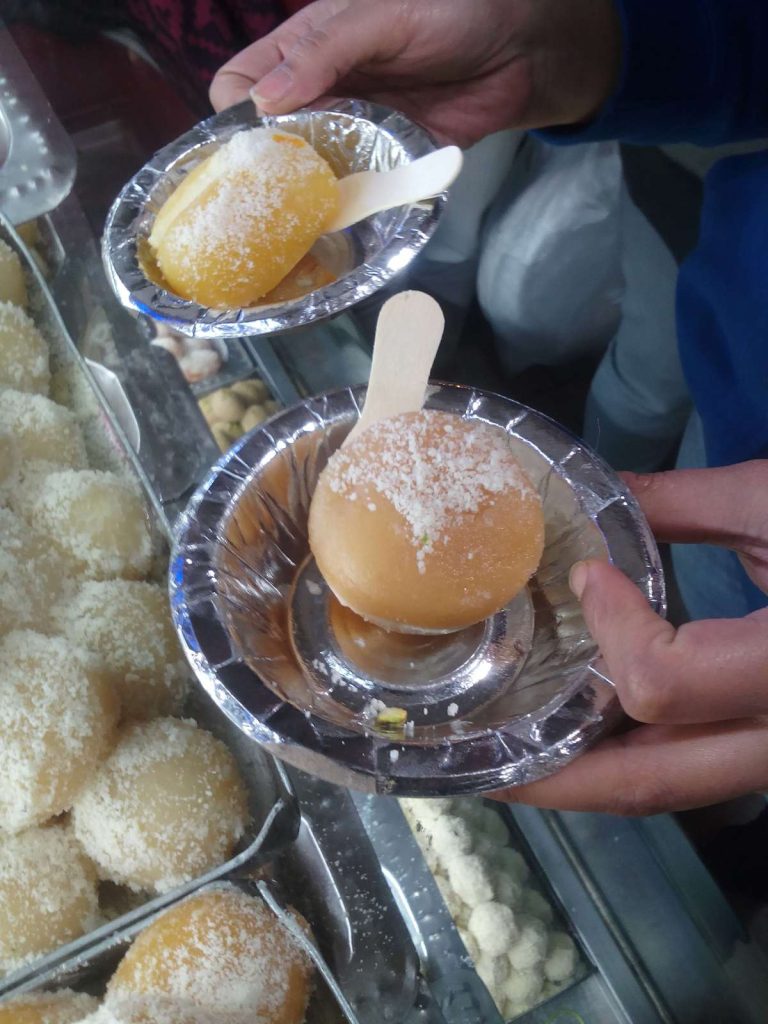 Chaina Ram Sindhi Confectioners
6499, Fathepuri Chowk, Chandni Chowk, New Delhi-06 | 011 23927585; 011 23950747
Pay a visit to this vintage sweet shop in Old Delhi to show your palate a great time. Try out their Karachi Halwa, Coconut Barfi and Sev Pak. If you still crave for more dive into a rich portion of ghevar.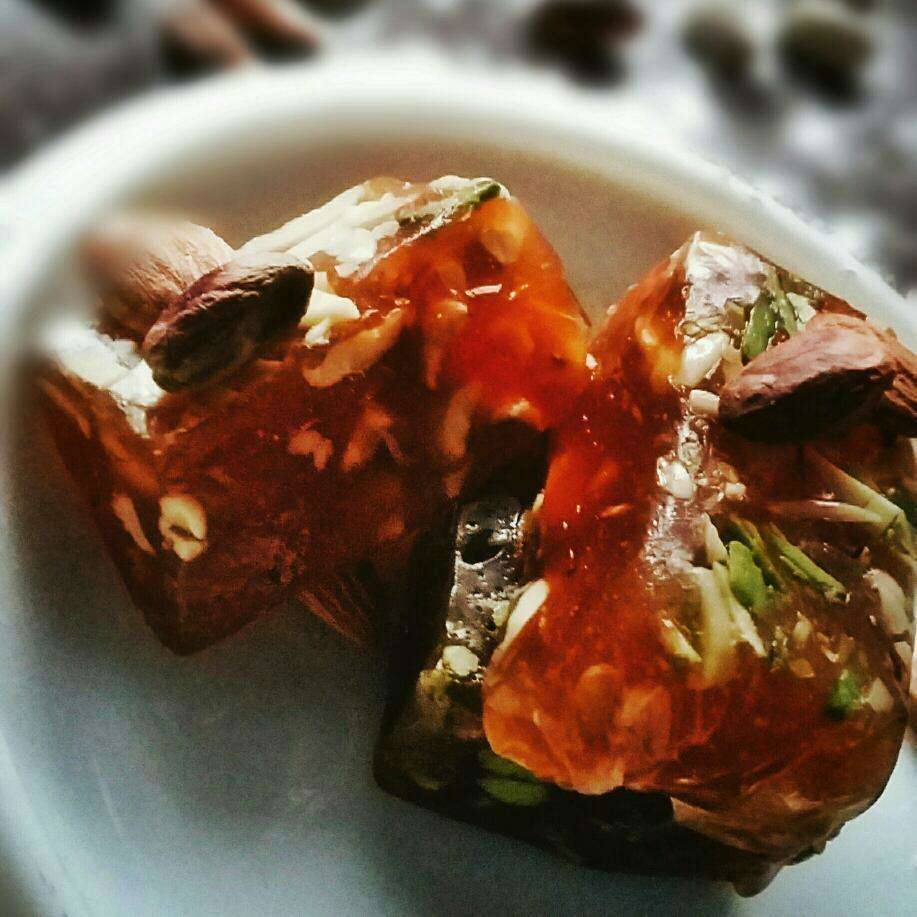 Haldiram's
Noida – 108-109, Ground Floor, Spice World Mall, Sector 25 A, Noida-201301 | +91 8588000501
Connaught Place – L 6, Outer Circle, Connaught Place, New Delhi | 011 47685300
Chandni Chowk – 1454/2, Near Sheeshganj Gurudwara, Chandni Chowk, Delhi-06 | 011 47685111
Haldiram's has dotted the Delhi map for years now. The place has outlets all over the Capital and is loved for its regional dishes, street foods, a variety of sweets and continental favorites. Head over to this neat and crisp sweet shop for a bite of India's best.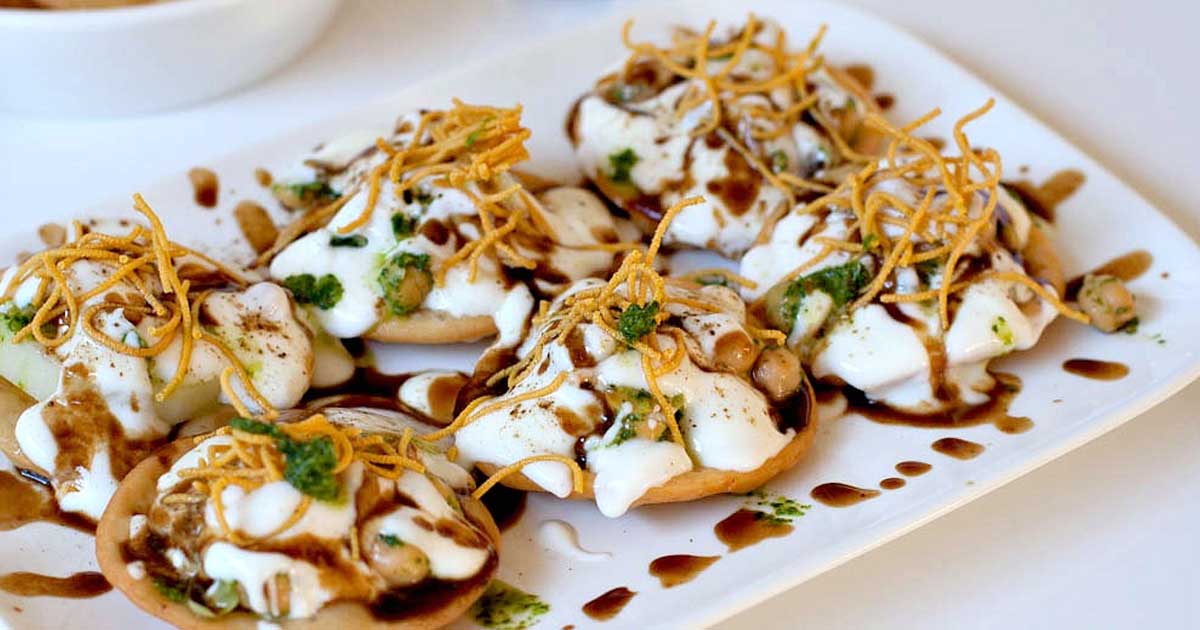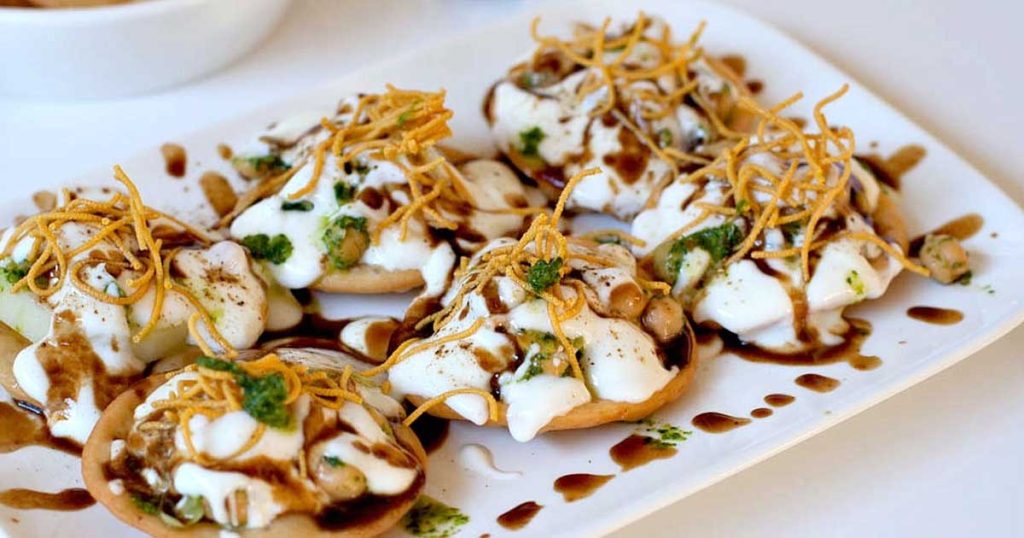 Kaleva
109, Bangla Saheb Marg, Gole Market, New Delhi-03 | 011 23365125; 011 28844002
Like many others, Kaleva too has been standing tall and strong in Delhi for years now. The place has improved a lot in option and variety, with quality that's as good as it was a few decades back.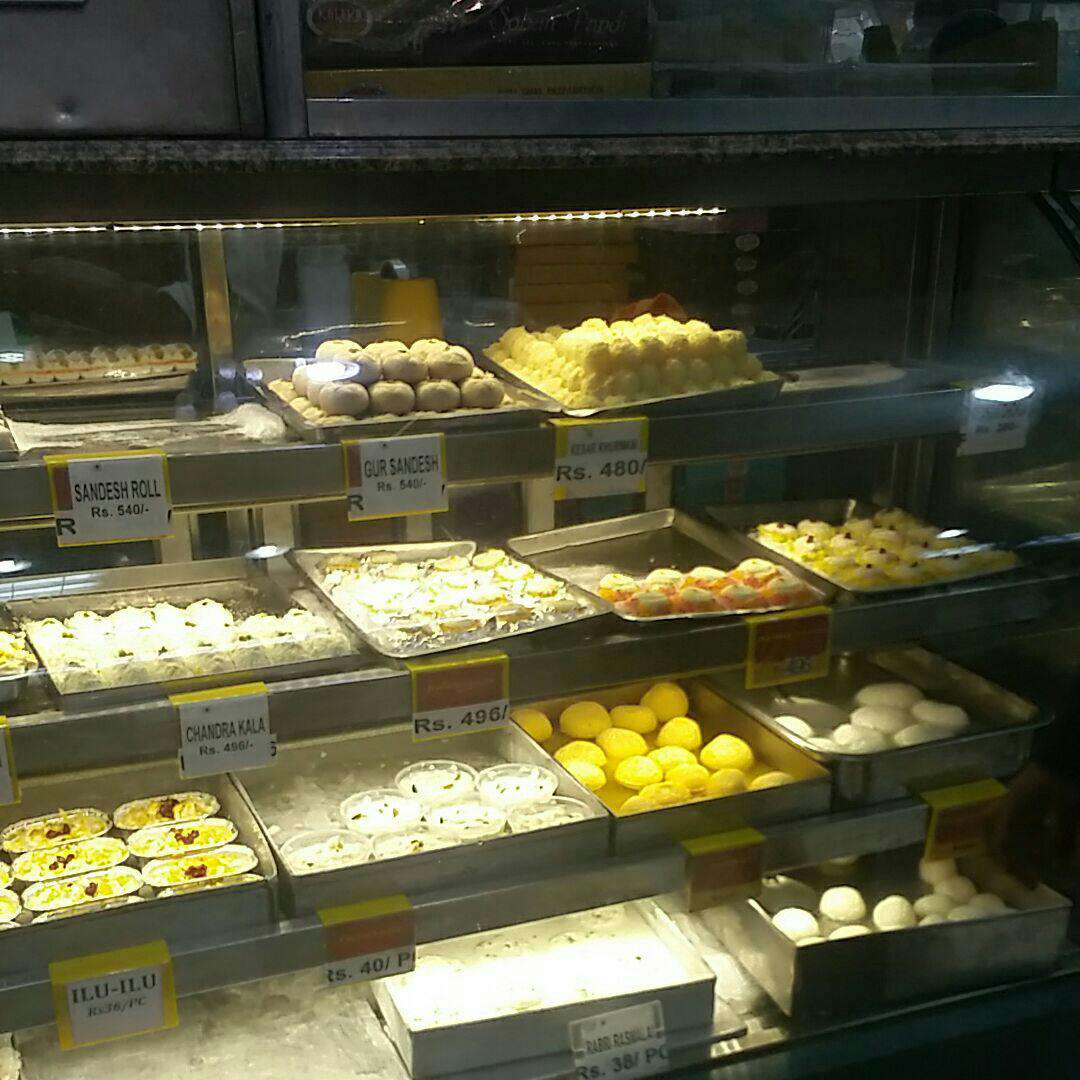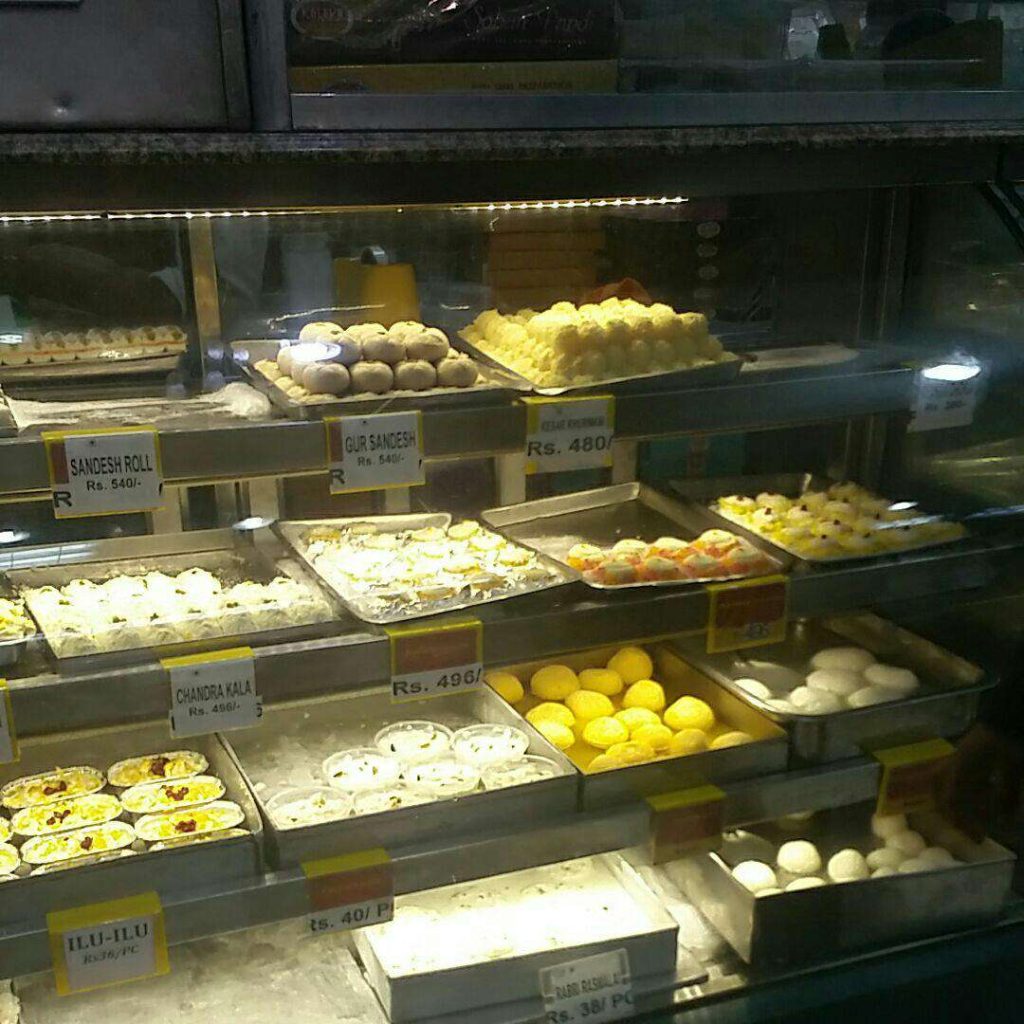 Gulab Wala
5, Main Road, Pitampura, New Delhi-34 | +91 9350075048; +91 9310160006
Pitampura's oldest and probably the best sweet shops, Gulab Wala, serves up some amazing sweets and savories. When here, you have to indulge in some treacle doused rasgulla, rasbhari and barfi.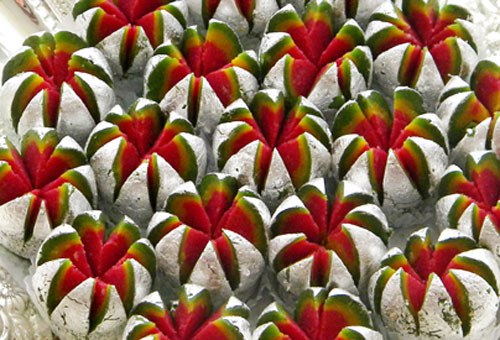 Kallan Sweets
Shop 4-5, Bazaar Matia Mahal, Chandni Chowk, Delhi-06 | +91 9811417432; +91 9811339414
Sitting opposite the bustling Jama Masjid, Kallan Sweets has grown over the years into a spacious and fancy shop. Some of their best sweets include Moong Dal Halwa, Shahi Tukda and Gulab Jamun.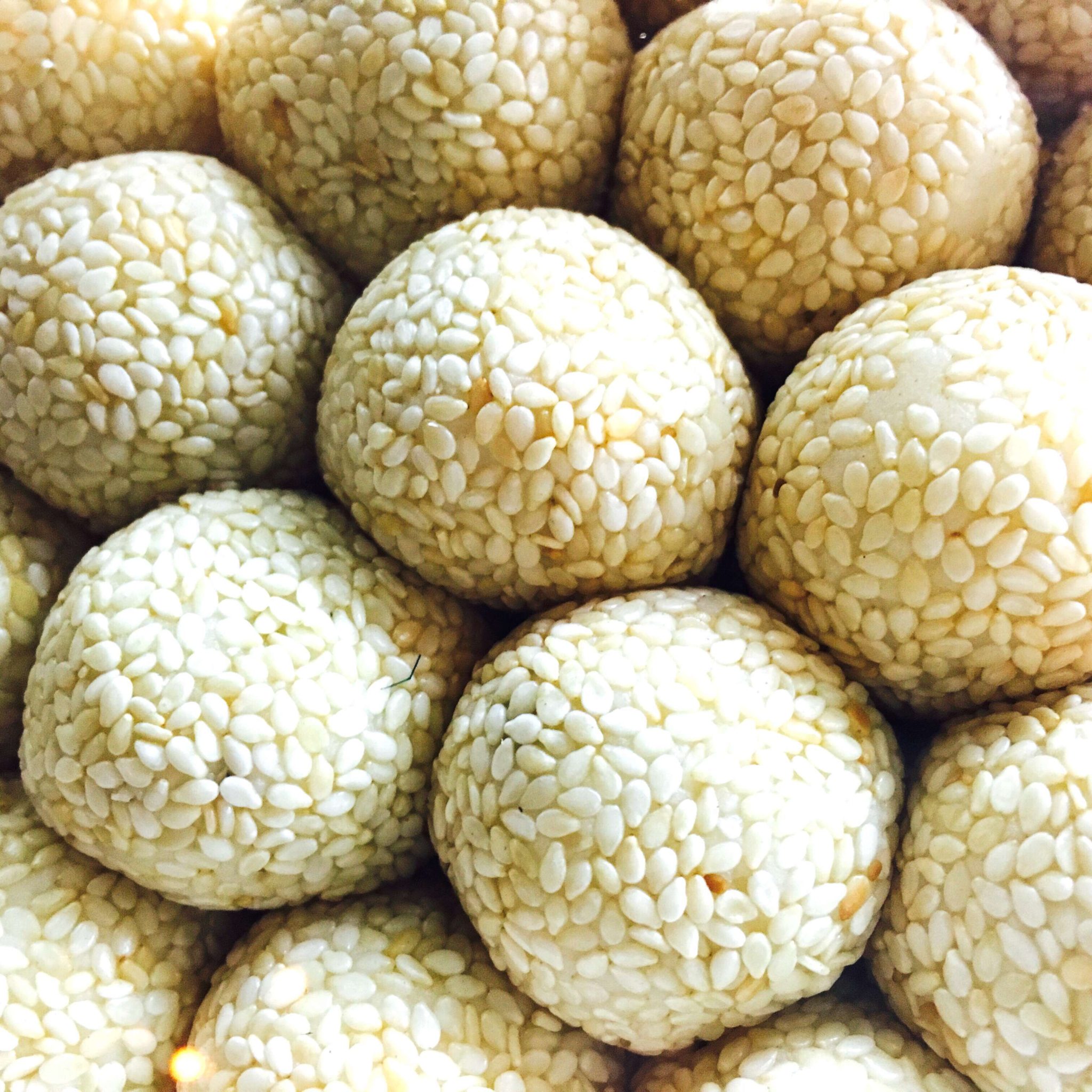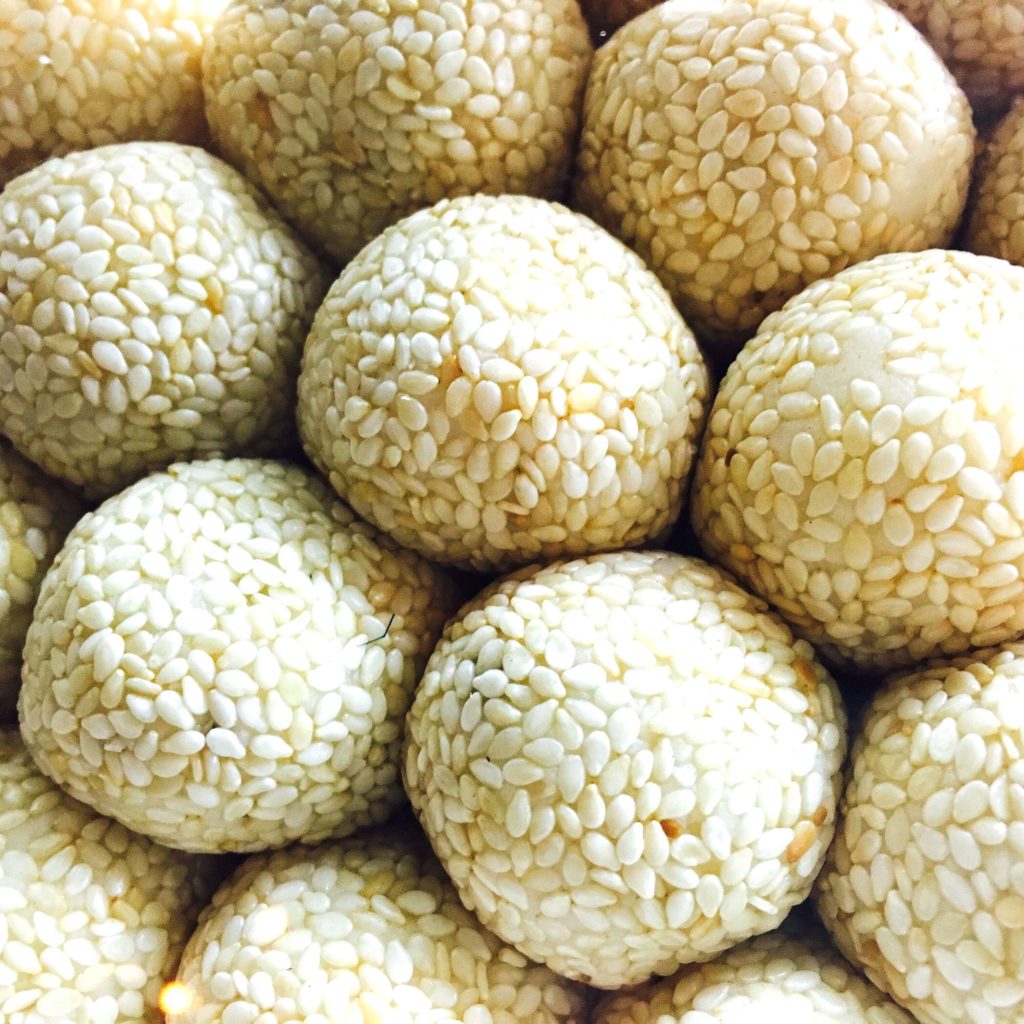 Craving some desi sugary treats? You know where to go!