Dilli Diaries: The Best Of Every State Food Stall At Dilli Haat
Delhi is thriving with cultures, traditions and people from all over the globe. It's only fair to call the Capital a culture cocktail – a potent one at that! With a population so diverse in a country so ethnically endowed, it's about right that the city has a culture hub that prides itself with crafts and most importantly food from every state of India. Yes, we're speaking of Dilli Haat.
Now, it can be super confusing and challenging to bring yourself to pick a dish from an entirely new cuisine. Allow us to guide you through the best that Dilli Haat's state stalls have to offer.
Momo Mia
State: Arunachal Pradesh
The place thrives with momo fanatics (duh-uh) dousing their palates with excellent steamed and fried momos along with fruit beer. The place also serves up traditional Arunachal cuisine. The pork with bamboo shoot gravy is a must try.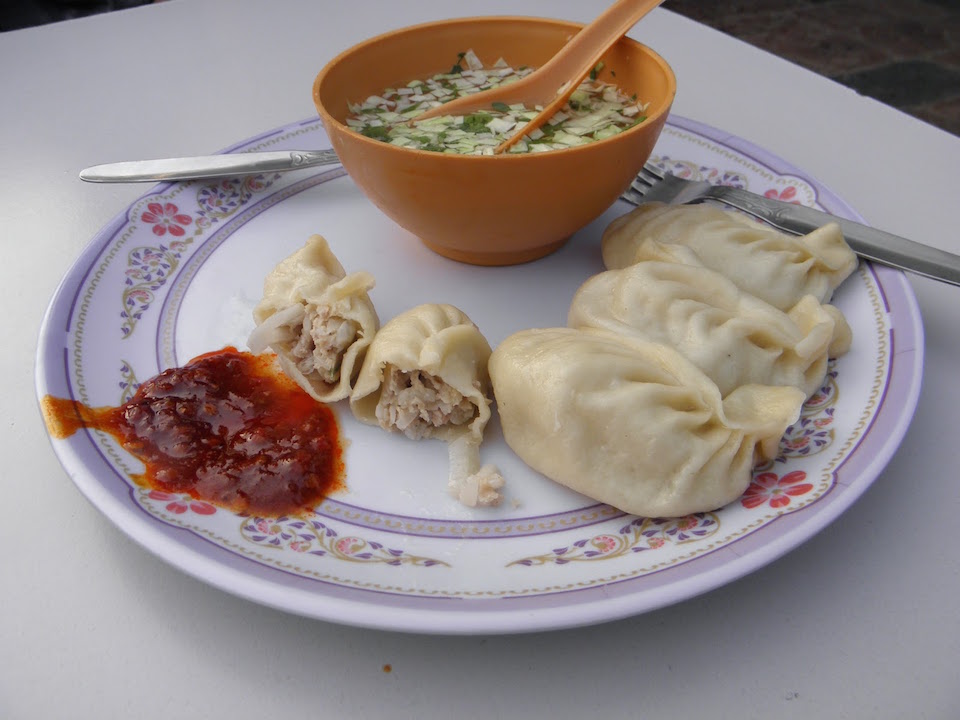 Assam Food Stall
State: Assam
Satiate your Assamese cravings with the decadent preparations at this food stall. Apart from the Assam specials, the chicken with bamboo shoot and fish thali deserve some special attention.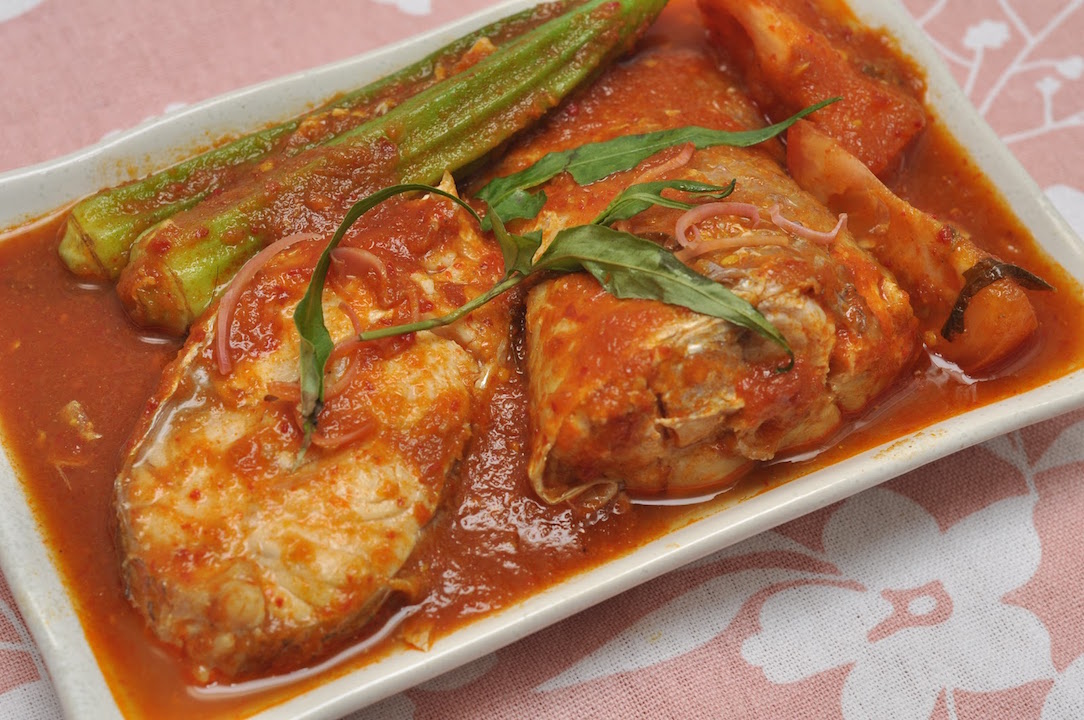 Bhoj Bhaat
State: Bihar
Again, one word – litti. The place roasts up a mean mean litti chokha (mashed eggplant and tomatoes). It's called the Bhojpur Special Litti Chokha.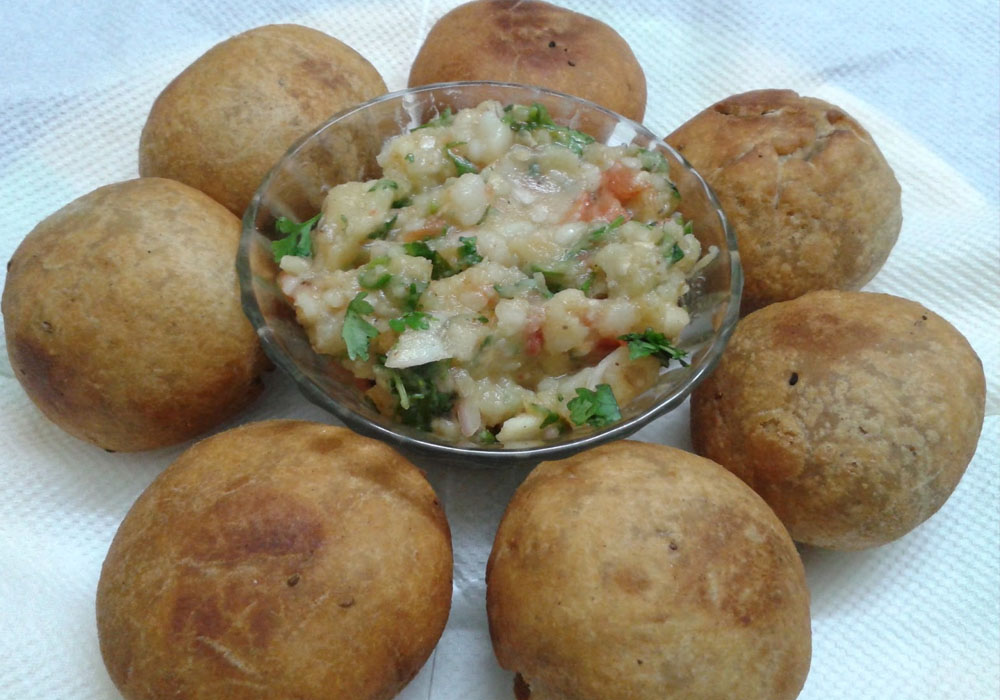 Wazwan
State: Jammu & Kashmir
The place serves up some really good Kashmiri grubs. The must try dishes include the goshtaba, rista and of course the kehwa.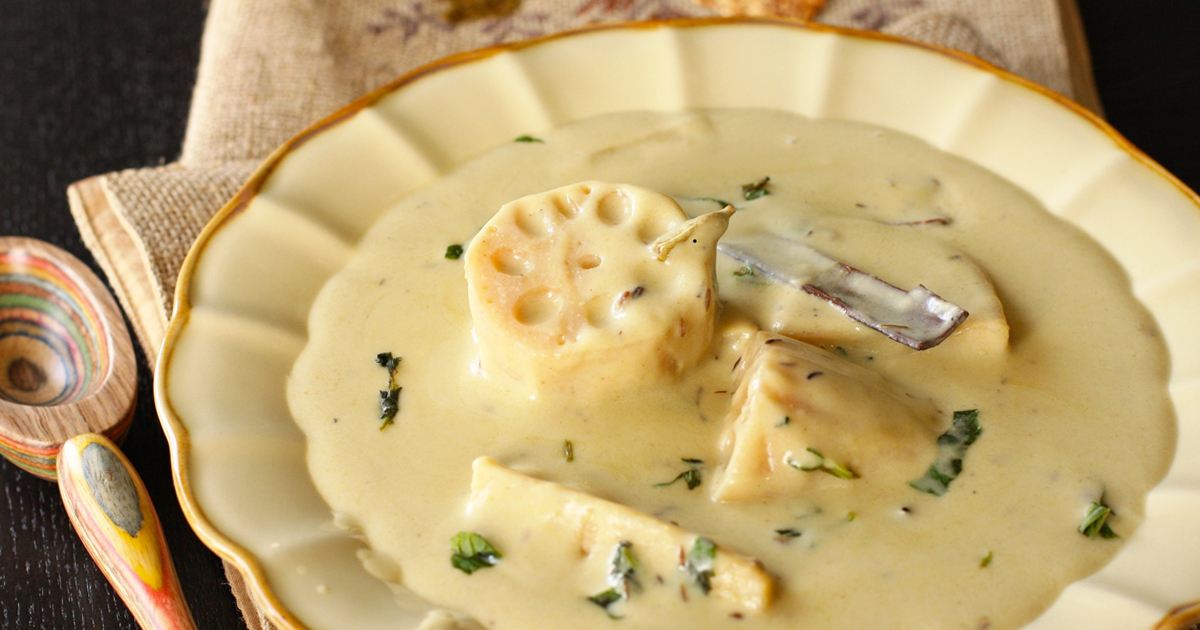 Maharashtra Food Stall
State: Maharashtra
There is hardly a thing that is stall does below average. But still if we had to pick winners, we'd go with the sabudana khichdi , vada pav and shrikhand wit puran poli.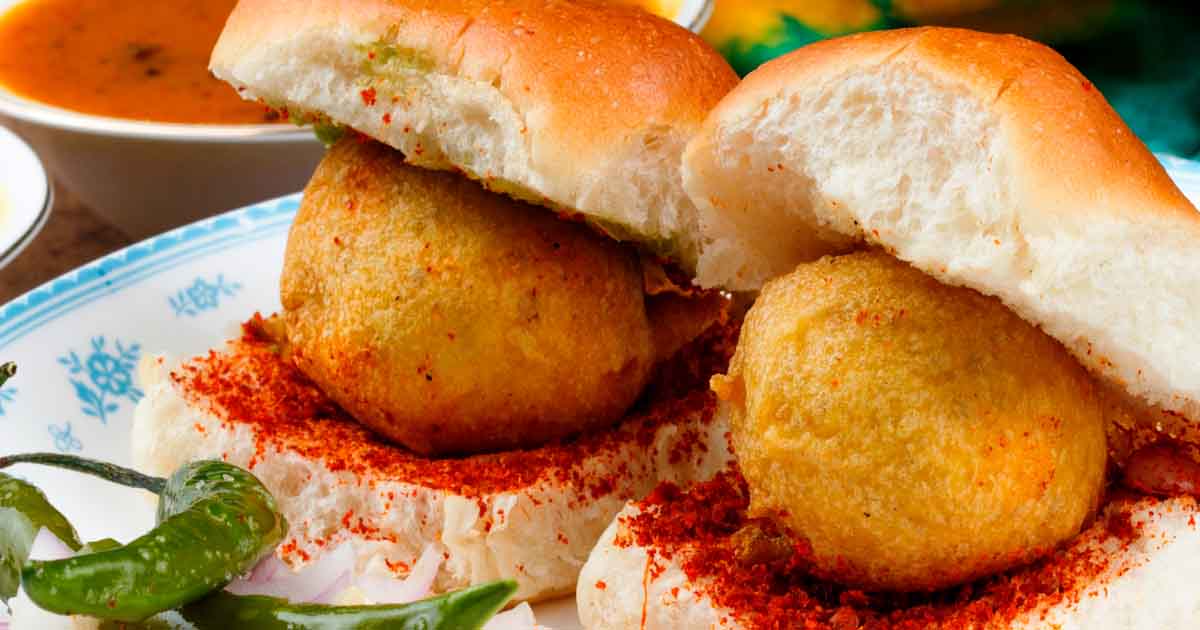 Manipur Food Stall
State: Manipur
One word, ushop. Skim all else and head straight for the 'Ushop Special' section of this stall. Ushop is heir special selecetion of dishes served together (a thali of sorts).
Shillong View
State: Meghalaya
The only olace you can overdose on pork and not even regret. This stall offers some excellent Meghalaya Special pork delicacies like the Pork Thali, Doh Nellong (pork in black sesame) and Dohkhleh (pork salad).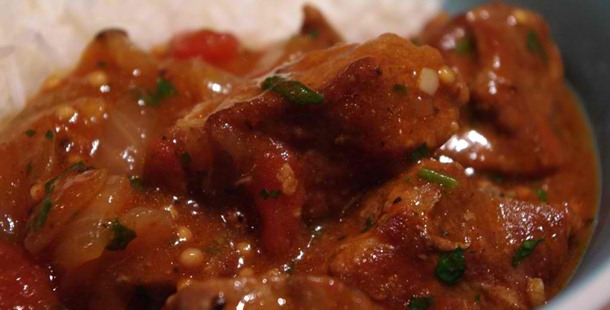 Nagaland Kitchen
State: Nagaland
Visit this stall just for their mind-blowing thukpa and the (very) special Naga Thali complete with your choice of pork or chicken.
Odisha
State: Odisha
One of the few places in Delhi that serves up authentic Odiya food, the stall does up a mean santula (mix veg curry) and chhena pora (a sweet paneer dish). If you're feeling even more traditional, go for the pakhala combo.
Punjabi Rasoi
State: Punjab
Dine like a hearty Punjabi and chow down a hearty meal, that is, the Punjabi Thali, add a platter of Tandoori Chiken, Paneer Tikka and finish it off with lassi and the special Punjab rabri chuski.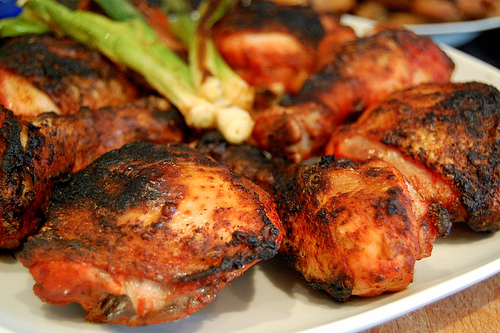 Rajasthan Food Stall
State: Rajasthan
Nobody does a better and richer thali than the Rajasthani so without a thought go for the Mewadi or Special Rajasthani Thali. If you're in the mood for some snacking, the pyaj kachori should be your pick.
Hotel Tamil Nadu
State: Tamil Nadu
Delicious buttery dosas and steaming hot idlis await you at Hotel Tamil Nadu. Do not forget to top off your meal with the tongue scorching filter coffee.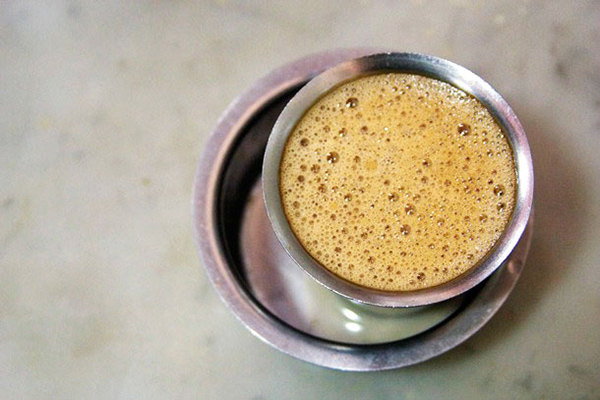 Darbar E Awadh
State: Uttar Pradesh
Get a taste of royal Nawabi food at Darbar e Awadh. The place does lavish dishes, the best being galawati kebab with ulte tawe ka paratha, mutton biryani and mutton qorma. Vegetarians fret not, as there is a list of yummies on offer for you too like the Navratana Qorma and Paneer Pakiza.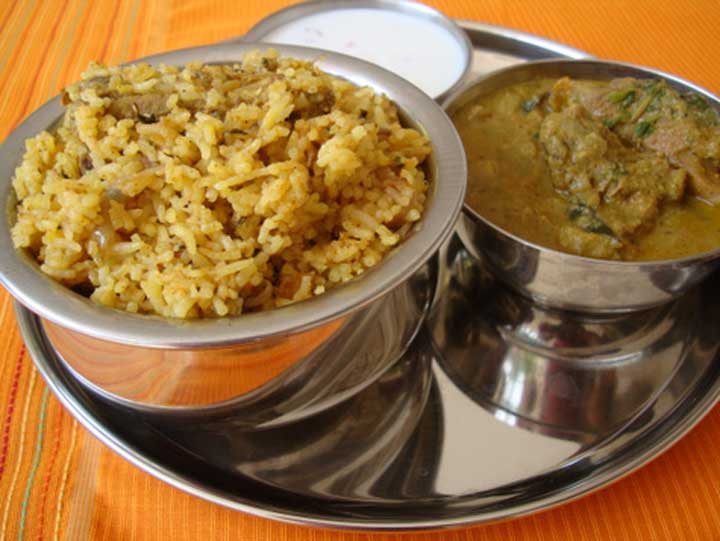 Zayaka
State: Uttarakhand
Treat yourself to a loaded thali complete with kafil, chaunsa, mandwa, jhangora kheer and a lot more, a.k.a. the Zayaka Uttarakhand Thali.
Bijoli Grill
State: West Bengal
When speaking of Bengali delicacies, fish cannot go unnoticed. Try their fish kalia and prawn malai curry. Vegetarians can stuff themselves with aloo posto and cholar dal.
Specials
Lakshadweep
Lakshadweep Islands
The menu here is a blend of North Indian and South Indian chows, which makes it a win-win for all! Do not miss out on their shakes, mix parathas and fried idli.
Mahak Restaurant
State: Delhi
Delhi might not have a culture of its own but we take full pride in our state stall! Do try the momos, tandoori chicken and crab masala.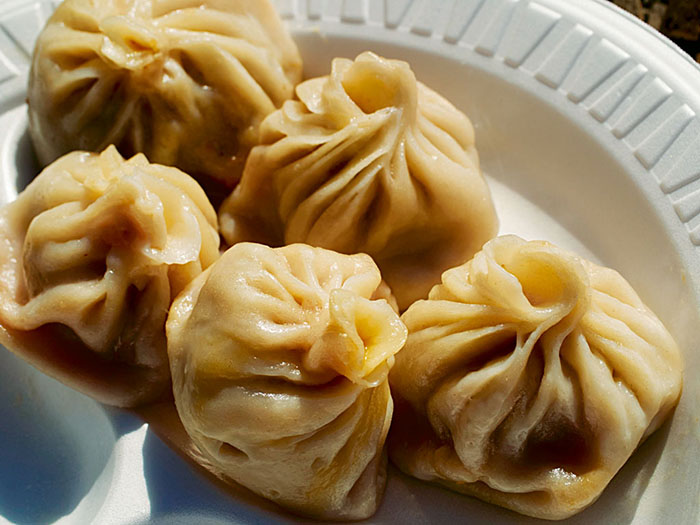 Tashi Delek Food Stall
Tibet
Amongst the traditionally rich states of India, stands the equally rich cultured Tibet's food stall. The thukpa, sikkimese noodles and non-veg thali will leave you panting for more.
Navdanya Organic Food Café
Allow your palate some healthy time with the wholesome food at Navdanya. So try their Ragi Idli, Nine Bean Salad and Paneer in Amarnath Gravy.
Aagan Ka Zaika
Can't decide which state to visit? Not a problem because Aagan Ka Zaika has pretty much every cuisine you could want –South India, North India, Chinese, street food, fast food, you name it!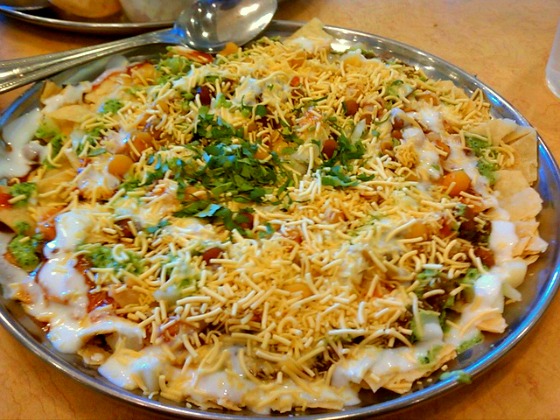 Kesariya Qulfi
Finish off your food trip with a delicious matka kulfi; or experiment with the flavors and pick out something fancier.