Dunkin' Donuts And Nestlé India Co-Develop Three New Signature Donuts
Dunkin' Donuts (DD), has announced its partnership with Nestlé India to launch three new signature donuts made with bestselling chocolates- Nestlé KITKAT®, Nestlé BAR ONE®, and Nestlé MUNCH®NUTS. Donut lovers can enjoy these new donuts at any Dunkin' Donuts outlet in the country. To create buzz around the newly introduced donuts, Dunkin' Donuts and Nestlé India have also rolled out a joint marketing campaign 'An affair to remember' which will go live on 11th July 2018.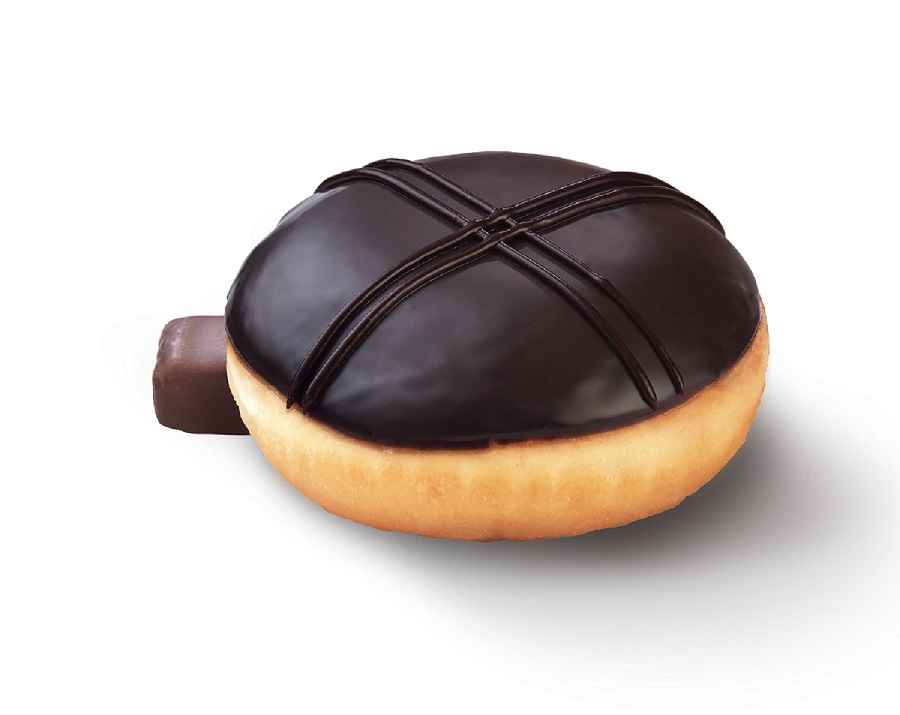 The three donuts- Chocoholic (Made with KITKAT®, Choco-Crisp (Made with MUNCH® NUTS) and Choc-o-Choc (Made with BAR ONE®) will be a part of Dunkin's Signature Donut category and will be priced at INR 89. These new donuts have been co-developed by Dunkin' Donuts and Nestlé India.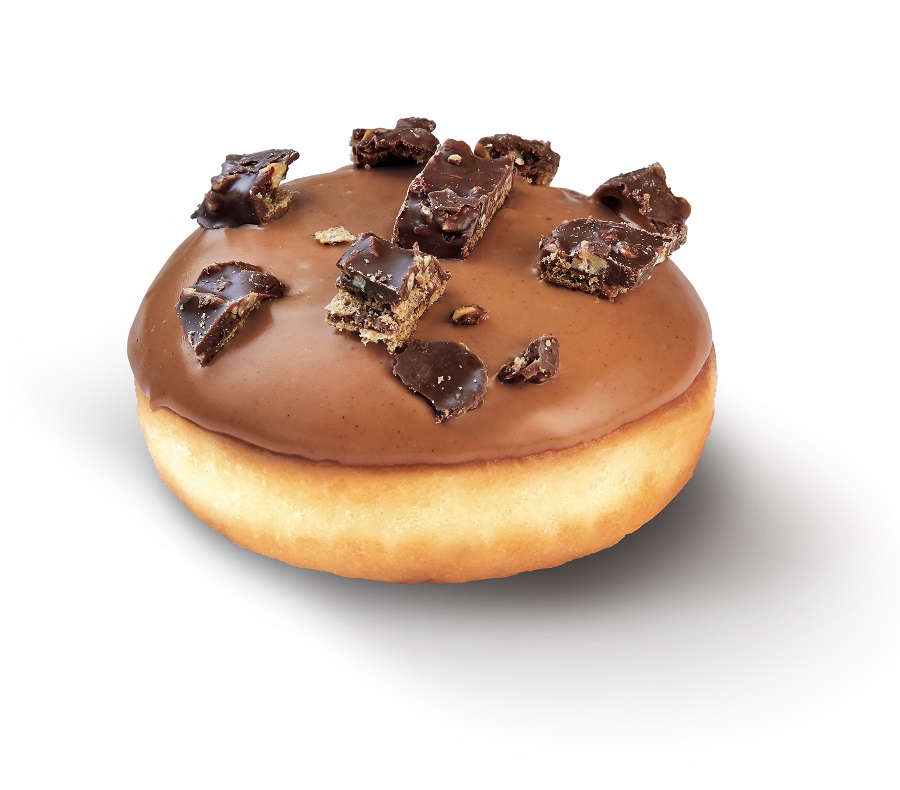 Speaking on the launch Mr. Shivam Puri, Chief Business Officer, Dunkin' Donuts India said
, "
This exciting partnership is part of our commitment to our customers to give them an exceptional Donut experience. With this partnership, customers will get a uniquely indulgent experience with world-class donuts from Dunkin' combined with world-class chocolates from Nestlé. Overall, this launch will help us not only to expand the donut category but also offer existing customers a differentiated offering."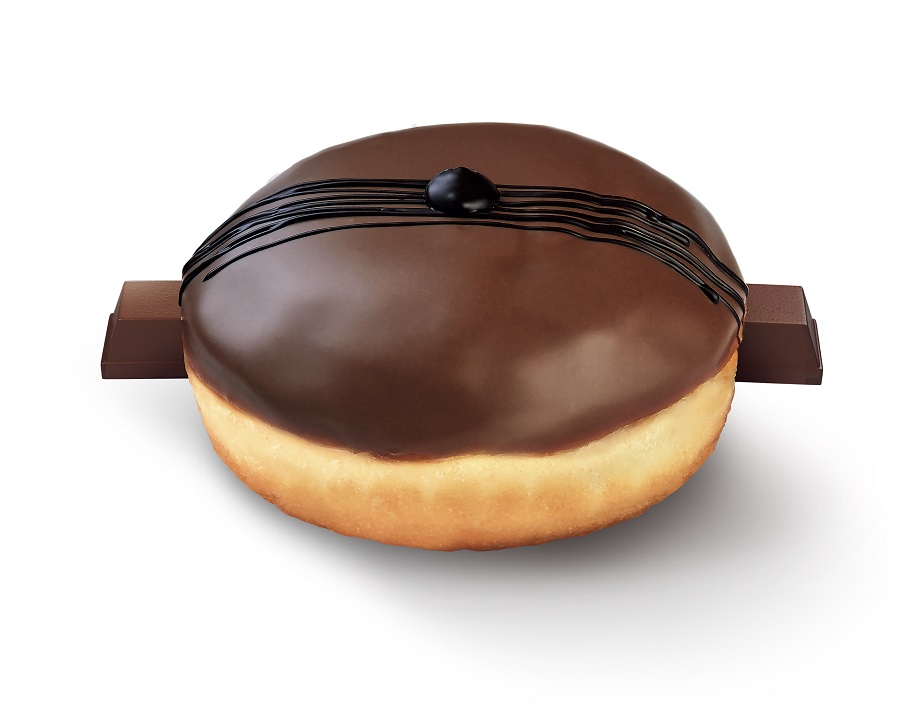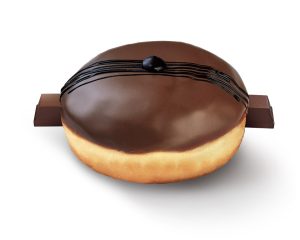 Commenting further Mr. Anuj Singh, Business Executive Officer, Nestlé Professional said 
"We have partnered with Dunkin' to treat our consumers for all the love we receive from them. I truly hope this interesting mix of donuts with the flavors 
KITKAT®
, BAR ONE® and MUNCH® NUTS will be relished by everyone."