Enjoy Monsoon Bites At These 12 Popular Restaurants In Mumbai
The monsoon is at its peak in Mumbai and there is nothing better than piping hot nibblers to make it all the more enjoyable. Revel in tantalizing flavours as you take in the picturesque rains that wash the city clean and make it look fresher and beautiful.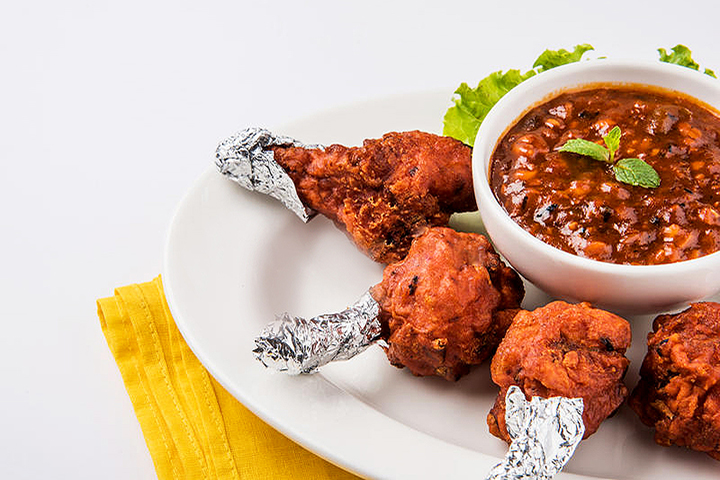 Chow down on Masala Papadom, Chana Chat, Kanda Bhajiya, Crispy Chilli Veggies, Chilli Cheese Bites, Paneer Pakoda and a whole lot more at The Beer Café this monsoon. You can also enjoy meaty delicacies like Baida Paav, Chicken Lollipop, Chicken Tikka Paav, Murg Pakora, Fish Koliwada, Rawa Fish Fry, and Chatpata Prawns.
Location: All Outlets in Mumbai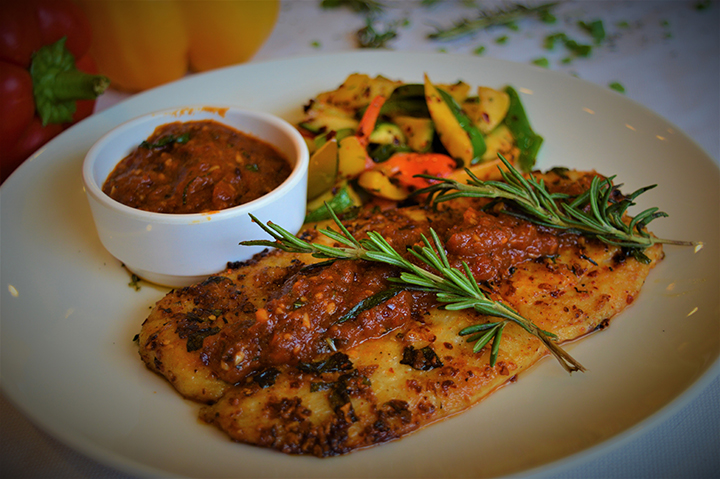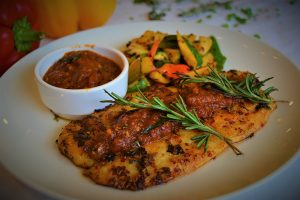 Warm up with a special Coffee in a Cone at Aromas Cafe or simply enjoy their monsoon specials like Roasted Corn and Bell Pepper Chowder, Prawn & Calamari Chowder and Peppered Cream of Chicken Soup to fill you up. Binge on delish nibblers like Korean Chilli Potatoes, Corn Flakes Crusted Prawns with Sweet and Spicy Chilli Sauce and Garlic Chicken Skewers.
Location: Aromas Cafe (All Outlets)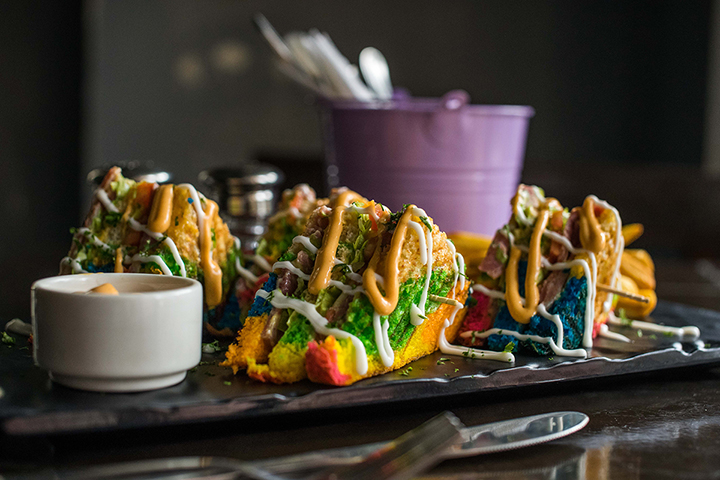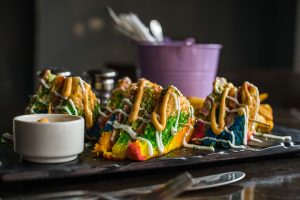 Brighten up a gloomy monsoon day with Kaitlyn's Beer Garden spread of the season. Relish Rainbow Bread Sandwiches and burgers like Blue Bun Burgers, The Bandra 50, The Hangover Chicken Burger, Monte Cristo, Herbivore and loads more. Don't forget to order a warm cuppa of Cappuccino, Latte, Cortado, Macchiato and many more.
Location: 201-202, Khan House, Hill Road, Bandra West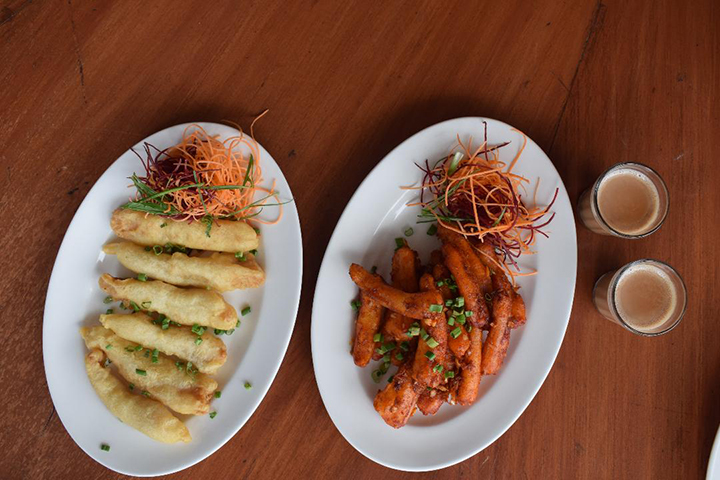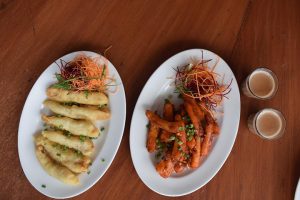 Enjoy the pitter-patter of the rains as you delve into Mix Vegetable Pakoda, Onion Bhajiya, Chicken Tikka Pakoda and adraki chai at Four Points by Sheraton.
Timing: 11 am- 6pm
Location: Plot 39/1, 6 To 15, Sector 30A, Vashi, Navi Mumbai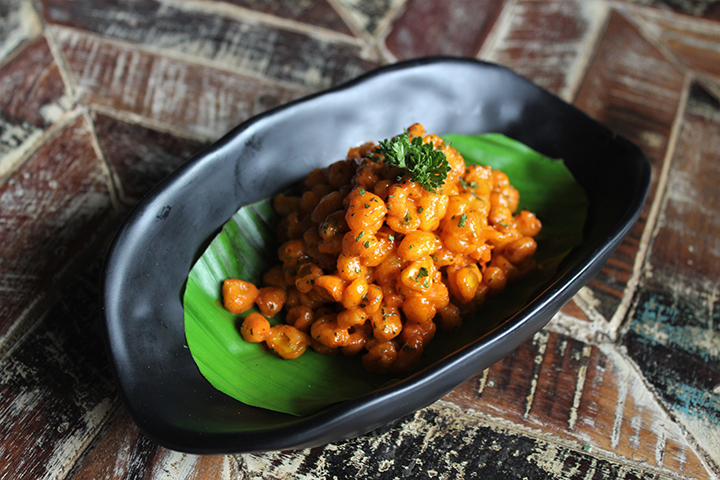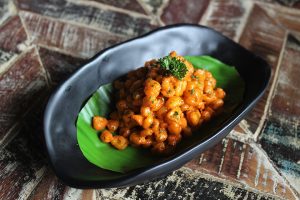 Slurp down on warm soups like Smoked Bell Pepper Soup or the Chicken Noodle Soup at the British Brewing Company. You can also pair your beer and drinks with Sweet Corn in chipotle sauce, Cottage Cheese Jalapeno Balls, Jacket Potatoes with cheese, Yin & Yang Chicken, Prawn Tacos, Bombay Duck Fry, Cheese Maggi and even Cheese & Chicken Maggi.
Location: Available at British Brewing Company outlets in Palladium, High Street Phoenix (Lower Parel), Times Square Tech Park (Andheri East), Inorbit Mall (Vashi) and Lodha Xperia Mall (Dombivali East)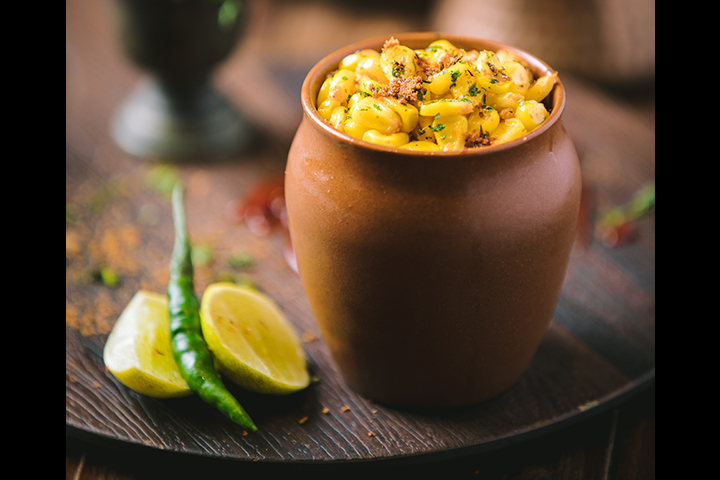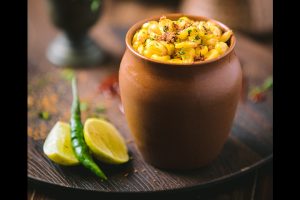 Delve into delish food like Kullad corn topped with melted butter and chilli, piping hot Maggie done your way, eggs, palak pakoda with masala chai at 145 Kala Ghoda and Bandra this monsoon!
Location: Bandra and Kala Ghoda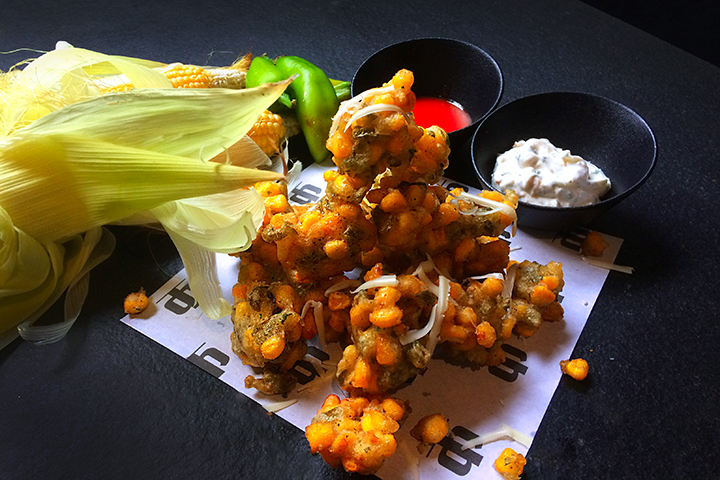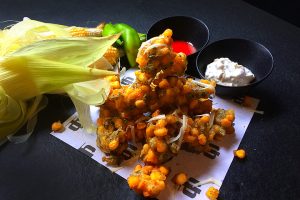 There's nothing like hot and spicy Corn & Jalapeno poppers when it's pouring outside. Pair it with your fav drink at Glocal Junction.
Location: Andheri and Worli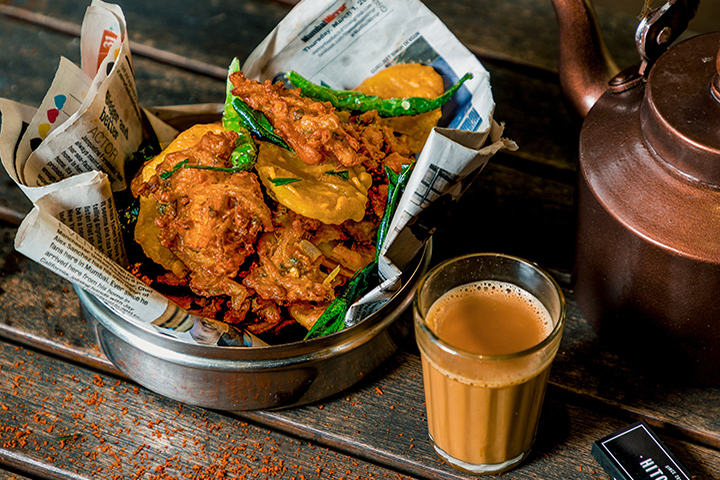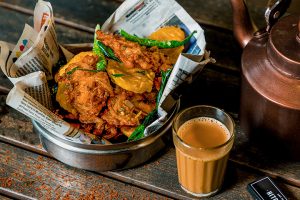 Sip on a desi kulhad chai and enjoy quirky monsoon dishes at Hitchki like Kabhi Maggie Kabhi Pakoda, Mirchi – Its Hot, Calamari Kalimri and When Anda met Kheema.
Timing: 4 to 7 pm
Location: Thane, Powai and BKC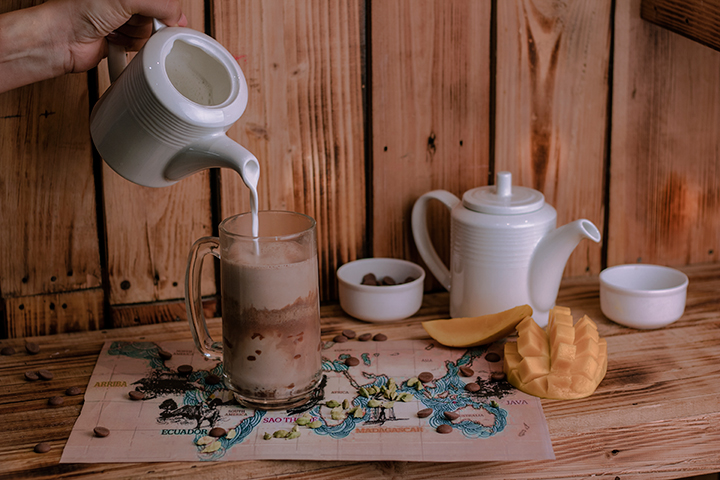 Sit back with a lovely cup of hot chocolate at Renaissance Mumbai that offers views of the Powai Lake. The cuppa can be made in variations like white chocolate, dark chocolate to even adding spices and berry purees that to from around the globe!
Dates: Ongoing till 19th August
Location: Mumbai Express, Renaissance Mumbai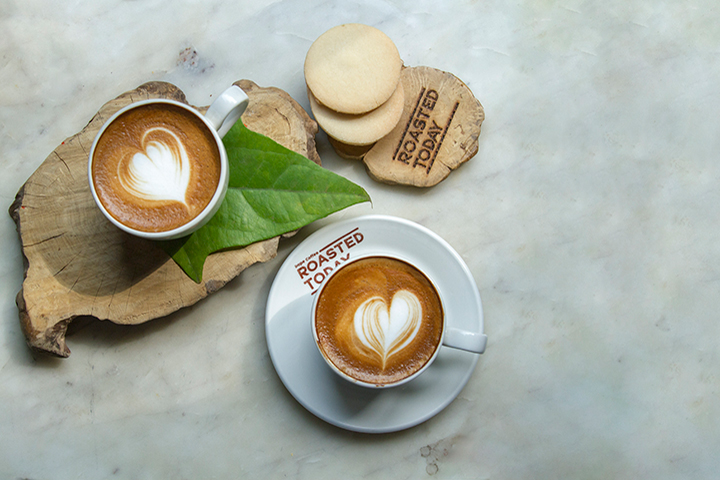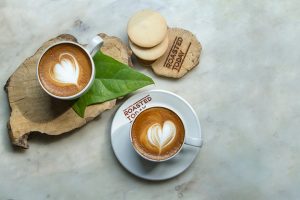 Dope Coffee by Roasted Today has arrived just in time for the monsoons at the Salt Water Café. Enjoy award winning, single estate and single origin Indian & international coffees like Monsoon Malabar AAA, Swarnagiri Estate, Balmaadi Estate Organic along with hand pulled nitro, or the iced pour over coffee.
Timing:  9 am-1 am
Location: Salt Water Café,  Rose Minar, 87, Chapel Rd, Annexe, Reclamation, Bandra West, Mumbai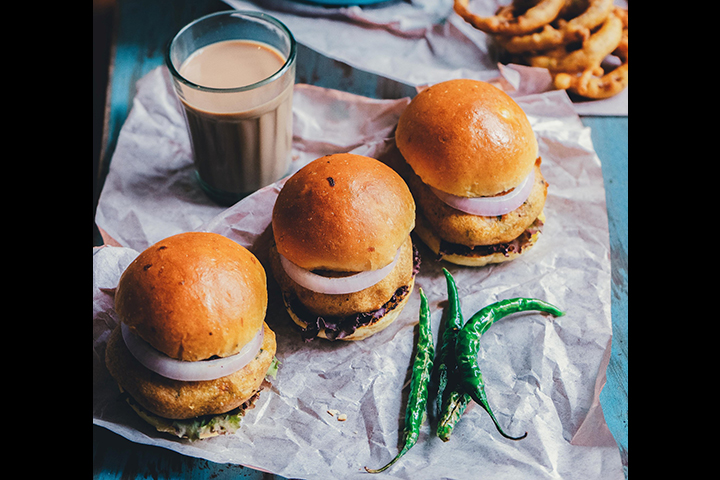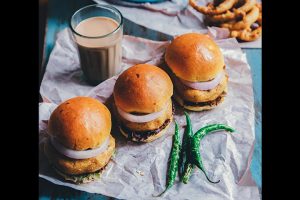 Sip on colour changing blue tea, Fruit Cocktail in which fruits are drenched in rum, omelette in a bun, vada pav slider, onion fritters served with masala chai and a whole lot more. Check out the vibrant new monsoon menu at D:OH! All Day Dining and Bar.
Timing:  12 noon to 12:30 am
Location: D:OH! All Day Café & Bar! Fun Republic I Viviana Mall I Lower Pareldyana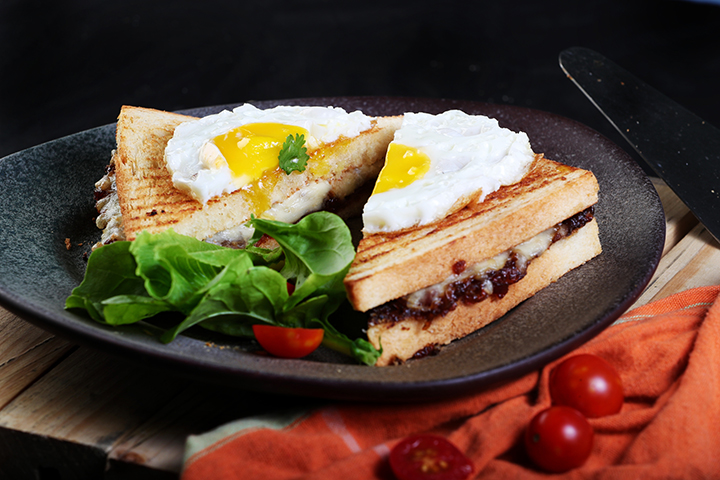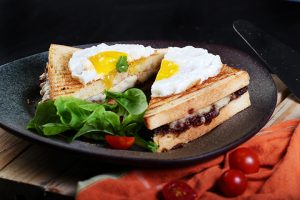 Relish all new delicacies this monsoon at The Looney, The Lover and The Poet. Try Fish Moilee Samosa with bell pepper dip coconut sauce, Vodka batter spicy onion fritters and cilantro tomato marmalade or the Croque madame served with sunny side up & bacon marmalade or the French Onion Grilled Cheese Sandwich. All this and loads more to keep you tantalized and satiated during the monsoons!
Location: The Looney, The Lover And The Poet, Below Hotel Shubhangan, 216, Khar Danda, Mumbai