Enjoy Special Monsoon Offers At These Eateries In Mumbai
The monsoons have finally hit Mumbai and we've dug out our umbrellas, rain coats and rain boots as weapons to beat the floods. As added armour, we've put together a list of restaurants across the Mumbai that are having monsoon specials for the season; head over to these eateries to enjoy some special offers and warming fare.
Old Wild West
Old Wild West has put together a monsoon inspired cocktail menu with drinks like 'Storm Water', which combines vodka, orange juice, pineapple juice and lime juice, 'Coffee Toddy', made with Kahlua, hot water and cocoa powder and 'Thunder storm', with gin, mint leaves, green apple syrup, grape juice and sugar syrup. It also has a monsoon special food menu with dishes like onion and mushroom melt, spicy garlic prawns and Texas style bbq chicken.
Cheesecake Republic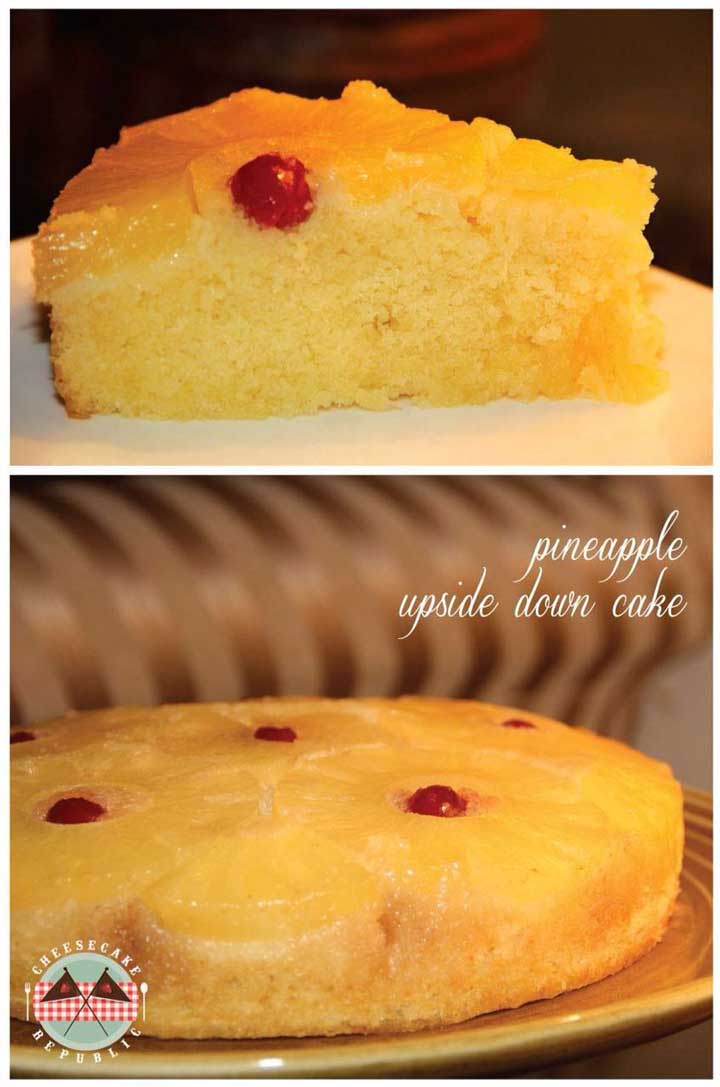 Just for the monsoons, Cheesecake Republic has created a pineapple upside down cake. If you don't want to step out during the monsoons, have no fear; Cheesecake Republic home delivers!
Cafe Cubano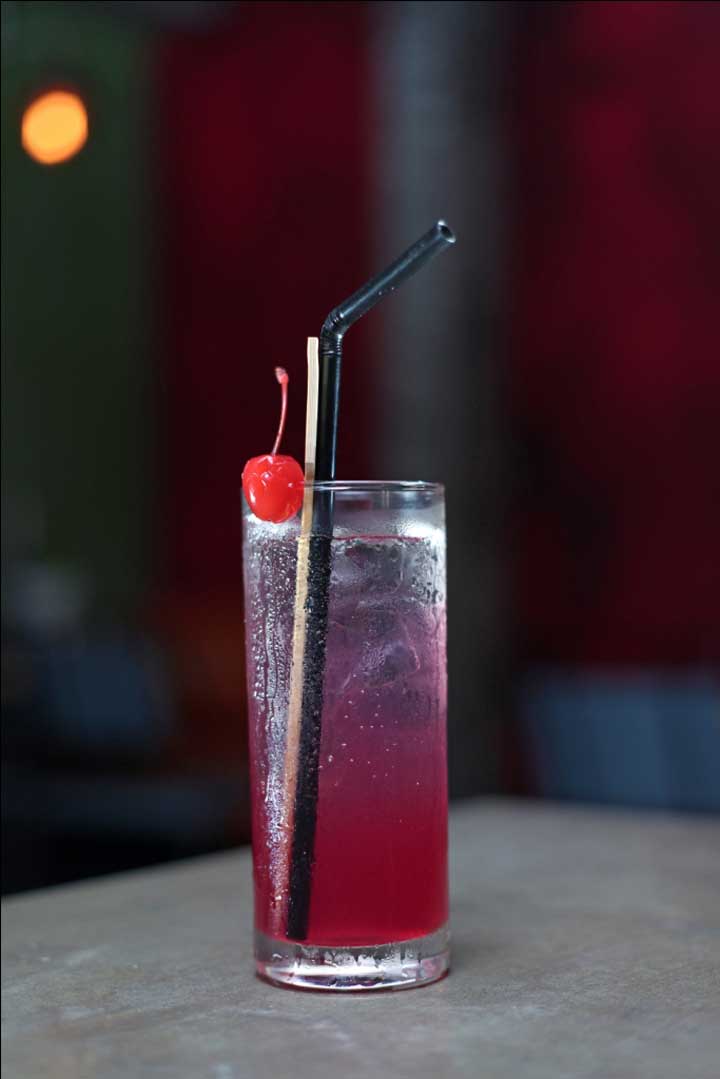 Do away with the traditional cup of tea at Cafe Cubano and enjoy its specially curated monsoon cocktails instead. There's the Pink Monsoon with vodka, soda and cranberry juice and mint, the Monsoon Sunrise, with pineapple juice, coconut syrup and cranberry juice and – if you insist on tea – the Black Tea, which is sweet and sour black tea with a touch of brands.
The United Sports Bar & Grill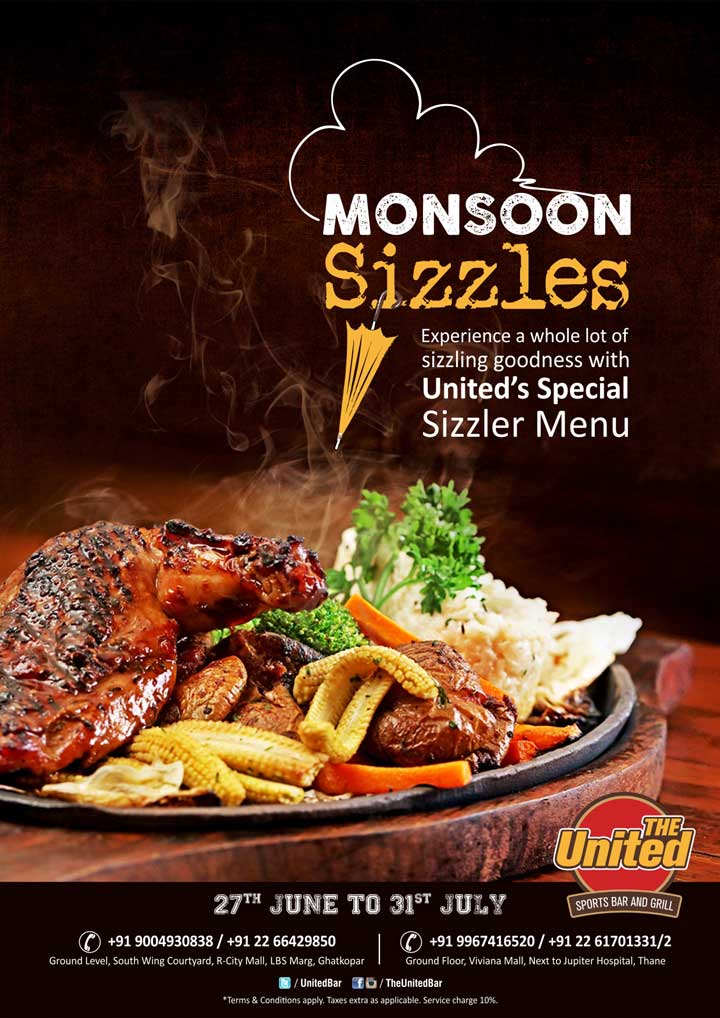 This upbeat bar has a Monsoon Special Sizzler menu with hot preparations to help you battle the monsoon sniffles. Try the Kung Fu Hustle, which mixes together hakka noodles, kung pao potatoes and hunan sauce or the Daredevil Sizzler which has tenderloin, mashed potatoes and vegetables. The festival is on till July 31st, so head over and enjoy a sizzler a day.
Chai Pe Charcha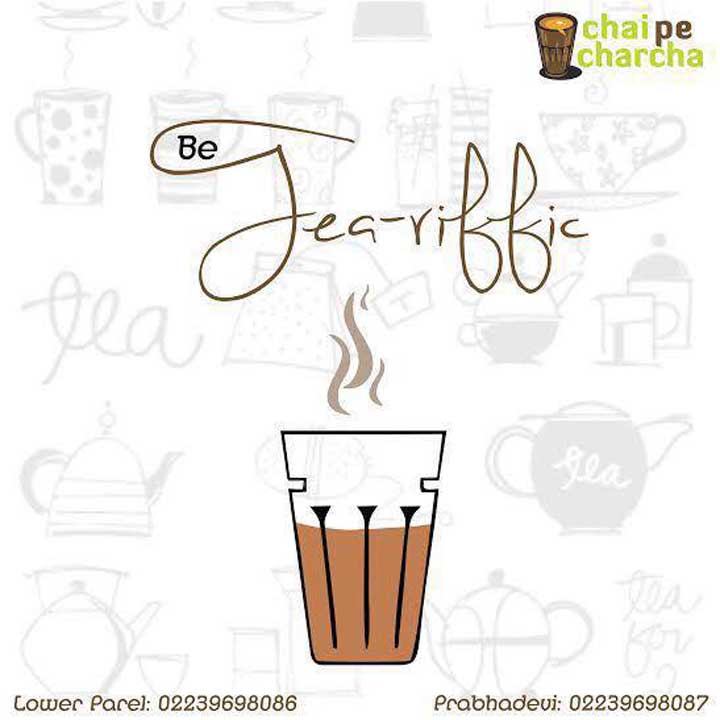 Chai Pe Charcha is a new chai cafe in Mumbai which has over 20 varieties of tea along with delectable desi snacks; the traditional way to enjoy rainy days. Stay tuned for a full review of Chai Pe Charcha, coming soon!