Exchange Books For Coffee & Good Vibes At Poetry By Love & Cheesecake Kala Ghoda
Kala Ghoda has long been considered the epicenter of culture, literature and art in Mumbai. But more than any academic or professional pursuit, this historic locale embodies the spirit of acceptance that the city of Bombay is known for.
With our newest baby nestled in the loving arms of one of Kala Ghoda's bylanes, Poetry by Love & Cheesecake has been showered with positivity beyond measure. As we have come to realise the ease with which this community embraced us, we have been pondering the best way to show our appreciation. In the pursuit of serving our customers as well as society at large, we would like to introduce The Coffee Exchange – a campaign that aims to warm your hands, as well as your hearts.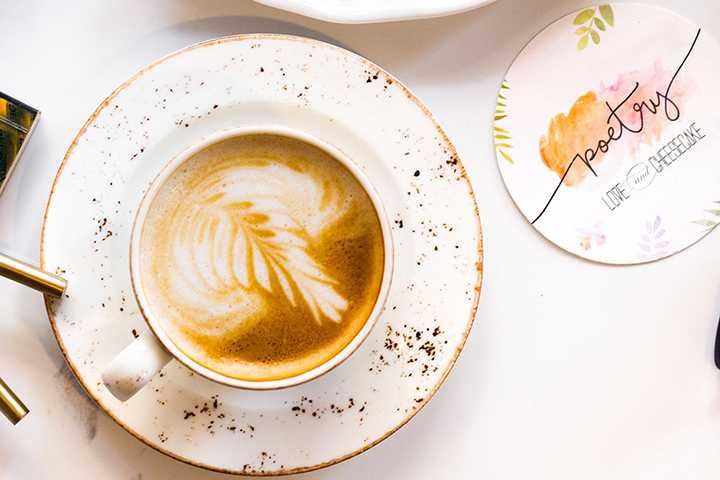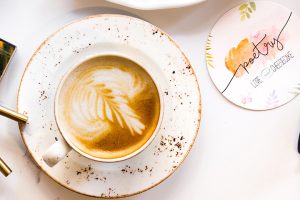 For the next four weeks, Poetry by Love & Cheesecake, Kala Ghoda will be offering a complimentary cup of coffee to all patrons who donate children's storybooks. At the end of the month, all the books collected will be sent to the Salaam Bombay Foundation to further their mission of child empowerment through education.
Salaam Bombay Foundation's programs are uniquely created to address the challenging environments in which low-income children live, with the view of encouraging their continued schooling. SBF's holistic efforts aim to grow a child's sense of self-confidence through the knowledge that their academic and extra-curricular potential is being nurtured.
The Coffee Exchange is valid from Monday to Friday, between 4:00 PM and 7:00 PM at Poetry by Love & Cheesecake, Kala Ghoda. Help make your day less gloomy by bringing a bit of sunshine to someone else's.