Fabindia MD Invests In Wow! Momo Joins The Advisory Board
While we all know Fabindia for their fabulous ethnic clothing, this time they're in the news for another reason. According to Economic Times, William Bissell, the managing director of Fabindia has invested an unknown sum in Wow! Momo and is all set to join the restaurant chain's advisory board.
While the specific details of the transaction as of now remain unknown, Bissell has come out as an active angel investor in the last couple of years, with a source maintaining that the MD had pumped 3 to 4 crores into Wow! Momo which is currently valued at 300 crores.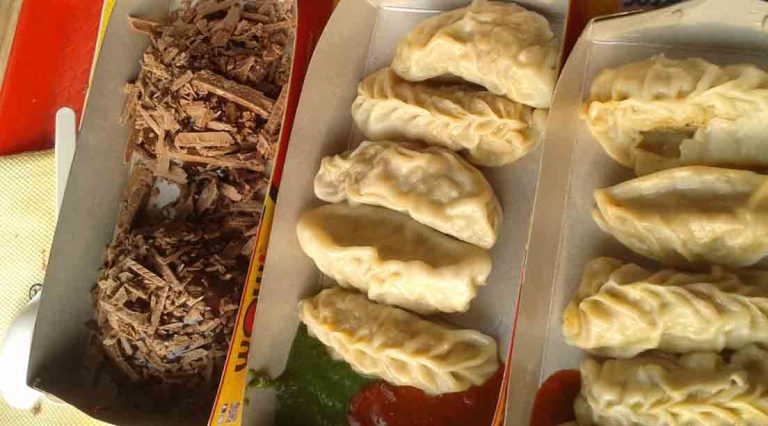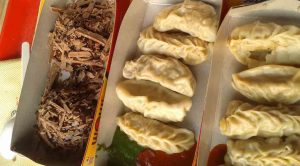 Speaking to ET, Sagar Daryani, chief executive of Wow! Momo said, "William will play a significant role in advising us on our growth strategy, given our plans to expand our footprints. His expertise and track record in building and then scaling up Fabindia has been phenomenal, and his understanding of the Indian consumer mindset is second to none."
"Sagar and his colleagues at Wow! Momo have in a very short time created an exciting, well priced, profitable new concept in fast food. Their entrepreneurship, innovation and hard work have built Wow! Momo into a brand that the new India loves," William Bissell said in a statement.
"We plan to grow more aggressively this year and have set ourselves a challenging target to open 100 new Wow! Momo stores, and enter a few newer markets as well," Daryani said.