Fan Saves Justin Bieber From Major Embarrassment At A Subway
The one thing worse than getting candies and toffies in place of change from the cashier is having your credit card declined. Especially when you have a hundred eyes and lenses following every move you make. And you're Justin Bieber.
Justin Bieber's weekend kicked off to a rather bumpy start. The pop singer hit a local Subway outlet in West Hollywood to grab a bite, which included a foot-long sub, a cookie, and four bottles of milk, while his current love interest Sofia Richie – Lionel Richie's daughter – waited in the car.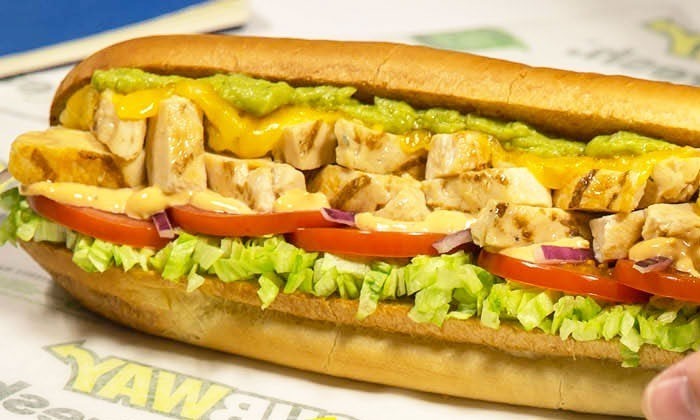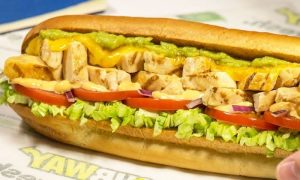 All was healthy and fresh till he had his credit card declined at the cashier's desk. Yes, the majorly embarrassing incident took place. And while us simpletons would've rushed to a nearby ATM for some cash or fished around in our wallet for another card or worse still, return all the food as is, Justin Bieber has his ways even if he didn't ask for them. The ways, I mean.
A doting fan came to Bieber's rescue and bought the meal for the Sorry star (see what I did there?). We can only guess why, how and where a person whose net worth is a colossal $200 million ran his credit balance dry. One guess is that the singing star might have gone a little overboard for his gorgeous lady love's 18th birthday, which is this weekend; or maybe he just bought one too many drop-crotch jeans and PJs. Either way, we would not want to be that guy who manages his credit card account. We just hope he too doesn't have his phone smashed to the ground.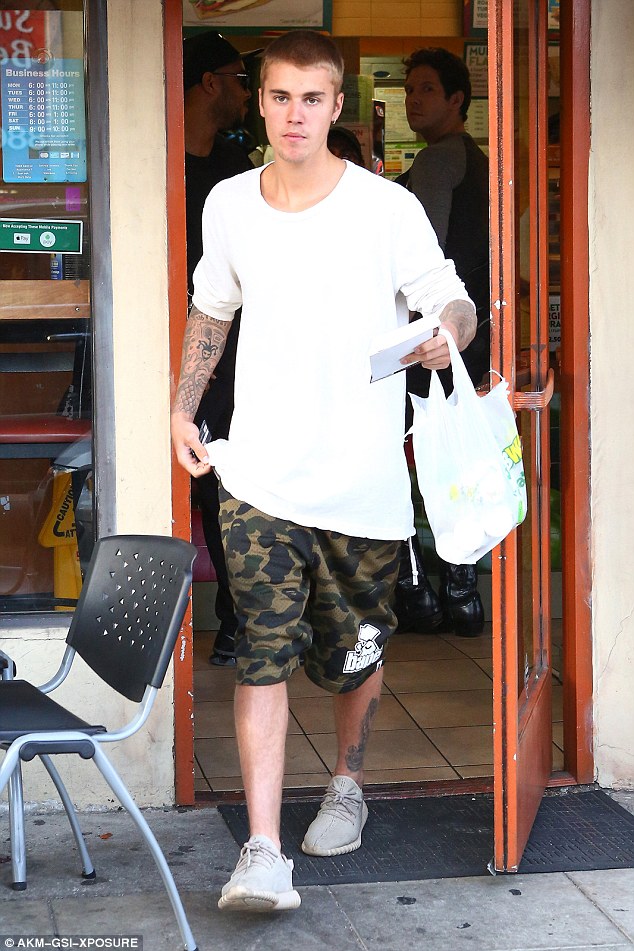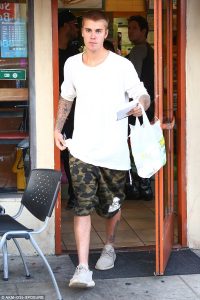 Image: The Daily Mail
Meanwhile, the heroic fan may never ever throw away the bill receipt from the day of this incident. And the rest of us are here wondering how a sub and four bottles of milk taste together.