Justin Bieber Sued Over Messy Beer Bong Chug
Justin Bieber may have achieved a lot but he's definitely not one to handle a beer bong. Well at least that's what a latest lawsuit filed against the youth sensation says.
Bieber reportedly assaulted an onlooker and smashed his iPhone in a Houston pub on the night of April 9th. The man in question, a certain Robert Earl Morgan's only mistake was that like tens of others around, he made a video of Bieber's failed chug.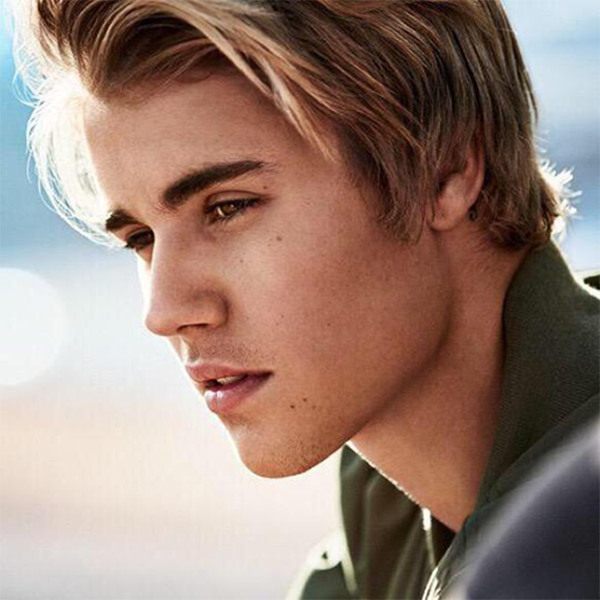 Bad Bieber!
The lawsuit filed in Harris County reads: "Unfortunately, for Bieber he was clearly a novice because as he attempted to chug his beverage through the beer-bong. He miscalculated the amount of beer he could intake and beer spilled all over himself, his clothes, and on his face."
It continues to say that Morgan "happened to be standing right next to Bieber," and "was taking pictures and videos throughout the night in question like everyone else". And that's right about when the singer started scolding Morgan. The accuser says that he offered to delete a Snapchat video, but to no avail.
"Before Morgan could say anything else, Bieber smashed Morgan's telephone into pieces and had his security detail toss Morgan out of the area where Bieber was located," the lawsuit says.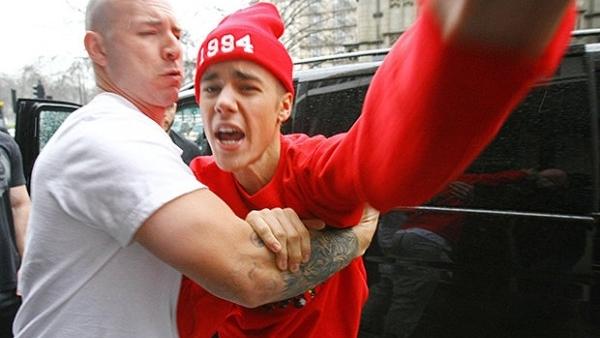 Night of Notoriety
Following this alleged spat, Bieber snuck out the backdoor to avoid getting mobbed by fans. Morgan has sued Bieber for $75,000 as he had to purchase a new phone as well. Tch tch, so much for messy chugging!
Meanwhile, the lawsuit also claims that the 'Sorry singer (pun intended) even put out "a cigarette or blunt" on performer Post Malone's arm, who was performing at the nightclub that evening.

Video Source: TMZ
Well this is what the lawsuit says. It's not like we witnessed it (the phone smashing atleast). Sigh, only if there were a video to prove it.