FDA To Give Hygiene Ratings To Restaurants
Flagging off in the cities of Mumbai, Pune and Nagpur, a rating system will be in place to keep restaurants' hygiene and food safety in check reports the Times of India. The rating will be given by Maharashtra's Food and Drug Administration (FDA) which will be on a scale of zero to five stars based on hygiene and customer safety.
Hygienic Restaurant Ratings
The rating system, an initiative by the FDA has been launched today, on the occasion of World Food Safety Day and has been inspired from western countries who have the system of 'Scores on the Doors' scheme for their eateries. "The food hygiene rating given will reflect our inspection findings. The purpose of this scheme is to allow consumers to make informed choices about the places where they eat out. The aim is to reduce the incidence of food-borne illnesses and associated costs to the economy," said FDA commissioner Pallavi Darade to the Times of India.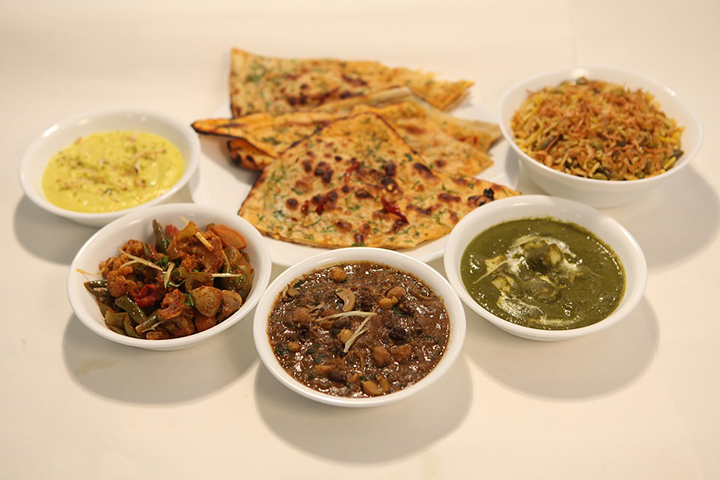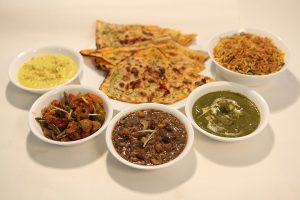 The process of rating begins by the restaurants' completing a self-assessment online. "Our inspectors will then go and inspect the restaurants on the parameters such as cleanliness, design and facilities, availability of water and soap, etc," said Darade while speaking to the publication. "The food hygiene rating will be based on what we find when we inspect the premises. We use a scoring system to rate how well a food business is run. The best is five stars and the worst is no stars," she added.
Responsible Restaurant Ratings
A second kind of rating will also be in place passing which a restaurant will be given the tag of a 'responsible place to eat.' This will be judged by many factors like regular health checks of the staff, excess food being donated by the restaurant, etc. "We have some 20 parameters on which restaurants will be marked," said a senior FDA official to the Times of India.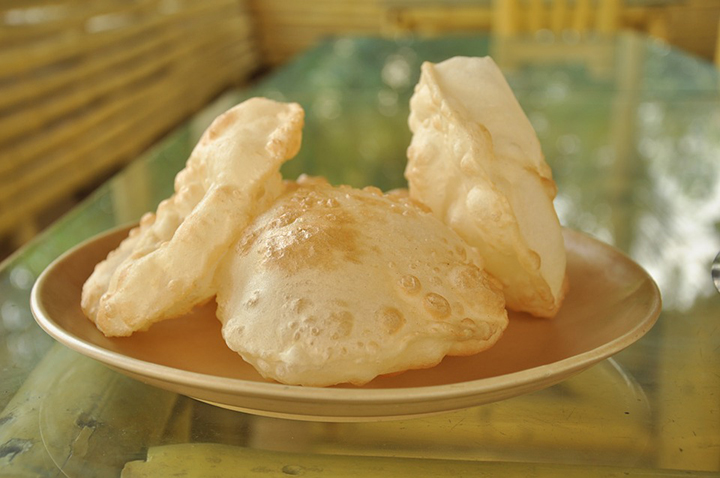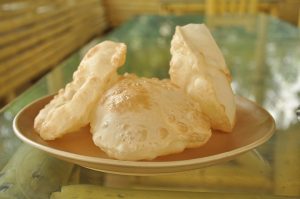 Added bonuses to eateries would be if they guide their customers on a balanced diet or advice on excess of salt and sugar in the food. Other than that, the eateries are also to maintain hygiene while cooking and the beverages are made with potable water. "We will also check if restaurants are transparent in allowing customers to visit their kitchens," said Darade to the Times of India. "Kitchens that are open and allow consumers to check on safety angles such as food handlers and cooks wearing protective gear, will be noted."
Currently, the initiative has graded 30 restaurants out of which 15 are in Mumbai, 10 in Pune and 5 in Nagpur. The ratings for these will be given to the eateries during a public function at Bandra.