Feeling Crepe-y? Try The Special Crepe Menu At AKA Bistro, KalaGhoda.  
Situated in the art district of Mumbai, AKA Bistro is all set to introduce their special menu that will be featuring different types of Crepe this season with great flavours.
This June, AKA Bistro presents a completely Special Crepe Menu (Gluten Free & Eggless) for all you crepe lovers out there. From having simple crepes to messy ones, we've covered it all for you. Enjoy these handmade, freshly grounded crepes with market fresh greens and customized toppings. Vegetarians can relish crepes like Farm Fresh Tomato Crepe made with Olive and Basil Tapenade Or the classic Ratatouille made with Garden Vegetables & Feta Cheese. We've got a twist for you with our new crepe menu. If you like hummus and pickles in your dish, Chef Sahil has curated a limited edition Middle Eastern Crepe made with Hummus & Pickles. For the love of cheese and mushrooms, we have the Philly Cheese Crepe with creamy mushrooms.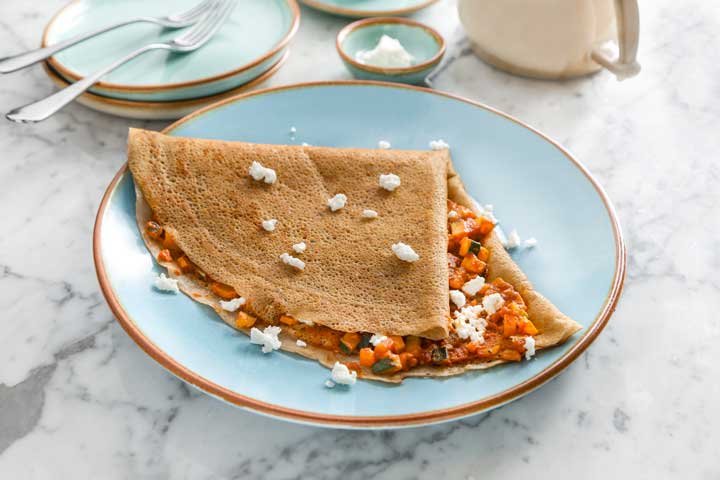 Chef's special includes the breakfast crepe specially curated with Eggs & Bacon to make the right start to your day. Chicken Lovers, fret not. We have 4 special crepes designed for you. One can choose from Roast Chicken Crepe/ Mustard Chicken Crepe/ Francais Crepe made with Grilled Chicken, Snow Peas, Sundried Tomatoes and Lettuce Or the Chicken Margherita Crepe.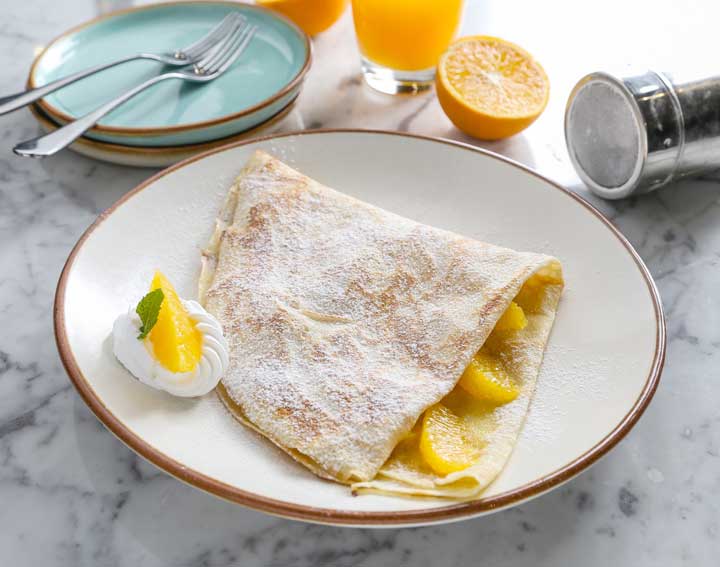 For Dessert Lovers, we have special sweet crepes like Banana & Nutella Crepe, Seasonal Fruit Crepe, Apple & Cinnamon Crepe or the Malta Orange & Honey Crepe.
Along with intimate setting and presenting soulful food with a modern flair, AKA Bistro's new monthly special menu will surely make your dining experience perfect this June. 
When:  Uptil 30th June 2017
Where: AKA Bistro, 121 Nagindas Master Road, Ground Floor, Radha Bhavan, Kala Ghoda, Fort, Mumbai.
Time: 11 am to 11 pm.
Contact: 9029293968