Top 20 Food Bloggers You Need To Be Following in Bangalore
Here is the list of top food bloggers across Bangalore. This list does not stop with restaurants and street food places in Bangalore, it also covers some authentic recipe blogs. It is also to be mentioned that most of these food bloggers do not stop at web blogging, but also very much active in social microblogging sites like facebook, instagram, pinterest, tumblr etc. A perfectly curated list of Bangalore's top food bloggers!
Nandita Iyer, the whiz behind Saffron Trail, cooks up healthy vegetarian fare and authentic TamBrahm recipes, besides conducting workshops. These recipes have the unmistakable stamp of Indian flair in them, and trust us when we say you won't even mind turning vegetarian if you could eat this all day.
Started his blogging in the beginning of 2009 with the idea to share his personal experiences. Now in 2017 rated among the top food blogger in Bangalore who love's to write about restaurant/food reviews.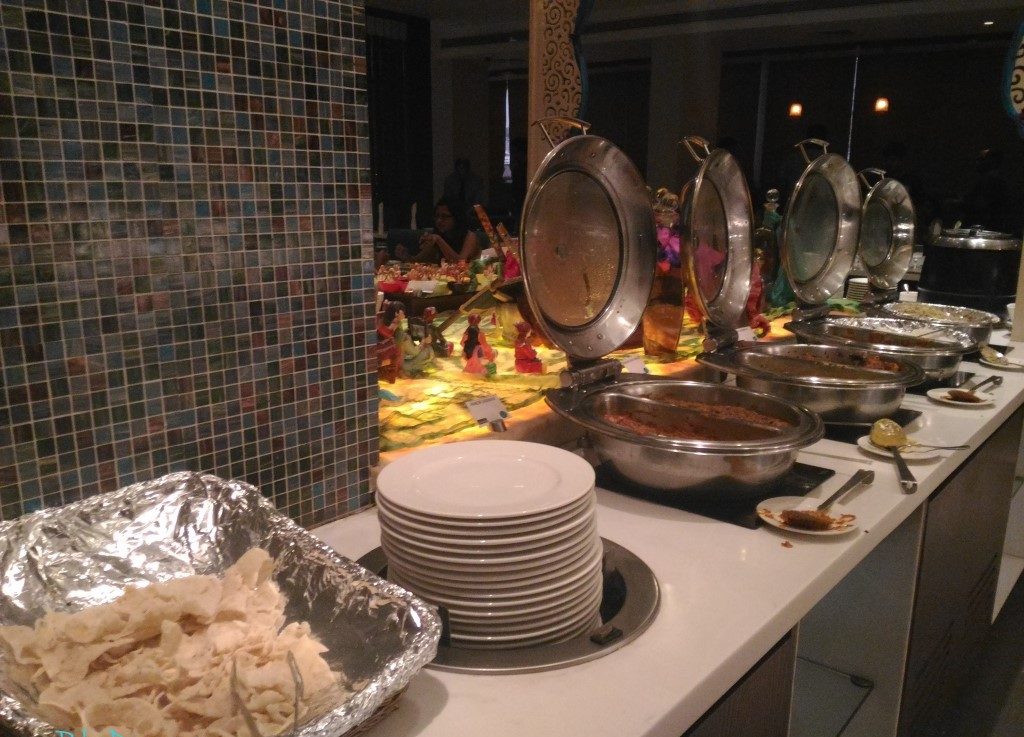 Ambrosiia is Susmita Nanda Dash's personal space on the website which she uses to share her culinary journeys with the entire world. Be it restaurants in Bangalore or product reviews or delicious and easy to make recipes, Ambrosiia posts about everything related to food.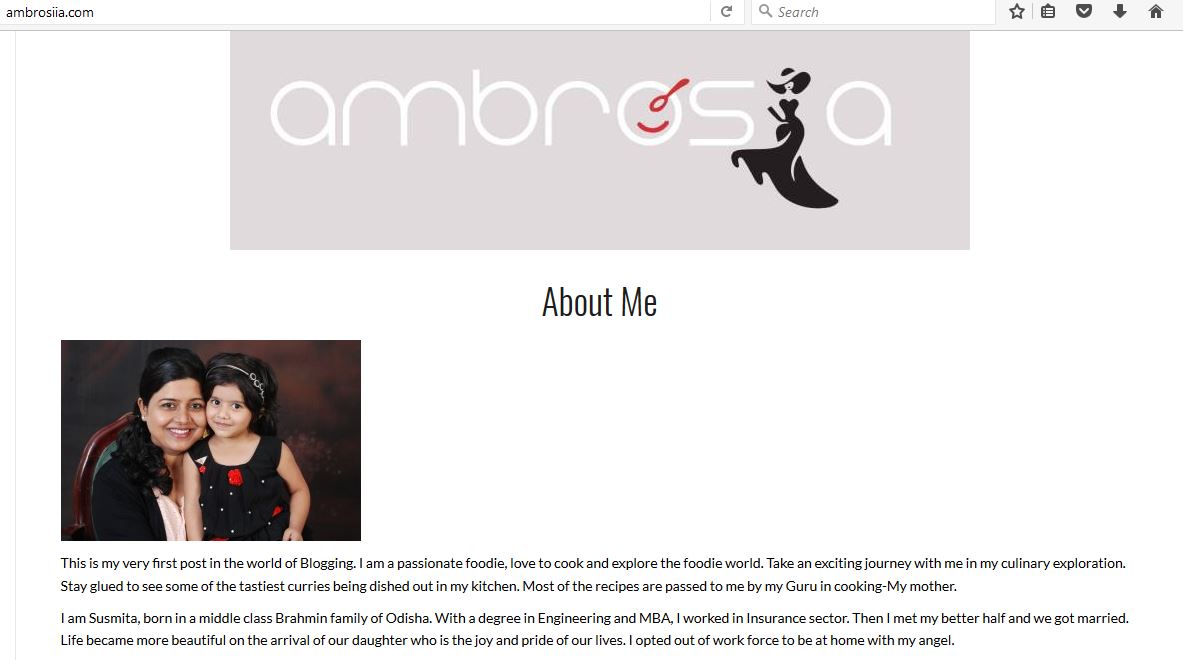 Debolina Ray uses her personal space on the internet to capture and share her culinary journey across the city. Also a fashion enthusiast, Debolina's love for discovering new places to eat and writing about the latest events in the city has enthralled many food lovers and travel junkies in the city.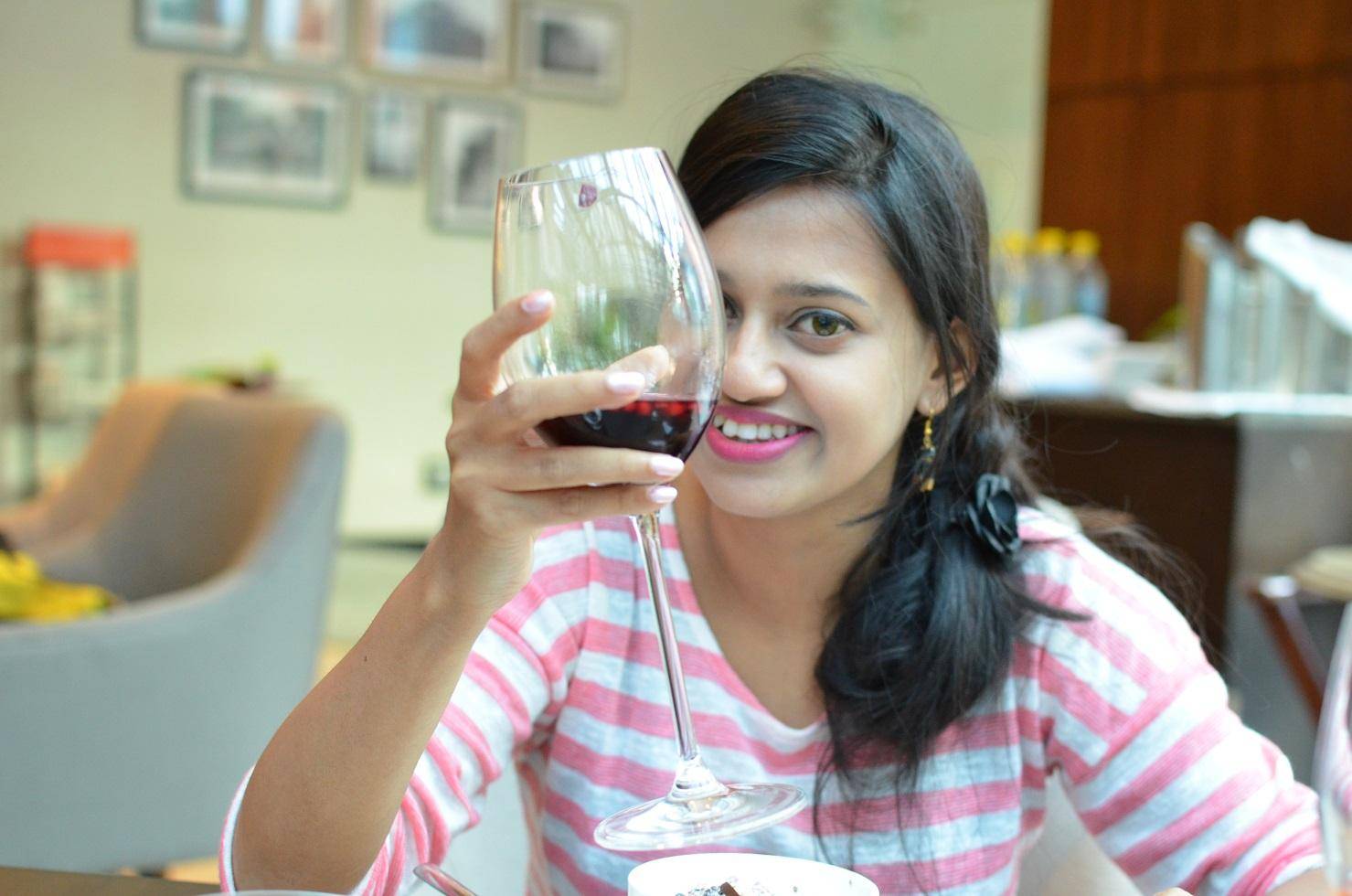 Bringing you home-cooked recipes with organic ingredients, Love Food Eat by cook and food photographer Chinmayie is another destination for pure-vegetarians looking for a place to find mouth-watering and healthy recipes in Bangalore.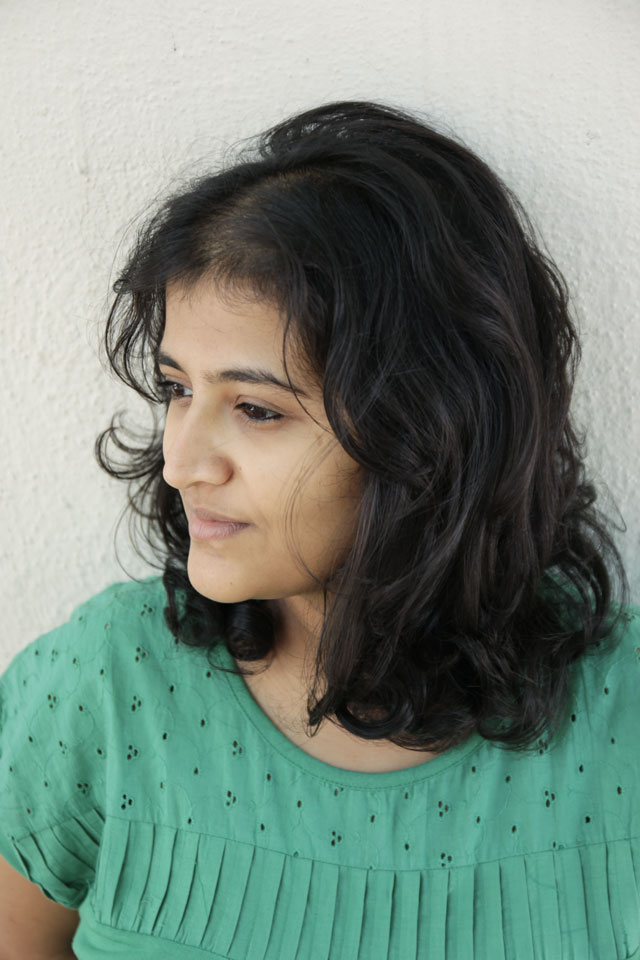 An avid food lover and connoisseur, Soumya Gopi is dedicated to tell you about the best places to eat and share some of her recipes with you.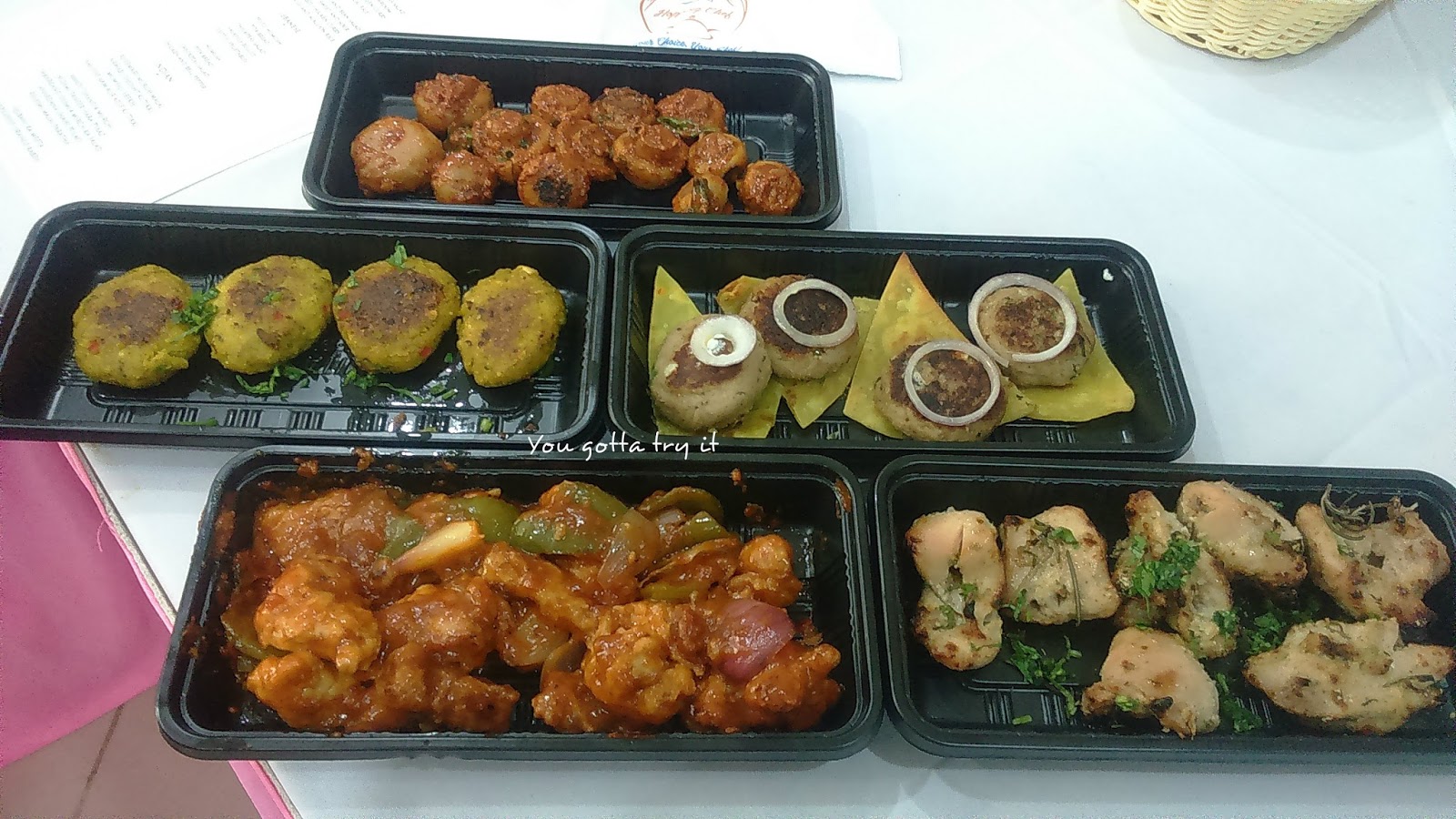 One of most active restaurant reviewer and blogger in the city, Maromi's diaries have helped many foodies in Bangalore choose a spot to dine in.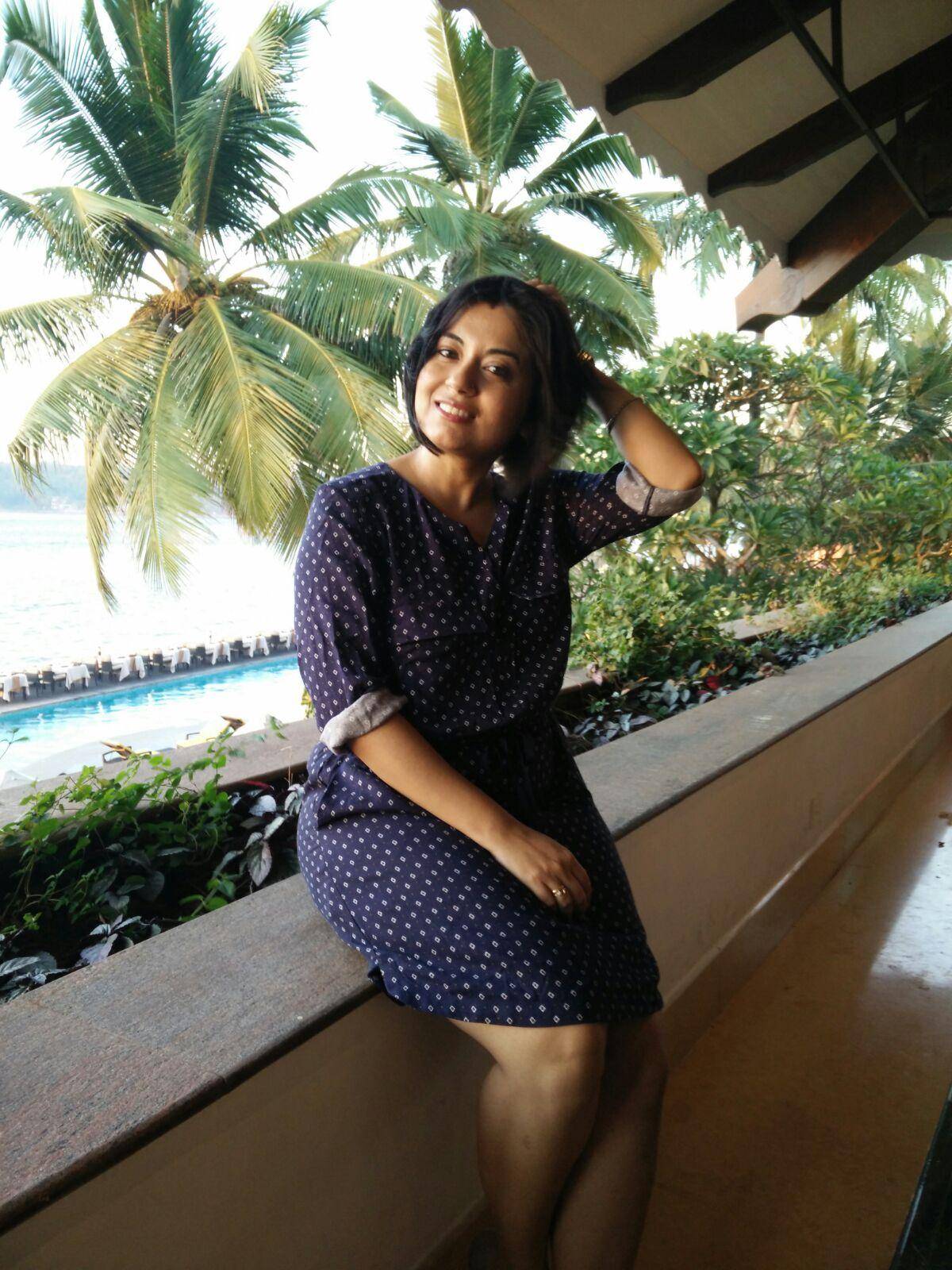 Nameesh strongly believes that outside food is quite good in its own way compared to home food. He has been consistently reviewing some legendary and consistent restaurant that have always delivered.
Pratheek Ponnappa started Grubitizer and it is born out of interest towards food, travel and an ambition to write and express unbiased opinions about the grub culture of Namma Bengaluru. It all started with reviewing restaurants in the form of snippets on Zomato.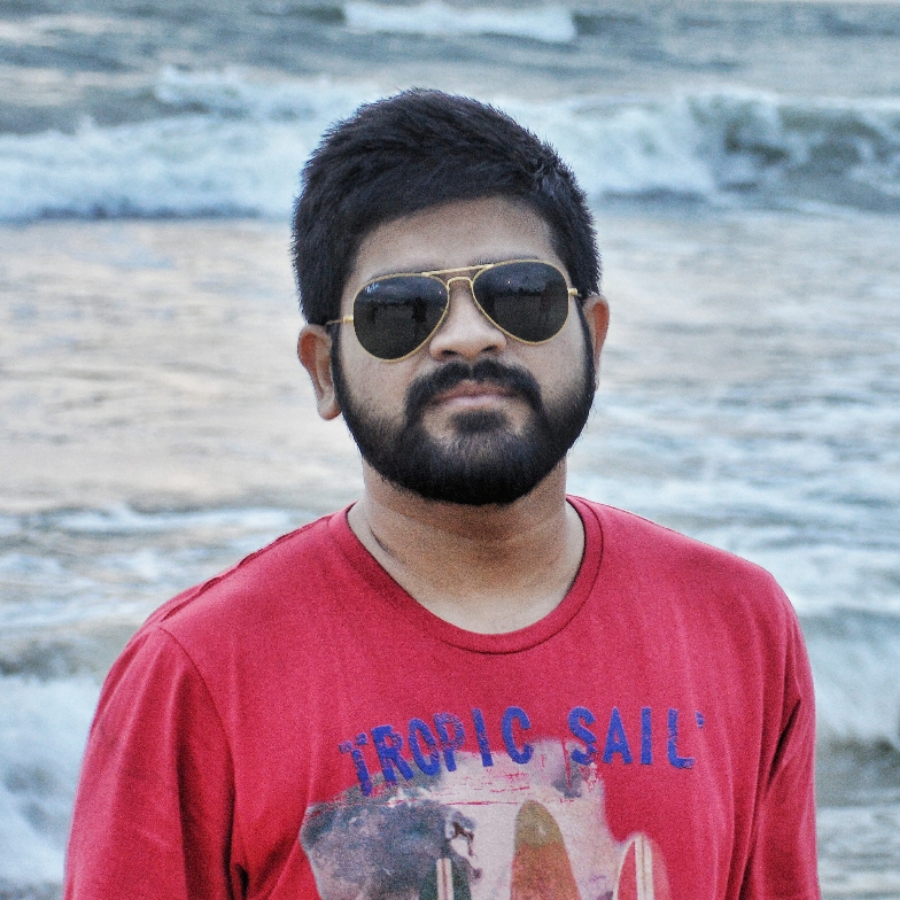 Archana believes in cooking healthy food and particularly enjoys whipping up vegetarian fare. While she cooks, photographs, types and produces videos of her own cooking, she has also helped cafes and restaurants design their menus.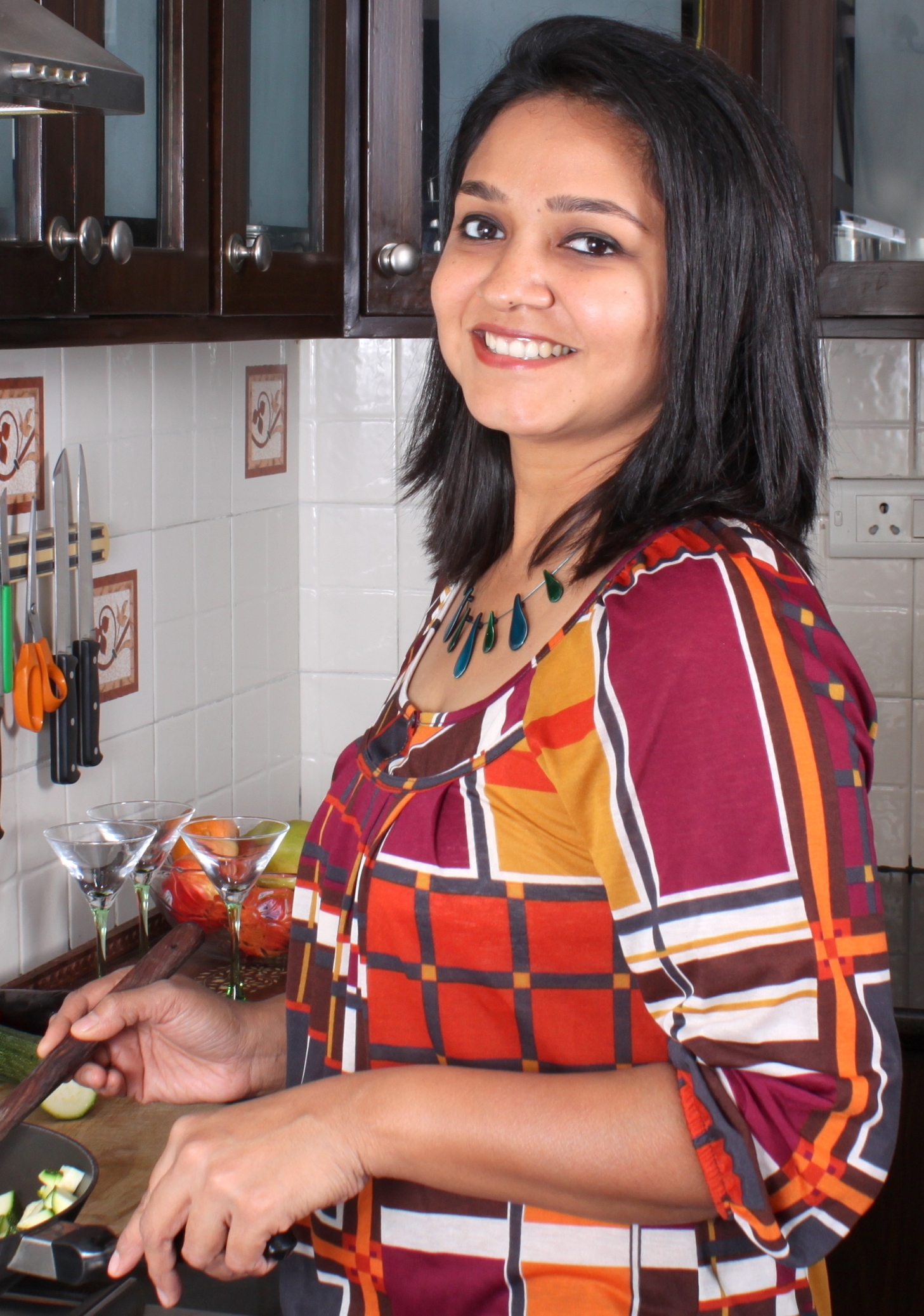 A few words from Abhilash Mithren – 'We are all born for a higher purpose, many of us realise it when it's too late… I know what I am supposed to do- eat, travel, explore and experience'.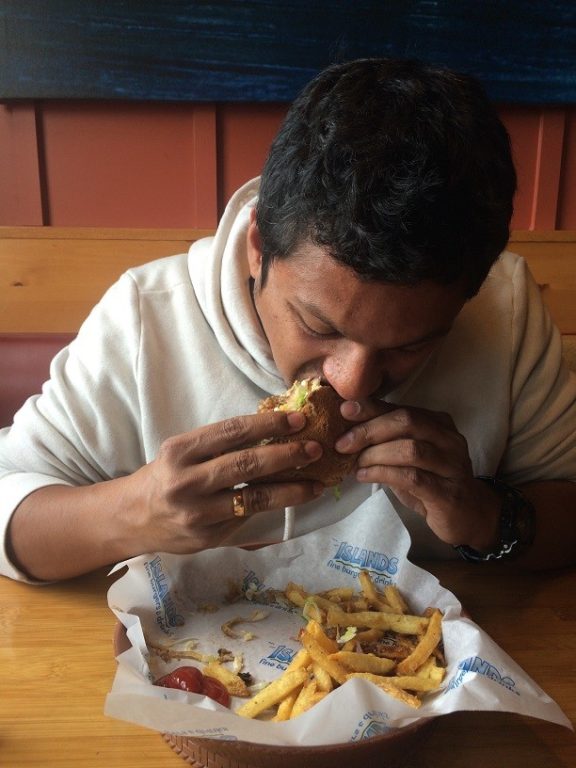 They have been friends since a long time and their passions and interests are aligned mostly in the food realm, so one fine day, they decided to venture out in the world of food blogging.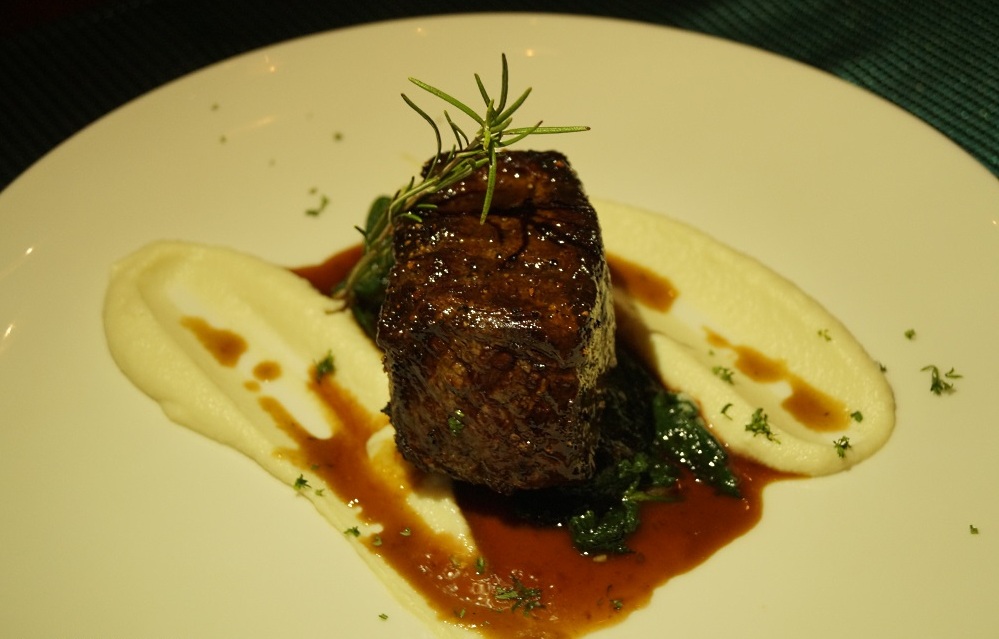 The voyage is all about his love for food, the way it speaks up on his pictures and words.
Dushyant Chillale – Software Engineer by profession and a food consultant by passion. He writes comprehensive reviews of popular restaurants and locations across bangalore!
A few words from Ambica "Food must speak to all your senses through taste that lingers on; not just in your mouth, but in your heart too. And so, Lingeringaftertaste".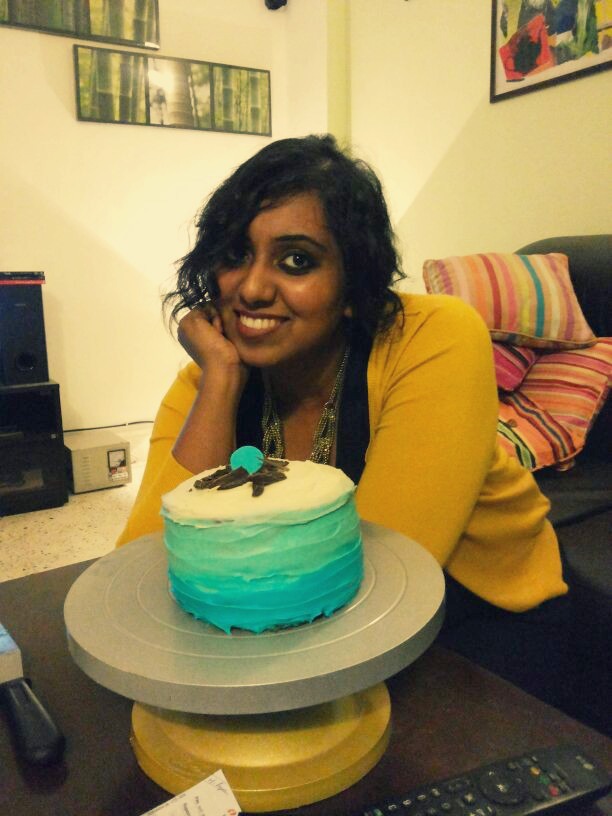 Swapna is a food addict and inspired cooking from "cook or starve" situation. Apart from recipes, she loves to travel around and talk about the food being served at the eateries of Bangalore.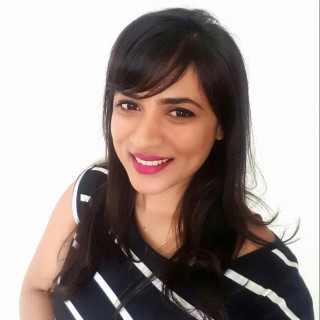 The world of Arijit Choudhury can be seen through his blog Arigami. Be it the latest events happening in city, food, lifestyle or travel, Arigami posts about whatever you want to know about your Bangalore and other cities.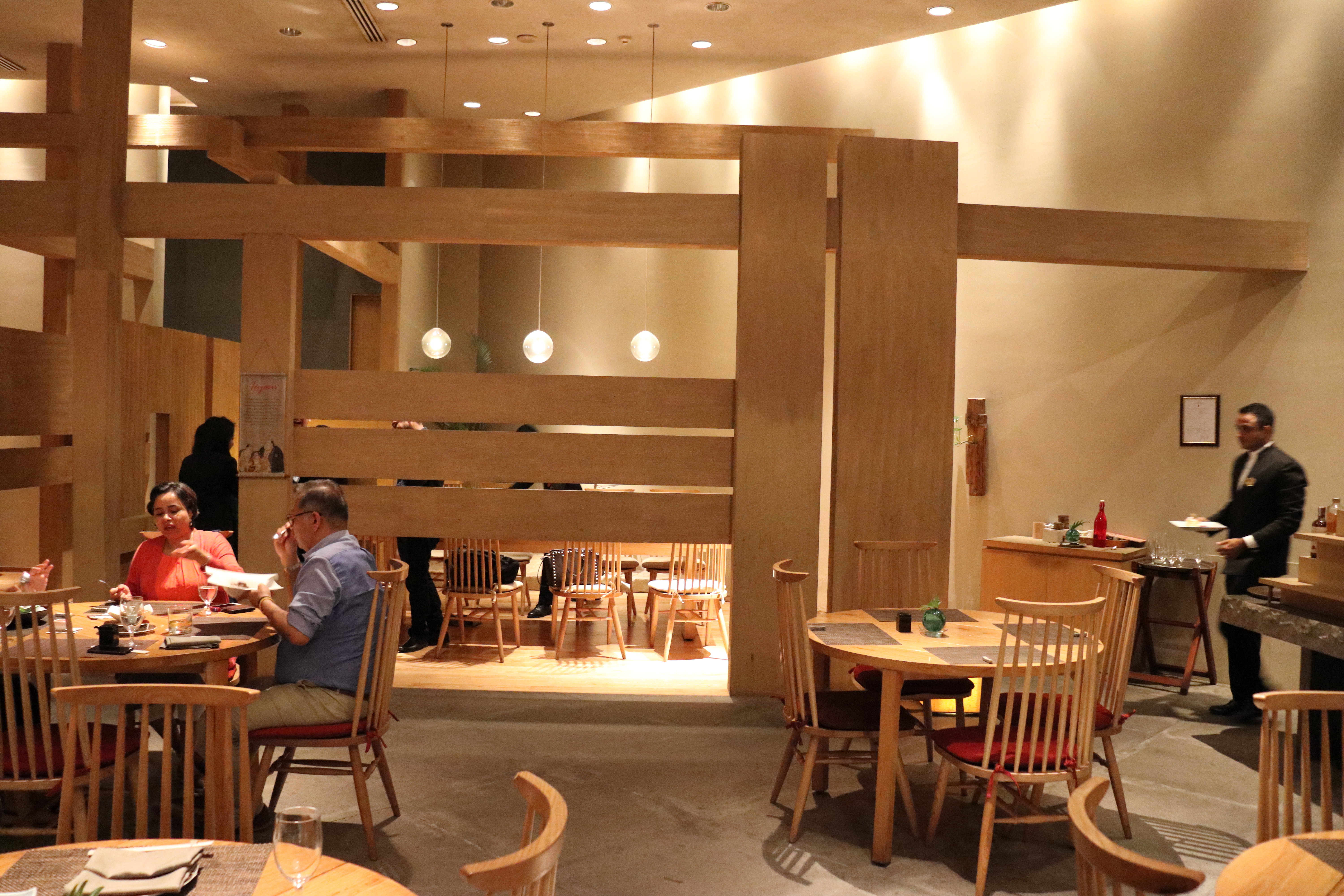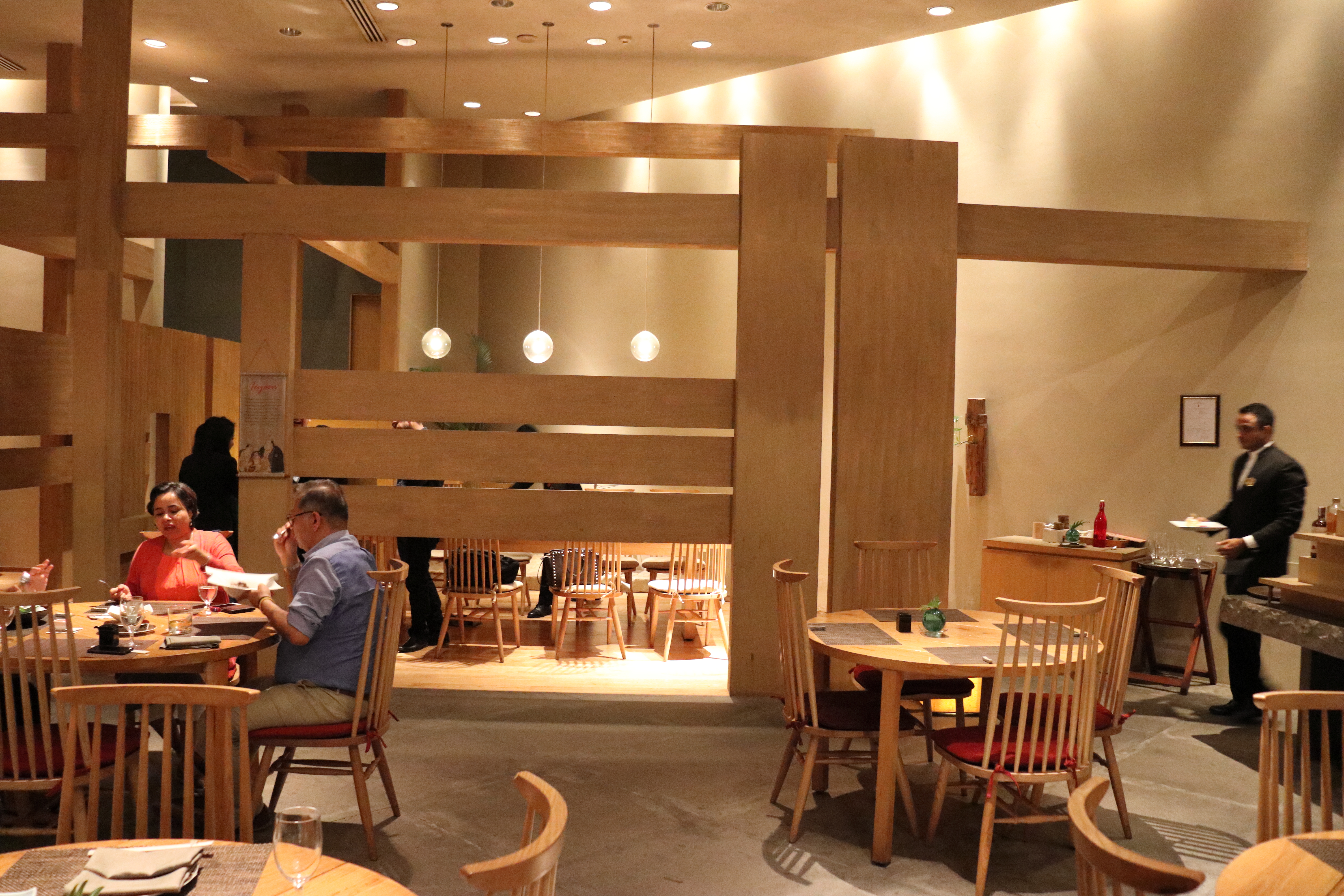 Nikita's Lifestyle blog talks about fashion, food and travel. Her belief about celebrating life as a festival can be seen through her posts. Her food chronicles capture her love for delicious and scrumptious dishes she comes across in her travels.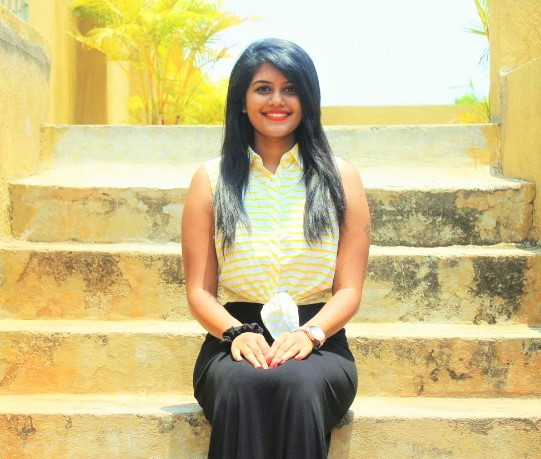 A professional chef and a well known foodie, Bibhuti Bhusan Panigrahy uses his blog to express his love for food and recipes with the entire world. With experience in working as a chef in 5 star hotels, you can expect some scrumptious recipes and informative reviews from this chef.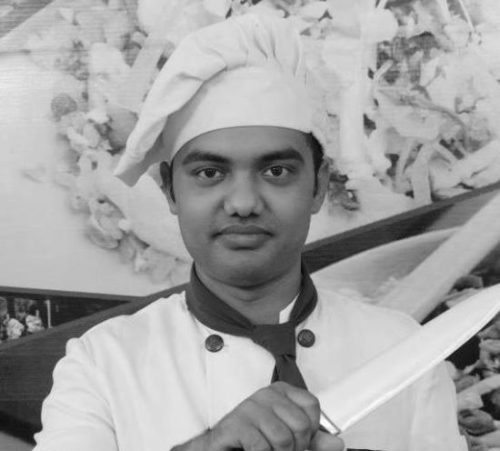 If you are one of those who cant seem to find any time during the day, then Richa's My Food Story offers quick and easy recipes. Her talent of making complex recipes seem easy and innovative methods to decrease the time of preparation make her blog a must visit for all foodies.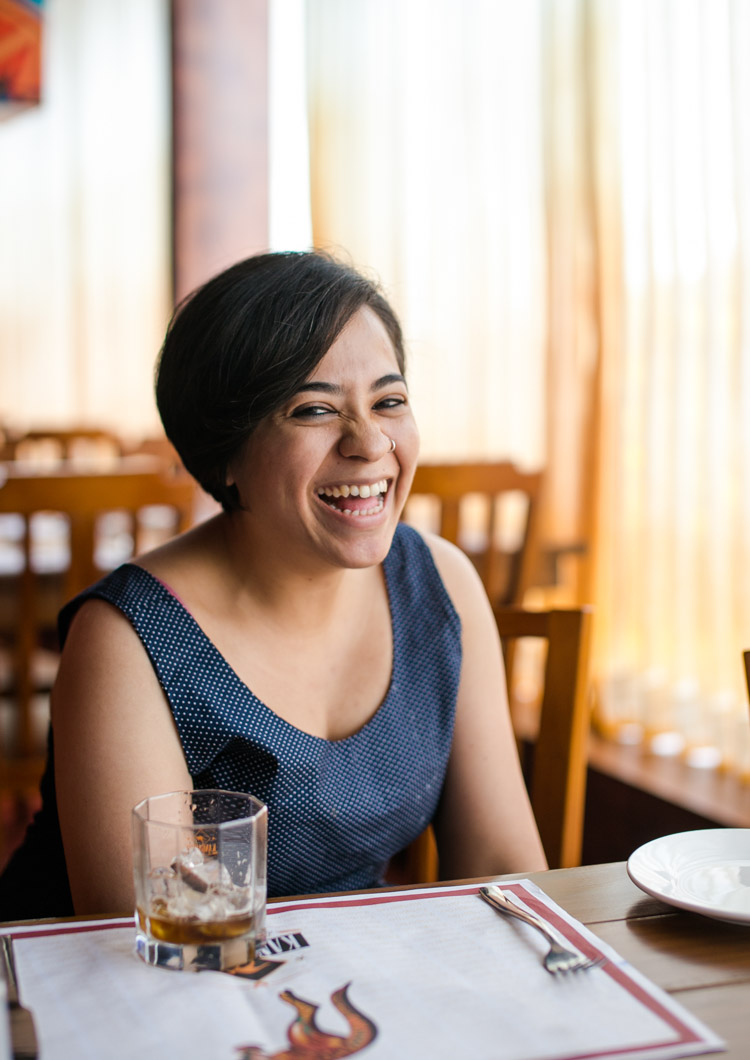 Disclaimer: Please note that this list is indicative and non-exhaustive, and not based on any particular order.