Top 10 Food Bloggers to Follow in Chennai
Here is the list of top food bloggers across Chennai. This list does not stop with restaurants and street food places in Chennai, it also covers some authentic recipe blogs. It is also to be mentioned that most of these food bloggers do not stop at web blogging, but also very much active in social microblogging sites like facebook, instagram, pinterest, tumblr etc. A perfectly curated list of Chennai's top food bloggers!
Mohideen began writing for fun. "I used to post my reviews on Orkut, and they were read by just 10 to 20 people." Then in 2011, he went for a food photography class. "Once I started posting good photographs, it took off. Now I get about 45,000 visits a month. I see my role as a writer, not a critic. Traditionally, I don't write bad reviews. I just want to describe my experience." Discussing the angst against 'foodies' on social media, he says "I'm worried that it might, over a period of time, kill food blogging. But it means that only the good ones will survive. In 2012, I knew of 50 food blogs in Chennai; only eight are still functional today."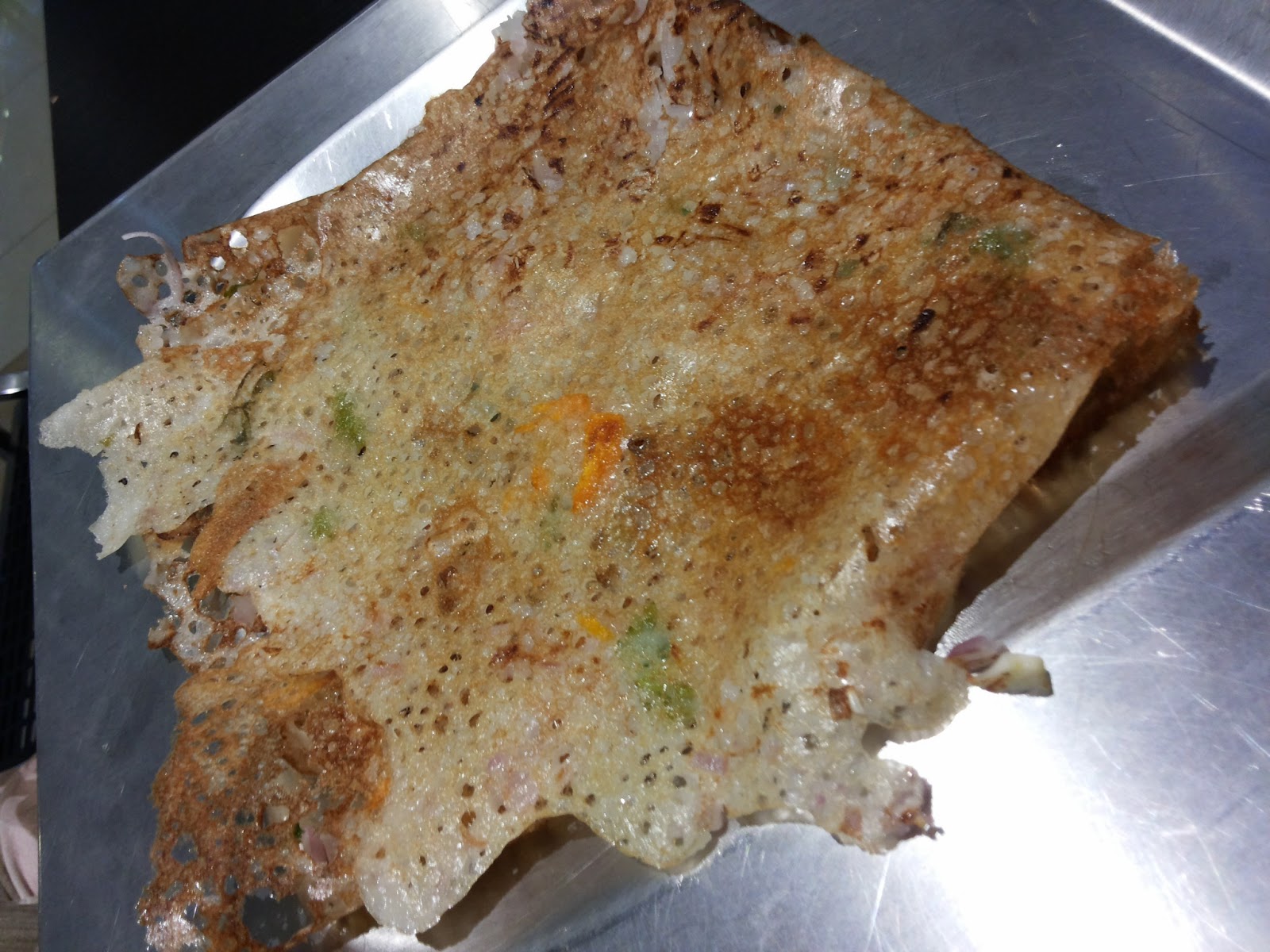 A Passionate foodie who maintains this Facebook page with style and instills aroma about the food place she experiences.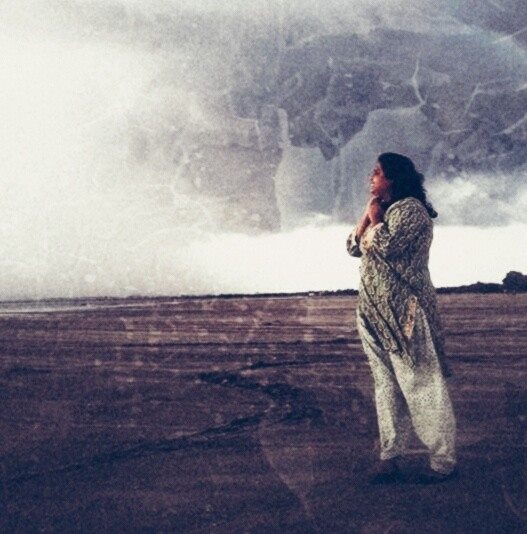 Karthik Ganapathi – An avid photographer and food blogger in Chennai who captures food stuff across restaurants in Chennai with more story and impressive pictures adding more eyes to it.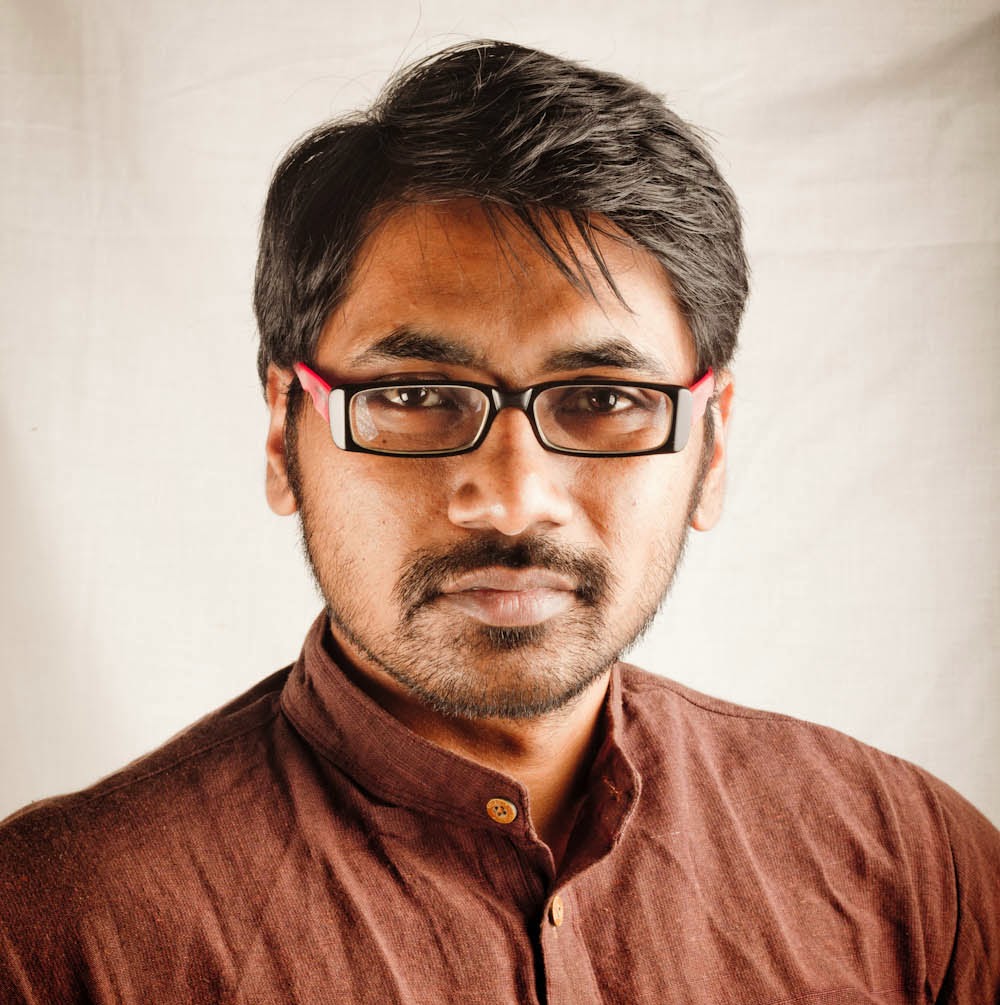 Shadir Bughari a dentist started food blogging with no specific qualifications but the love of good food and the DNA of a famous hotelier running through his being. His grandfather was a well known hotelier in Chennai. Listen to what he says "The only thing I like better than eating good food, is talking about food."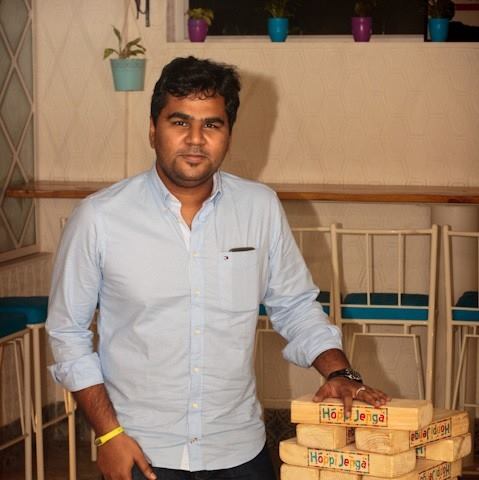 A passionate foodie in Chennai writes about food festivals in Chennai and also was a Jury for the 2016 Burrp Food Awards.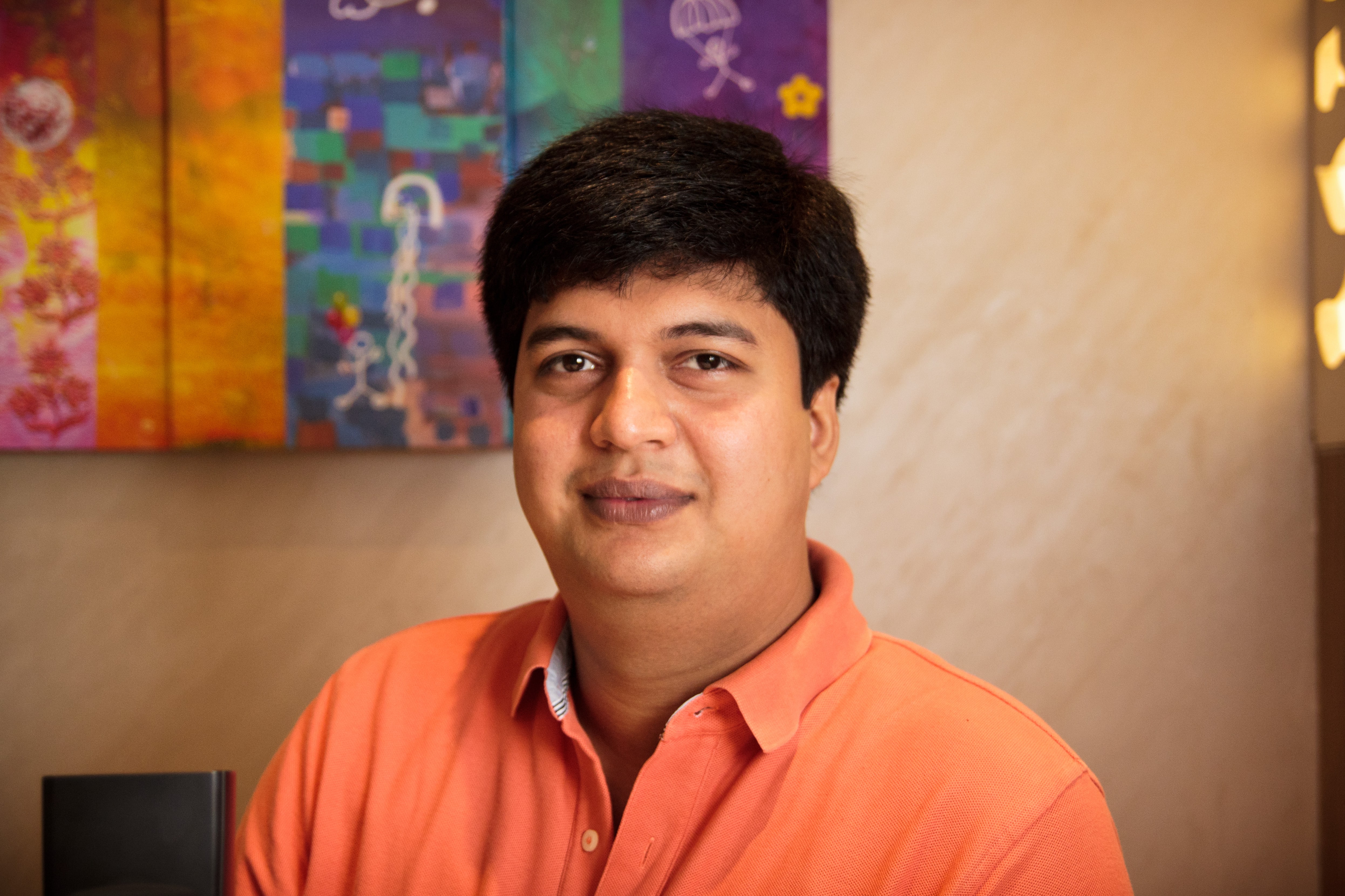 Started by Muralidhar Shreedhaaran, an IT Consultant by profession and a blogger by passion.  It all started when he happened to read a couple of food blogs and reviews about various restaurants. He blogs about the place in general, the ease of access and approach-ability, the ambience, the food taste, his overall experience, and whether it was value for money or not from a normal customer's point of view.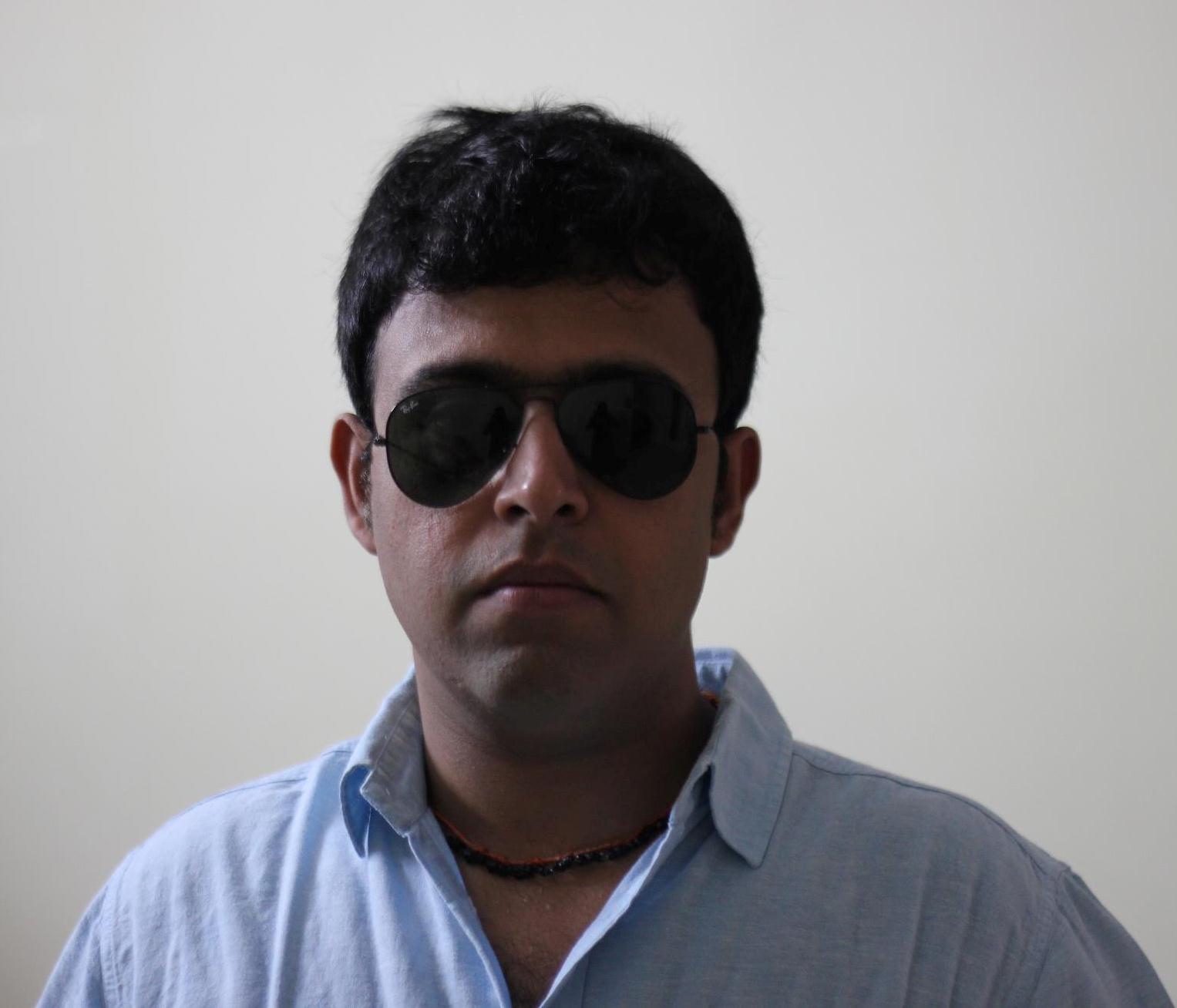 Sansmerci reviews the food as it is and also passionate in baby food recipes. A few words from her "Mostly food, recipe and restaurant reviews related as of now!".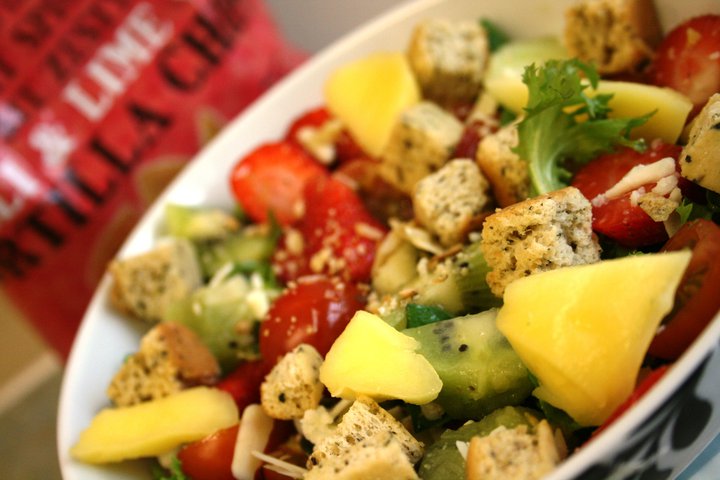 An irregular "foodie" who gets all enthusiastic when he gets to have some awesome food whether it's the Nair kadai (shop) bun down the street or a sophisticated full course meal with all the bells and whistles.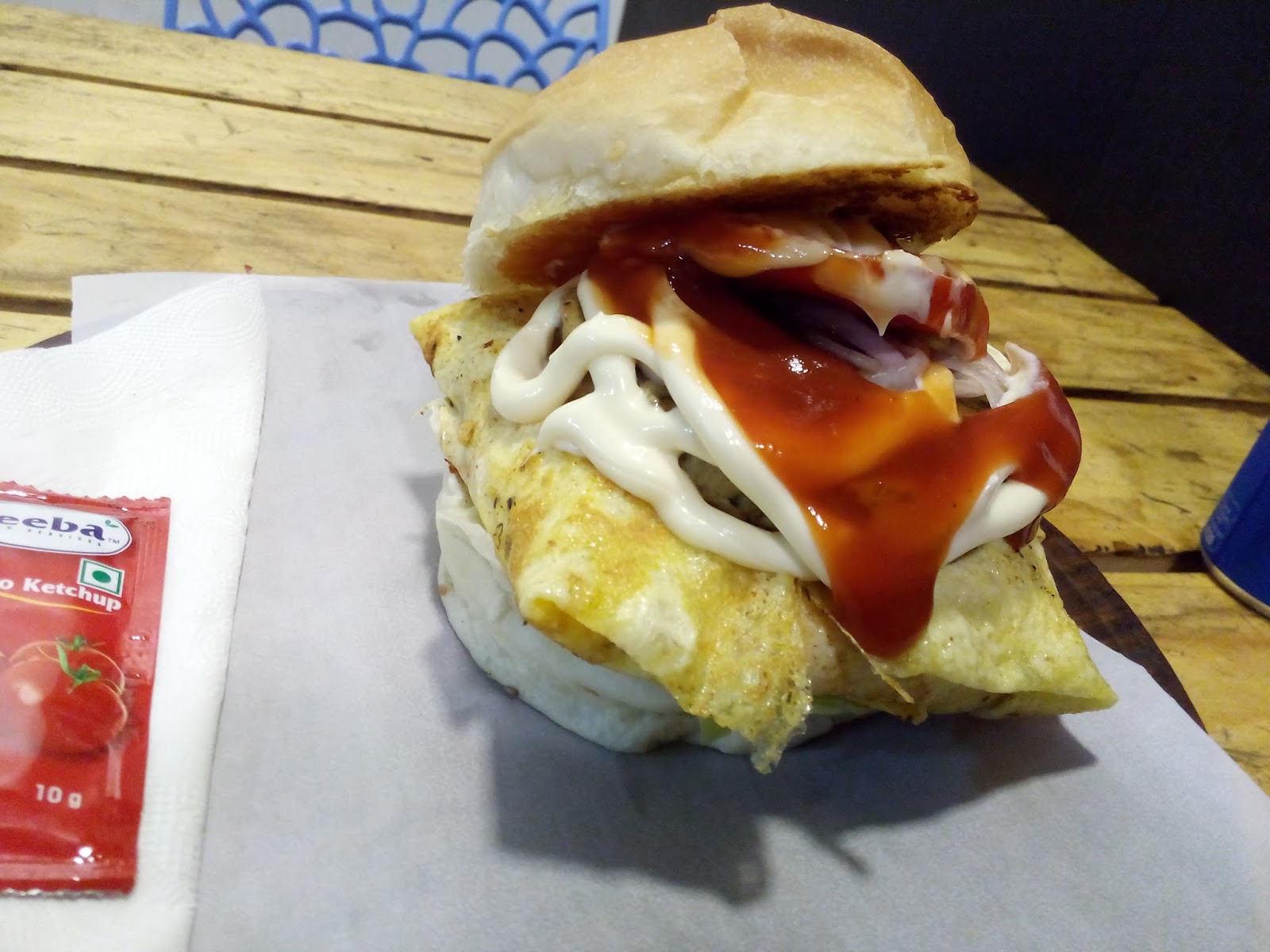 Started by a foodie to review premium restaurants in and around Chennai. He makes sure that the restaurant gives you full satisfaction and value for money.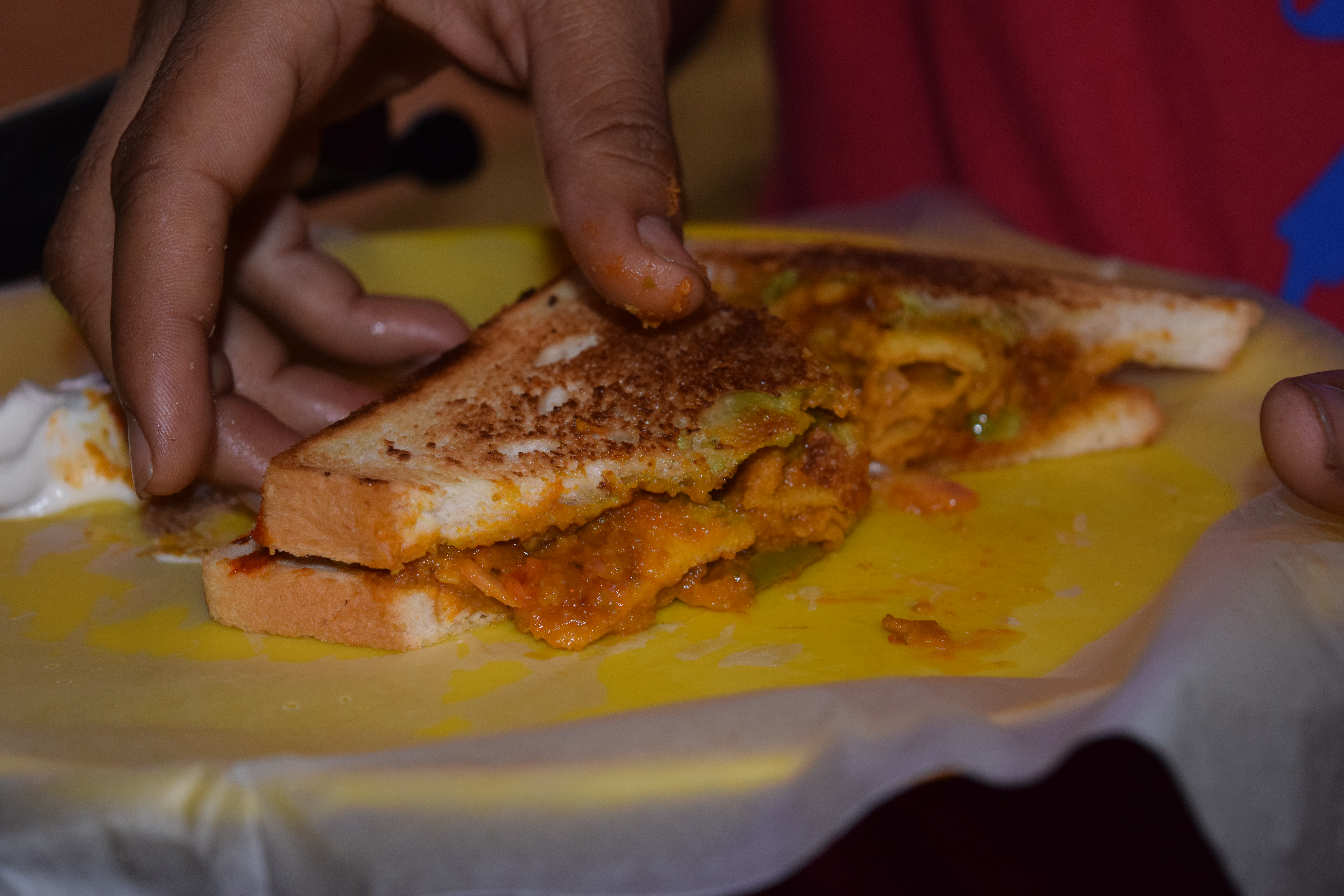 Her first post is a delicious Indian sweet, Kaju Katli and followed by other delicious recipes in a step by step picture method of posts. As she's a pro in photography the pictures of her posts standout in quality.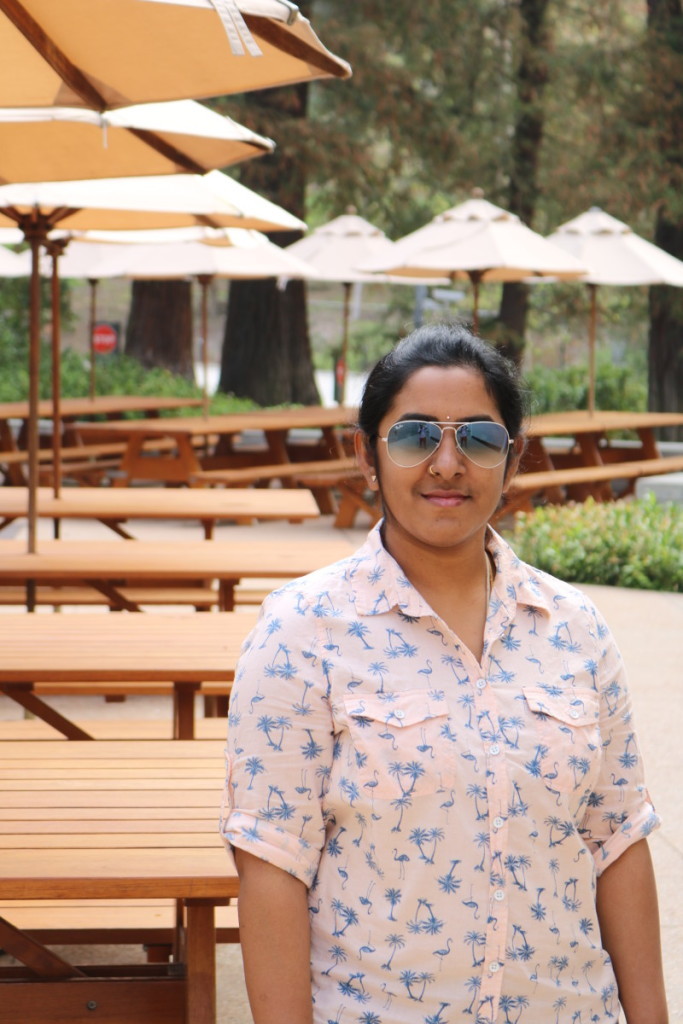 Disclaimer: Please note that this list is indicative and non-exhaustive, and not based on any particular order.