These Food Brands Saw A Surge In Cashless Transactions Post Demonetisation
Since the demonetization announcement in November last year, more and more stores are choosing to provide their customers with 'cashless' options using platforms like Patym, Mobikwik and card machines. Several major brands have jumped aboard the cashless train to the relief of many of their customers.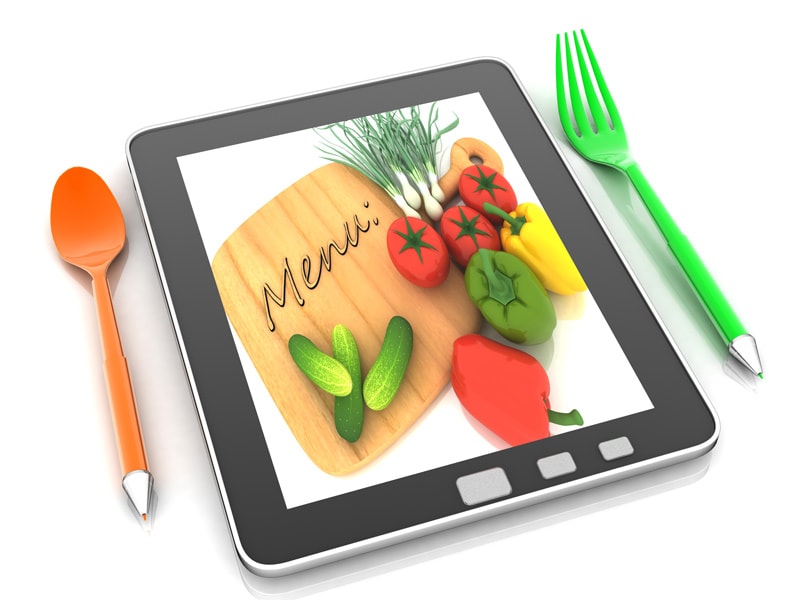 Food Brands Go Cashless
One such brand is Domino's Pizza, which helped their customers with a smooth cashless system. If they don't want to order online or through an app but still want to pay through a credit or debit card, net banking or e-wallet, they can inform the Domino's staff taking their order on the phone. They will then receive a link in SMS which will direct them to a secure payment portal.

Commenting on the service, which was rolled out in December, Dev Amritesh, the President and Chief Business Officer of Domino's Pizza said " "Post demonetization we have seen many customers choosing to order online, also consumers coming to our restaurants to dine in or carry out are able to pay with credit cards or wallets. However, there are many customers who still order with a phone. It is for these customers that we have introduced this cashless service. Many of our customers started requesting us to send a credit card machine to their homes or offices to swipe their cards, and this facility is serving the same need. With this, at Domino's you can now pay cashless whether you order online, order by telephone, or walk into a restaurant."
A study conducted by CouponDunia found that since the demonetization announcement, over 8000 pizzas were ordered. Additionally, people searching for 'McDonald's online order increased and FoodPanda gained 11,000 new users soon after demonetization.