Food Delivery Person Hits A Pune Student On Cancelling Order
According to the report by the Pune Mirror, a student who had come down to Pune to pursue a diploma was physically assaulted by a FoodPanda delivery person. He had cancelled his order after it was more than an hour late and the delivery person reached out to where he was and hit him. The student and his family have registered a complaint at the police station in Kothrud.
Assaulted Over Cancelled Food Order
Nilotpal Singh, the student had placed the order of noodles and fried rice around 8:15 PM with FoodPanda and though the food was to be delivered in half an hour, it didn't reach in the promised time. "After 30 minutes, I called the delivery person. He initially said he would take 10 minutes and then asked for another 10 or 15 minutes. Finally, I raised the issue with the chat support team and they informed that he had marked the food as delivered. They said that the money on the order will be refunded," Singh told Pune Mirror.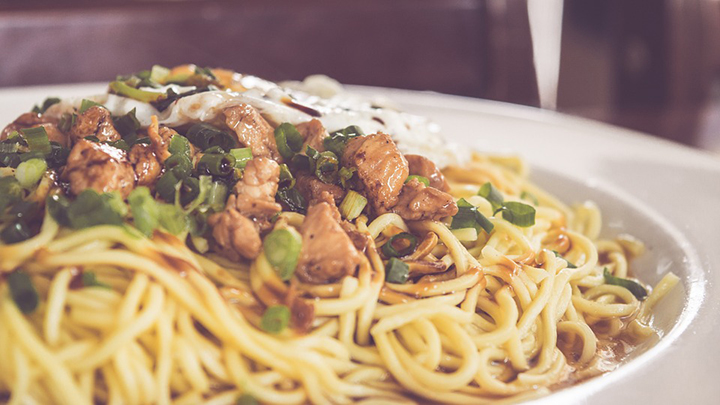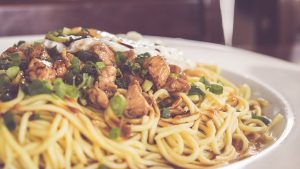 "I then called the delivery person again to ask what had happened and he was very rude on the phone. He insisted that I meet him, but I told him that I had already gone to Yewale tea shop. He then showed up at the restaurant with three others, called me out and started hitting me on my face and ribs," he added. After his friends got Singh treated, he left for Mumbai.
"At the police station, Ubhe apologised and said that he was never trained to manage a cancellation. He simply filled up an online form, gave his ID proof and started working with Foodpanda," Akancha Singh, the victim's sister told the Pune Mirror. "I am an undergraduate student and joined Foodpanda two months ago. Earlier, employees used to earn Rs 700 per day, but later, our pay was reduced to Rs 40 per delivery. On the day of the incident, the noodles were over and hotel took more than 50 minutes to give me food. The customer was getting increasingly angry at me. Finally, after the order was cancelled I got no confirmation and was left with the food. This made me angry," Dhyaneshwar Ramachandra Ubhe, the delivery person told the publication.