Food Lovers Of Bhopal Gather To Celebrate Indian Flavours Through A Potluck
According to a report by the Times of India, a social media group called Bhopal Food Lovers organised a grand potluck in the city. This group has sixteen thousand members and 214 of them had gathered brining in dishes made under the theme 'Swad India Ka'. The potluck had more than one hundred homemade dishes.
Bhopal Food Lovers
"Due to rapid urbanisations our city is becoming prosperous, but on the other hand, we are losing touch of our closely knitted society and the traditions," Sangeeta Bhandari, one of the members of the group expressed while speaking with the Times of India. Remember how our maa, nani, dadi used to send dishes covered by a cloth to our neighbours at festivals and in return, the plate never came back empty. Somewhere we miss it, and the connection over food is everyone's memory. By potluck, we want to bring it back."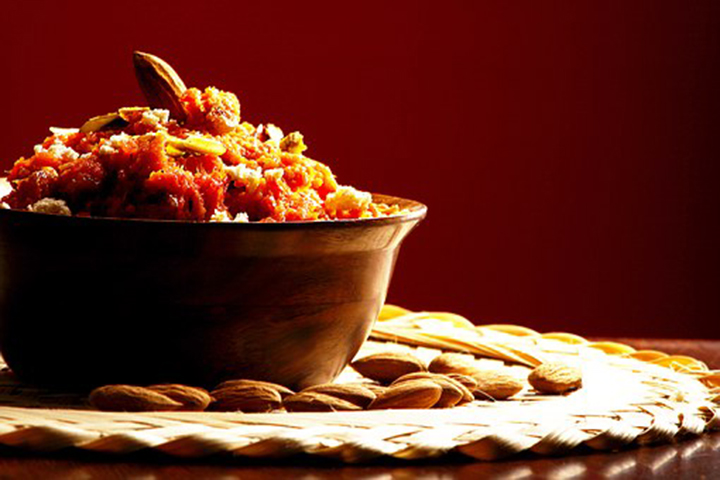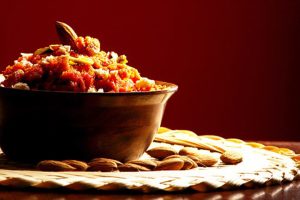 Not only did the group members bond over a variety of food, it also brought in a positive outcome. "We started off with a handful of members, and now we have thousands of Bhopalis sharing their culinary experiences and thoughts on the food of cafes and restaurant. With so many people showing interest in the activities of the group we are planning to install community fridges in the hotspots of the city to curb the problem of hunger," Raveesh Shrivastava another member told the Times of India.