Food Safety In India – Is It Lacking?
When it comes to food safety, we don't want to take anything for granted. We assume that the FSSAI (Food Safety and Standards Authority of India) have our backs and are doing the best they can to ensure a clean and healthy food experience for all. Unfortunately, this may not be the case. A parliamentary panel has asked the health department to consider taking the necessary step to address the underutilization of resources by the country's food FSSAI and to make sure that the test screening of the meals happens faster.
The report said the basic safety and standardisation of food is a "neglected" area in India and the health department which FSSAI comes under, needs to concentrate more in this field.
They emphasised the necessity for enough screening labs, the committee also suggested that the results of most foods being analysed should be publicised in the news and social media in order to raise awareness. To be fair, the nation does want to know.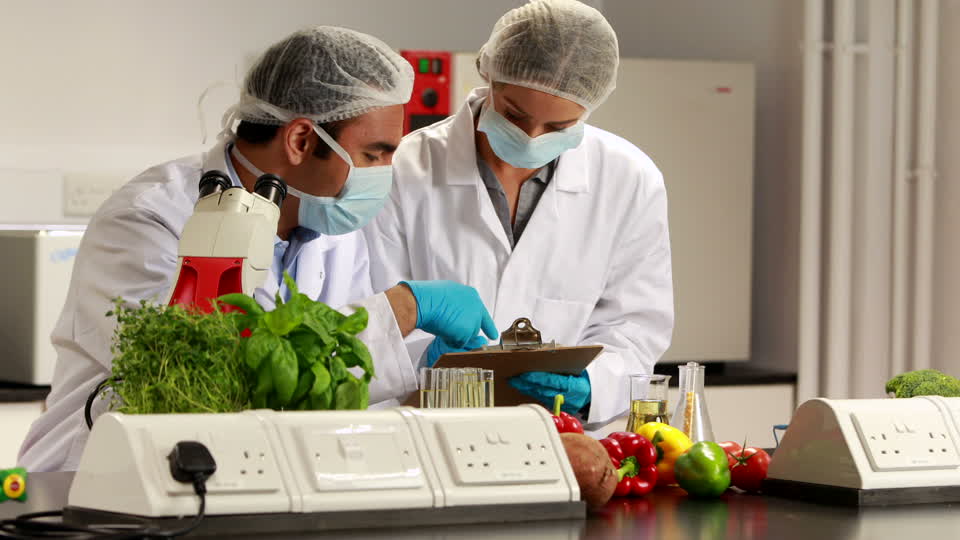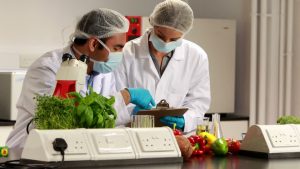 The parliamentary committee on Demands for Grants for 2017-18 for the Department of Health and Family Welfare noted that there has been a "consistent trend" of underutilisation of funds in 2014-15, 2015-16 and 2016-17.
The committee, chaired by Rajya Sabha MP Ram Gopal Yadav, said that he expects the team to adopt appropriate procedures to stop the shortfall in the utilisation of the budgeted money allocated for food testing systems and laboratories and to ensure it is used in a time-bound manner.
The FSSAI was founded in 2006, however, the state of the food industry is in a pretty dreary state. The committee noted that low improvement of developmental activities and initiatives would hamper the grade of work being rendered in the safety and standardisation of foods. Since there are so many fields under the FSSAI, underutilisation of the budget indicates "negligence" and "poor" financial thinking on their part.
It emphasised the need for more mobile food testing units which, the committee said, would go quite a distance in ensuring consciousness regarding protective measures so that diseases spreading through polluted and sub-standard food are minimised.
It asked the department to set desirable and achievable targets and seek additional funds depending upon the implementation of the scheme at a later stage. I think we can agree that this is something we can get on board with.