Food Tech Startup Yumist Will No Longer Operate in Bangalore
No, you no longer have your comfort food. Yumist, the venture from ex-Zomato CMO Alok Jain and season F&B entrepreneur Abhimanyu Maheshwari has decided to stop services in Bangalore and plans to focus only on NCR region.
According to their blogpost, "We are halting our operations in Bangalore for the time being. The one and only reason behind this decision is that we are unable to take the same steps forward in Bangalore. We have been operating out of a rental kitchen in Bangalore since our launch there in August 2015. Not owning the kitchens limit our capability to innovate on the menu and the supply chain equating to a sub-par experience, not something that we want to provide our customers at Yumist."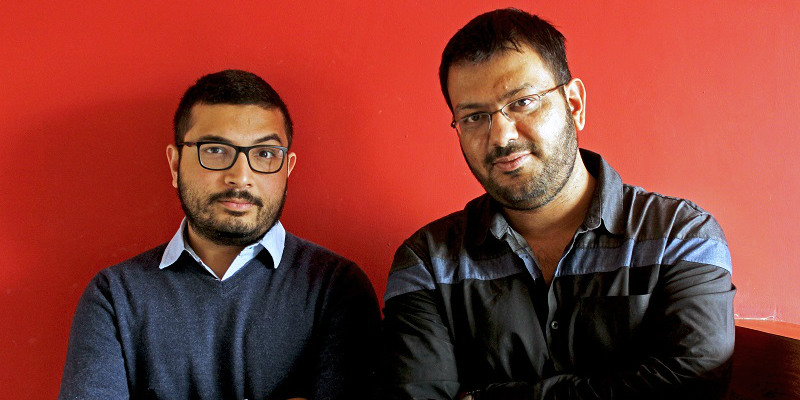 What are you missing on?
Yumist aimed to deliver tasty, home-made meals right to your house. It allowed customers to place orders through its Android app and the meal is delivered hot in under 30 minutes.
How did it start?
Yumist was launched back in 2014 and was backed by Unilazer Ventures and Orios Venture Partners.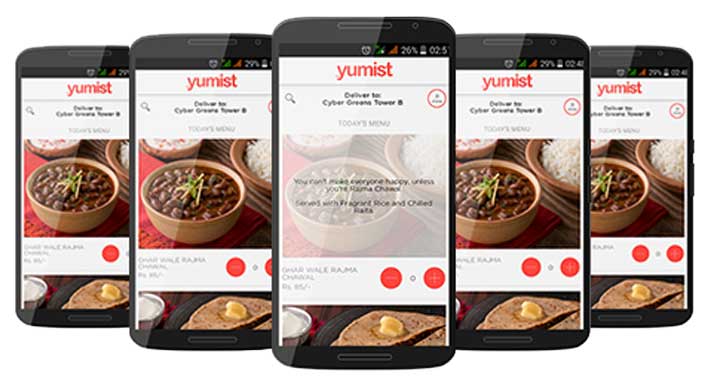 According to a statement by Ronnie Screwvala who owns Unilazer Ventures, "We have a great product at Yumist and it's made a great connect with consumers and so it's best to focus on one territory and the NCR territory is the largest in the country so this is a good step forward for the growth plans of Yumist."