FoodFaves Helps You Figure Out Exactly What You're Craving!
Unless you're an extremely well-organized person (in which case you'd probably pack your lunch) choosing exactly what you want to eat can be difficult. No one wants to rack up the calories only to be left unsatisfied. Lucky for us, there's a new app (figures) called FoodFaves which helps you figure out exactly what you're craving.
FoodFaves is essentially Tinder for food. You swipe left or right on food photos, while it tries to figure out the perfect food match for you.
To start with, you choose a couple of your favorite restaurants to store on your profile. After that, you take what is called a 'Crave Quiz' during which photos from your favorite restaurants will pop up which you can swipe left (rejection) or right (great success).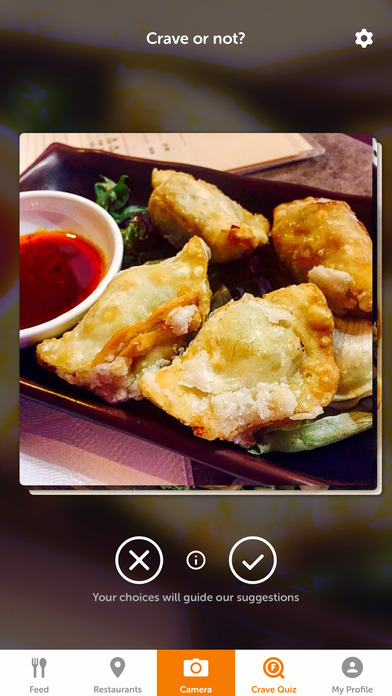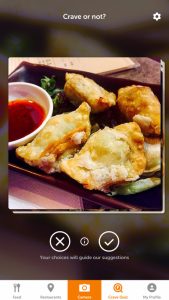 The more restaurants you select, the more food photos you have to choose from when you're taking the quiz. After a few selections, the app will suggest a restaurant for you. Don't worry if you're unhappy with the selection, you can always retake the quiz for a better result.
FoodFaves founder, Sydney Epstein, 24, is from New York City and knows all too well the 'what to eat dilemma'. She found that the best way to fix this problem was to crowdsource the best food pics restaurants have to offer, have users respond to the photos, and try to find results from it.
Seeing as we currently choose restaurants from their pictures on social media, this makes a lot of sense. After all, your subconscious knows best!