The Foods That Let Taylor Swift Shake It Off Flawlessly
She goes around – all 178 centimeters of her – looking like the downright gorgeous bundle of perfection that she is and leaves us seethed in awe, envy, jealousy and admiration. And if – like me – you too happen to be Tay's social media stalker lover, you'd know the vital role food plays in her otherwise busy-collecting-awards-setting-stages-on-fire-and-making-the-world-jealous-with-boyfriend life.


See what I mean?
Anywho, we couldn't help but notice Taylor's mostly healthy diet speckled with the likes of cookies and cakes. And frankly, it's a relief to know that she too is somewhat like one of us simpletons. That said, it'd also be unfair to skip out on the fact that to indulge in the occasional sweets, the diva is a healthy eater from Monday through Friday.
Wholesome Weekdays
Swift starts her day with a plate of wholesome gastronomical creativity, a.k.a., buckwheat pancakes topped with ham, parm and a fried egg with a glass of orange juice.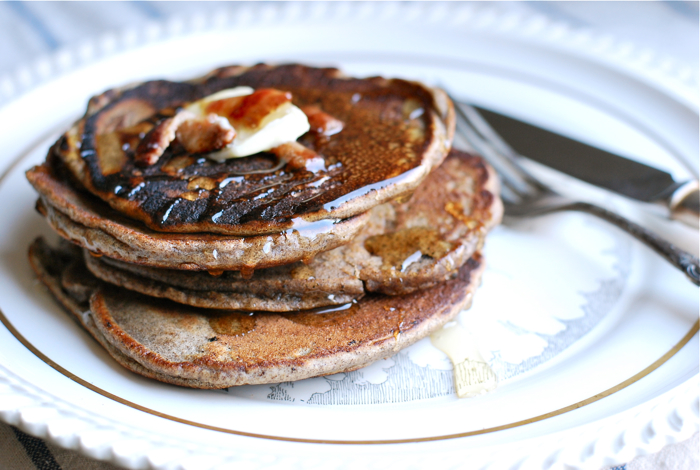 She maintains a healthy intake of yogurt, sandwiches and salads, keeping sugary beverages at bay during the 5 days. Come weekends and she allows herself "to eat what common sense says is bad" for her.
Yes, she is a comfort food junkie. But at times she likes her comfort foods with a dash of healthy like a daily once reported Swift's liking for gluten-free pizza and a glass of wine at L'asso in New York City.
Bake It Off
T-Swizzle happens to have a soft corner for ovens and icing. The popstar loves to bake – a fact her close kin would vouch for. She does a lot of baking and even made the Barefoot Contessa's flag cake for the past two years in a row on the Fourth of July!

Apart from the patriotic baking, she indulges in a fair share of cookie and cake as well. Infact, some of her baked goods' pictures became so popular that Swift had to share the recipe on popular social media site, Tumblr. Well, who wouldn't want to munch on some Chai Sugar Cookies with Cinnamon Eggnog Icing a la Taylor Swift?
The Star's Starbucks
Like every normally functioning human, Taylor loves herself a tall latte. Her usual choice is a skinny vanilla latte while her favorite weekend caffeine pick is the pumpkin spice latte.
Not like skimming through cake recipes, baking on 4th of July or even indulging in ball-sized cookies from New York's Levain Bakery will make us a stunning popstar. But it's good to know Swift too is on the boat – even though she's in first class and me a mere peasant.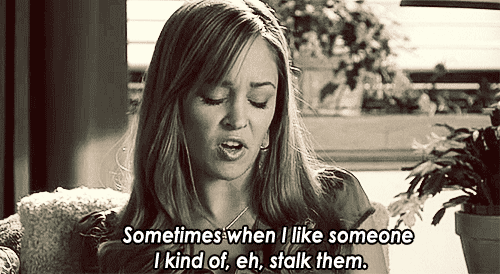 Yes. Ok, bye.
Source: Delish