Frozen Yogurt Chain Red Mango Is Looking To Open Health Food Outlets In India
Red Mango, known for their all-natural nonfat frozen yogurt and fresh fruit smoothies is looking to expand into something much bigger and establishing themselves as a health based brand in India. Having launched in India in 2012, the brand has four outlets in the country at this point, but with the expansion there is a chance that customers will see more of Red Mango in the coming months.
"We are trying to reinvent and innovate ourselves in India as we feel Indians today have started expecting, accepting and demanding quality and healthy food options. There has been a lot of change in demand from the time we entered to today and it is growing phenomenally," Rahul Kumar the CEO/MD of Red Mango India said in an exclusive interview with Indiaretailing Bureau. "Therefore, these food stores – in addition to our current offering of yogurt, smoothies, parfaits, among others – will have an array of low calorie, low carbohydrate foods which will be freshly done at our cafe's and restaurants kitchen."
Kumar also added that the food will be more the on-the-go kind with food like salads, soups, wraps, burgers, sandwiches and said that these would be low in calories, but high on the health quotient. We are also doing a specific health menu which will be called as 'Fuel' and will have a full line of high protein and rich food under it. We will be ready to unveil this in the next 45-60 days," added Kumar.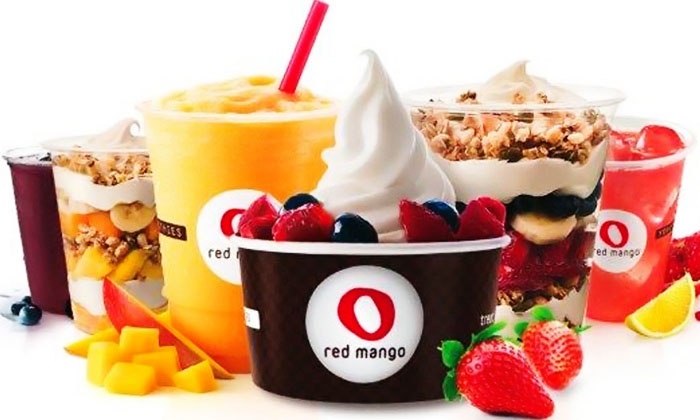 Red Mango currently has 235 stores across the world and the brand has put its chefs from the US and India to work together to come up with a menu and products that can be served in these stores. While India is still awaiting this new arrival, the Red Mango food concept is already operational in parts of Asia and Europe.
But Kumar believes that India will be an important market for this new food service. Speaking about this he said, "Since there is nobody in Indian market who gives specifics about the calorie content in the food they are serving. They just don't tell what grams of carbohydrates should be consumed in a day or what percentage is needed. This essentially is quite prevalent in the West- where consumers are more informed- but not in India. However, as consumers here get more understanding it is imperative to bring this to them."