FSSAI Proposes Mandatory Mention Of Exact Blend Of Oils On Packs
Following several new regulations to help the consumer make the right choice when it comes to the food products they buy, the Food Safety and Standards Authority of India has proposed to make it mandatory for manufacturers of blended oils to mention the exact blend in terms of percentage on the pack's front along with the other labeling modifications it has made mandatory.
Declaration on front
The new proposal on labeling of blended oils is part of the FSSAI's draft regulation which includes suggested changes to the Food Safety and Standards (Packaging and Labeling) Regulation, 2011. The FSSAI has also added that the oil packs must also have the declaration that the product is a "Blended Edible Vegetable Oil" in a font size that ranges between 5mm – 10mm in packs that have more 1 liter of net quantity. They should also have the declaration of "NOT TO BE SOLD LOOSE" in bold.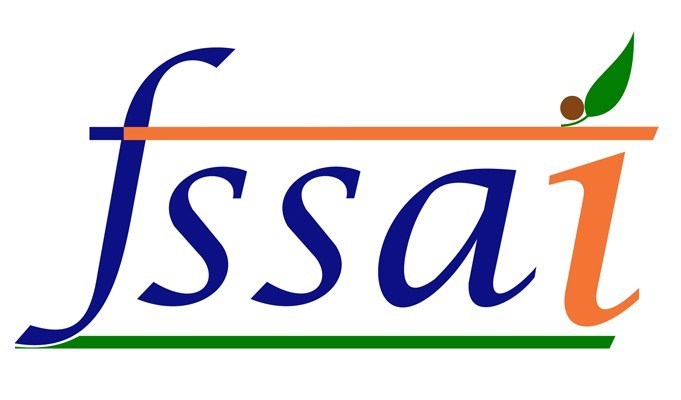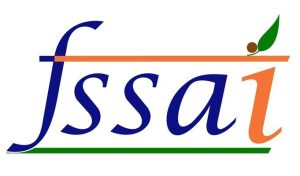 What with vegetable oil consumption in India increasing steadily, the move is a welcome one. India's vegetable oil consumption is expected to grow by 3% annually, resulting in going over 34 million tonnes by 2030, according to a report by Rabo Bank. The country's vegetable oil consumption in 2017 was at 23 million tonnes.
Conversion of used cooking oil
'The Future of India's Edible Oil Industry: How Will India's Vegetable Oil Demand Shape Up by 2030', the report by Rabo Research said: "Increasing income, urbanization, changing food habits and deeper penetration of processed foods will be key drivers of future consumption growth of edible oil in the country."
Apart from the proposed changes in the drafts, the FSSAI has also been reported to initiate discussion with the Indian Biodiesel Association on the topic of converting used cooking oil into biodiesel. "Annually, about 23 million tonnes of cooking oil is consumed in India. There is potential to recover and use about 3 million tonnes of this for production of bio-diesel," TOI reported FSSAI as saying.
The World Health Organization (WHO) also raised concerns recently about industrially-produced trans-fat, noting that the same is responsible for over 5 lakh deaths worldwide, every year.