FSSAI Takes Measures To Ensure Hygiene In Food Establishments
The Food Safety and Standards Authority of India (FSSAI) has initiated expression of interest (EoI) for empanelment of rating agencies so that they can rate eateries and food establishments under Hygiene Rating and Responsible Place to Eat (HRRP) scheme reports F&B News. Under this scheme, the agencies will give ratings to the food business operators (FBOs) based on certain requirements.
Hygiene Ratings For Eateries
"The concept is widely in use in many countries and this programme is to promote self-compliance of food hygiene and safety amongst the food businesses. At the same time, the programme is used to make the consumers aware of the quality of the catering organisations," Durga Prassad Panda, lead auditor, Food Safety Management System (FSMS), and food safety trainer told F&B News.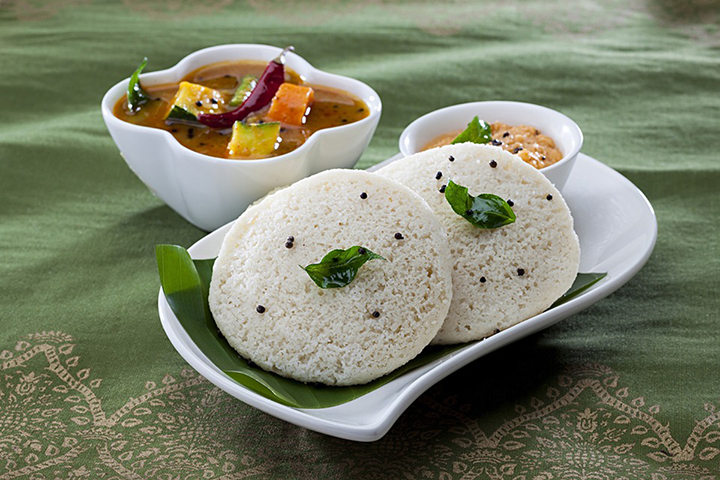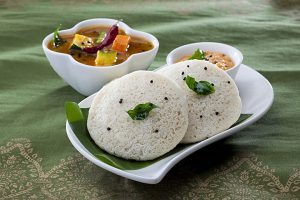 He also added that, "This is an effort to differentiate amongst the FBOs, who is complying and who's not. Since the state machineries are already overburdened by the food safety related work, that is why this sort of public-private partnership is coming up to bring more compliance amongst the catering FBOs. It would help the FBOs to build reputation and also to identify the defaulters."