Game Of Thrones Themed Café In Bandra Is Everything A Fan Wishes For
The Iron Throne, House Banners, Dragon Eggs, Wine Goblets and most everything a Game of Thrones fan would wish for, Gospel Of Taste (GoT – we saw what you did there) has got it all. So visit Bandra, all dressed up as your favourite character if you like, because it won't be as silly when you sit on the Iron Throne and click pictures as the king or the queen of Westeros.
Tell Me More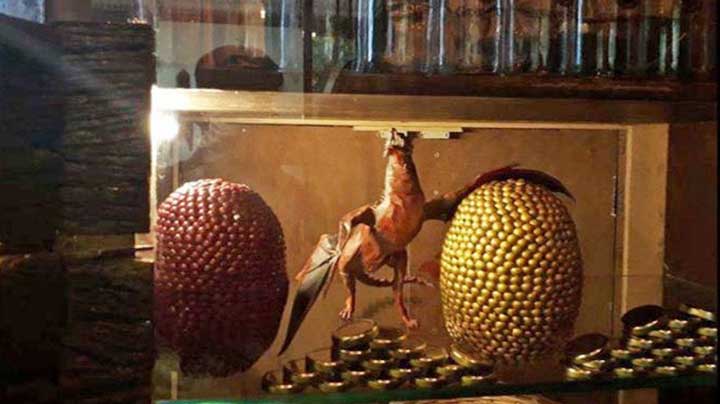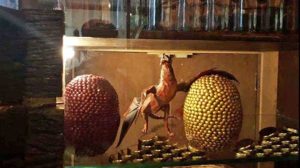 We've pretty much given away the ambience so here's something exciting in store for you this weekend on 28th and 29th October. There are going to be exciting puzzles and games being organised between 7:30 to 8:30 PM and entry is based on first come first serve basis. So read up all you have to before you reach and make the most of this exciting event!
Location: Plot 126 A, 29th Road, Turner Road, Next to Duruelo Convent School, Linking Road, Bandra West
Image Courtesy: Mumbai Live