Get High With Cocktails In Vibrant Boozy Bulbs At 145 Kala Ghoda
145 Kala Ghoda is one of the happening places in the art precinct of Mumbai and is known for its vibrant ambience, latest music, and a vibe that simply wants you to step up and dance. We were psyched to go there to review their latest quirk – The Boozy Bulbs.
Getting High On Boozy Bulbs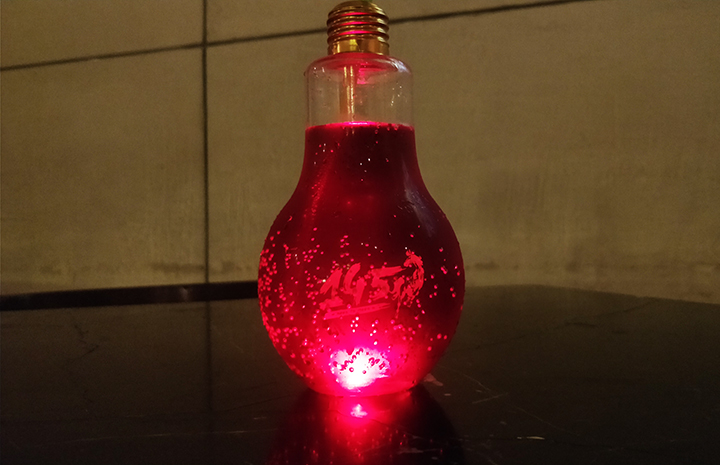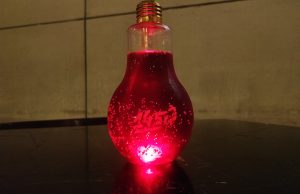 145 Kala Ghoda serves three amazing cocktails available in these vibrant, colourful bulbs – LIIT, Sex On The Beach and Melon Jeera Cooler. Plus, you can also request for your favourite cocktail in the bulb and they'll make it happen! We went for the LIIT that came in a brightly red lit up bulb and as we sipped onto it, we immediately got a kick. Power-packed with five white spirits and a splash of coke, this drink went incredibly well with their Butter Chicken Bao. The bao was house made and oh so soft! The butter chicken inside was delicious, spicy and we loved the crunch of raw onions.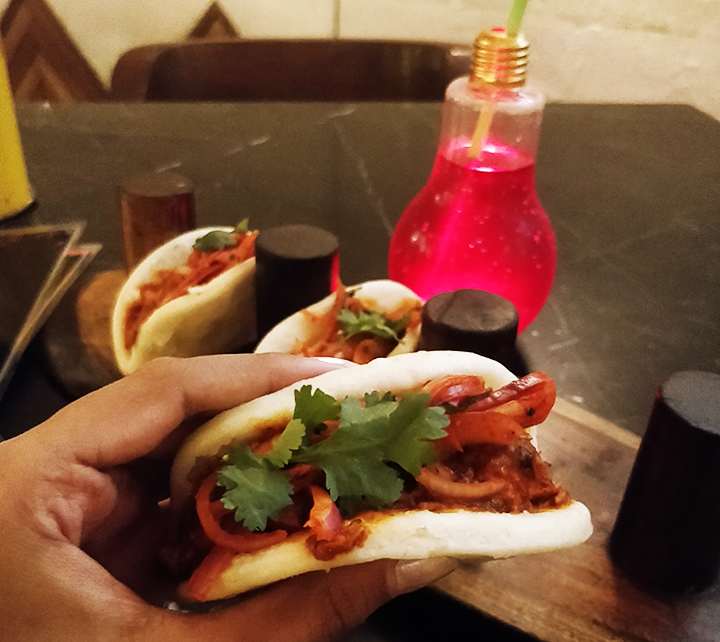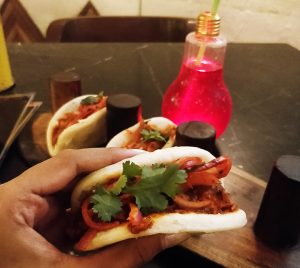 Next we tried their Caramel Popcorn Martini, one of their signature cocktails that you can get in a glow bulb too! The kick of vodka hit us first as it mellowed down with the sweetness of the salted caramel and popcorn syrup. It was a great martini and it's super easy to get high on a couple of these. We relished a delicious Avocado Toast along with the martini which had a sundried tomato and feta base topped with creamy, irresistible avocado. Super yum and must try at 145 Kala Ghoda!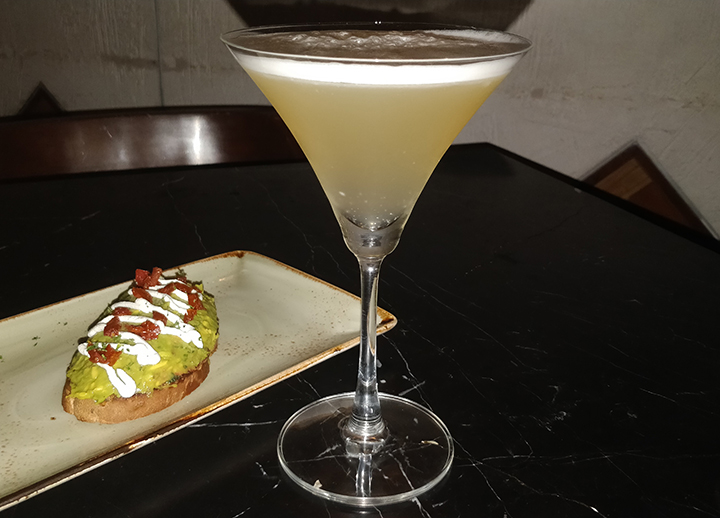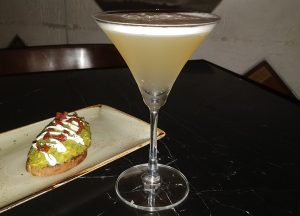 So do take your friends to try the super cool boozy bulbs and enjoy myriad of colours spread across your table. They also make for great pictures for Instagram! And hey, if you're not an evening, party hard kind of a person, why not try their newly launched weekend brunch? It's a huge spread complete with eggs, avocado toast, tacos, sliders and loads more!