Get Pizzas For Only INR 99 By Two Bro's Pizza In Bandra
Whoever says no to pizza is surely made up of a strong willpower and are surely missing something heavenly. But we're not the ones to pass up on the offer especially when pizzas come at a surprisingly low cost which is at INR 99. Crazy isn't?
Two Bro's Pizza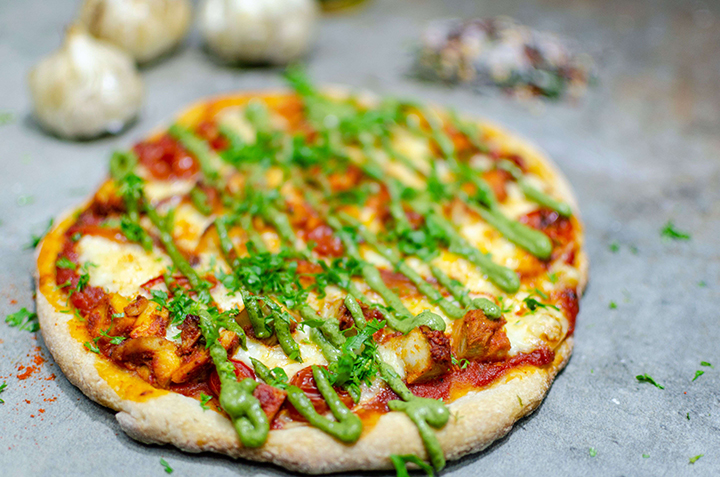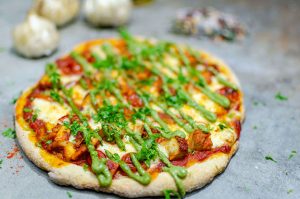 A swanky new pizza place is all set to greet Bandra and is opening doors for all the pizza lovers on 18th June. No matter how late in the night, be it 1 AM or 3 PM, Two Bro's Pizza will be determined to serve you a luscious pizza as soon as you crave. The best part is that everything is made in-house right from the dough which is available in two options – the American hand tossed crust or the Italian thin crust. Plus you can order all the vegetarian 8" pizzas for Rs.99 and non-vegetarian 8" pizzas for Rs.149 for one whole week! And yes, you can give a bulk order, no caps!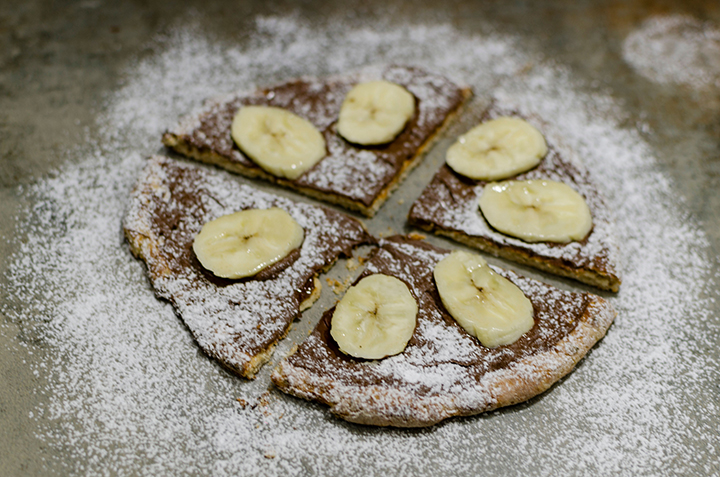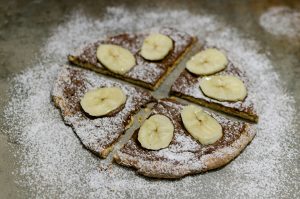 The offer begins from the launch date which is 18th of June and ends on 24th of June. Plenty of time for you to chow down on a variety of pizzas like Capresse (Black Pizza – with buffalo mozzarella, basil, san marzano tomato), De Niro's (two type of Italian sausages, pepperoni, pickled red peppers and onion), Pesto Chicken, Baconator and Taste of Home. Two Bro's Pizza also has dessert pizzas like Nutella and Banana Pizza, Dark Chocolate Pizza and more!