Get Out Your Stretchy PJs For The 'Dilliwala Khazana Festival' In Delhi
Come December and the terrace of the Ambience Mall in Vasant Kunj will come alive to celebrate the myriad elements that makes up the best of Delhi. The 'Dilliwala Khazana Festival' is slated to take place from Friday, 1st to Sunday, 3rd December 2017 to uncover the city's finest in food, art, music and culture and deliver the unique experience of the city's heritage, magic and secrets to the world.
What's Cooking? 
Food is a very part of being a Dilliwala and the festival will bring together some of the best names in street foods not only from the Walled City – some known, some forgotten – but also from newly developed tastes that Delhi has spawned. All time favourites like Khan Mughlai – Daryaganj, Netaji ki Chaat – ChandniChowk, Rajeev Bhai ke Special Omlette, Changezi Chicken -Ballimaran, Indo Kulfi- Karol Bagh, wide variety of momos – Momo.in, Pyar Mohabat Sharbat – MatiaMahal, Daulat ki Chaat and Taufeeq ki Biryani -ChitliQabar in PuraaniDilli are some of the participating food outlets.
Representing Delhi's cosmopolitan culinary culture will be Yeti – The Himalyan Kitchen, Dom Dom Biryani serving Kolkata specialities, Kathputli, Culinary Pitaara and the Indian Catering Company with a wide range of vegetarian fusion food.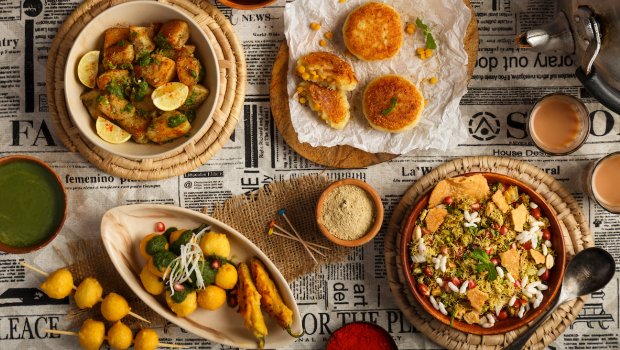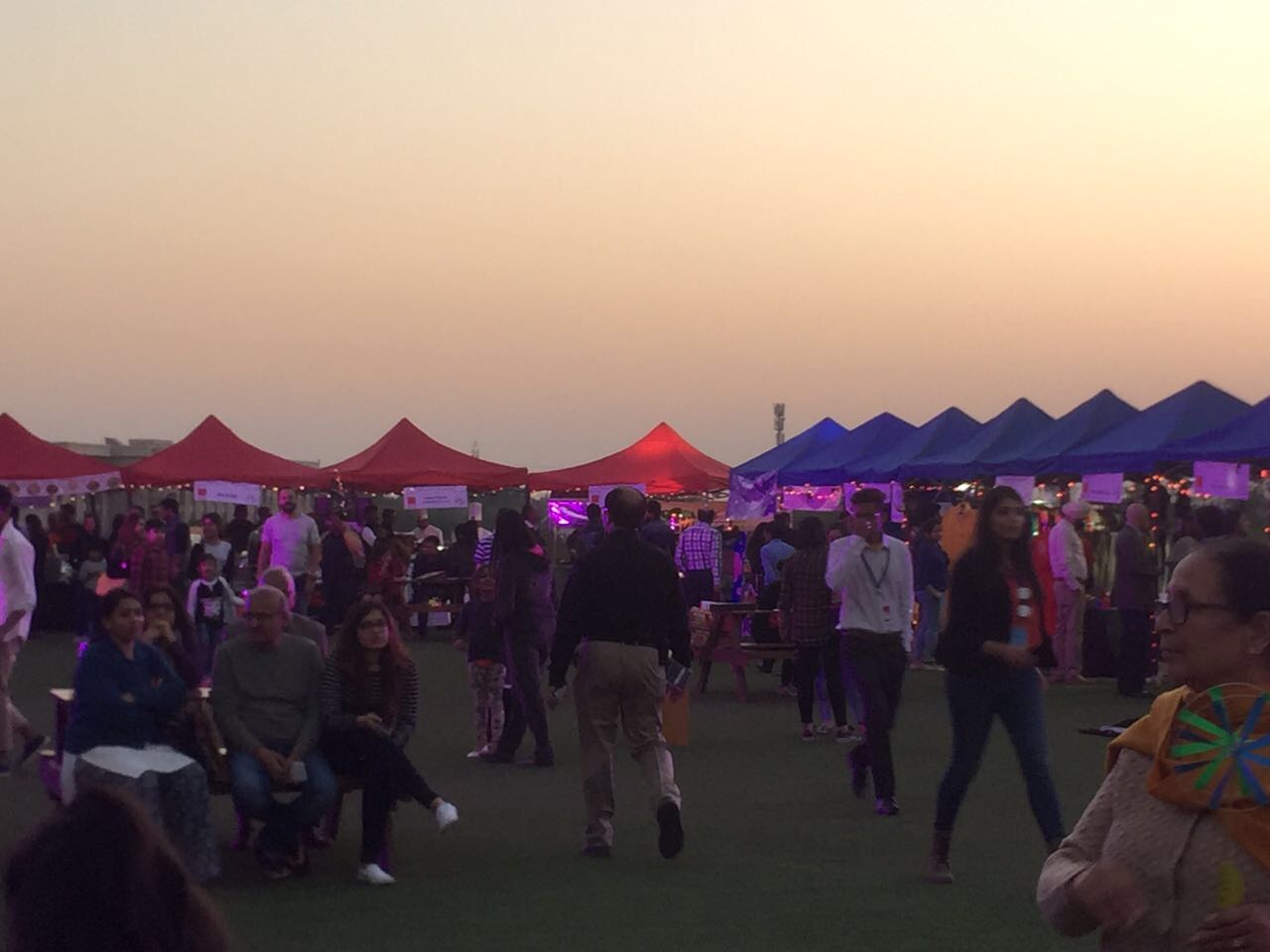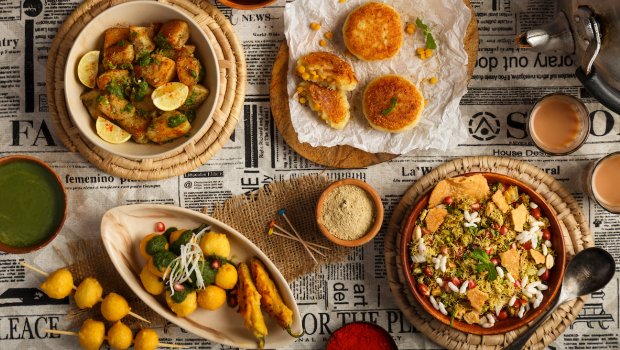 Beyond Food & Drinks
The festival will go way beyond one that celebrates food. It will also showcase Delhi's music, Art, Theatre, Dance and Poetry. To mesmerise and enchant visitors there will be soulful yet energizing performances of Sufi music, fusion of traditional sufi and folk by the popular Nizami Brothers, Bally Sagoo, Copy Cats, Tritha and Dilli ki Billi Collective. Urdu storyteller- Fouzia Dastango, Improvised dancer – Parvati Tampi and Kathak Dancer – Reetu Jain will be performing at the festival.
There will also be performances by Sergio Dinarte (Bass & Vox Effects), Ritika Singh (Rap, Vocals, Theatre) Madhusudan Baul (Baul Geet, AnandaLahiri), KartikeyVashisht (Flute & Wind Instruments) and Mohit Lal (Tabla & Percussions), Trippy Sama, and many more. A special performance by Padmashri Awardee, Dadi Pudumjee's The Ishara Puppet Theatre Trust will be a key attraction at the festival.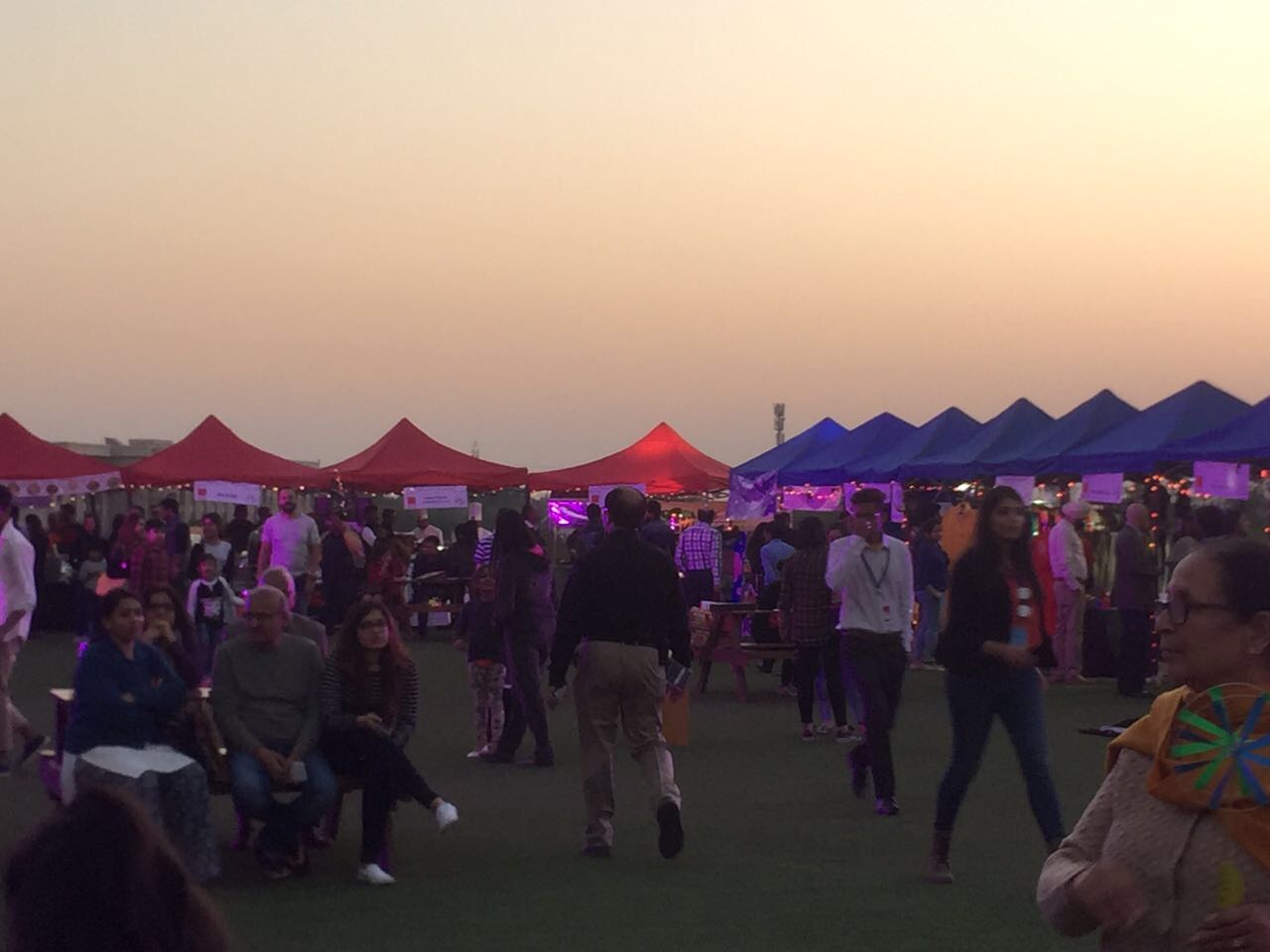 A festival cannot be complete with some exciting shopping options, right? A vast array of curated flea shops will bring to life the spirit of Meena Bazaar right here with assorted attractions offering traditional and ethnic designs, specialty henna, it-tars, authentic aromatic spices and the choicest bangles. The festival will have something for everyone be it the foodie, arty kind or the shopaholic. So come and celebrate being a dilliwala in true dilliwala style.