Get The Best Paan In Mumbai From These Iconic Paanwalas
For a paan lover, there is no better way to end a meal than munching on a betel leaf that encloses a variety on ingredients. Each paan lover has their own paanwala that they swear by, but – as with everything – there are some that are more popular than the others. Here's a collection of paanwalas across Mumbai that are uber popular.
Mucchad Paanwala
Where: Breach Candy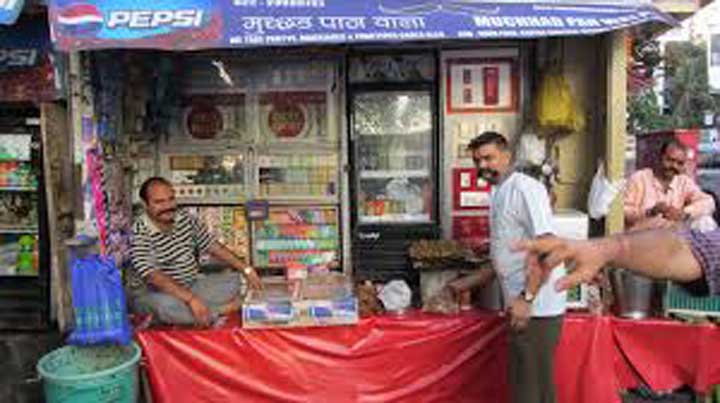 Arguably Mumbai's most famous paanwala, Mucchad Paanwala gets its name from its owner's magnificent handlebar moustache. Once you're done admiring his 'stache turn your attention to his range of pans; try the Banarasi or Kalkatta paan.
Gundi Paanwala
Where: Near Cream Center on Marine Drive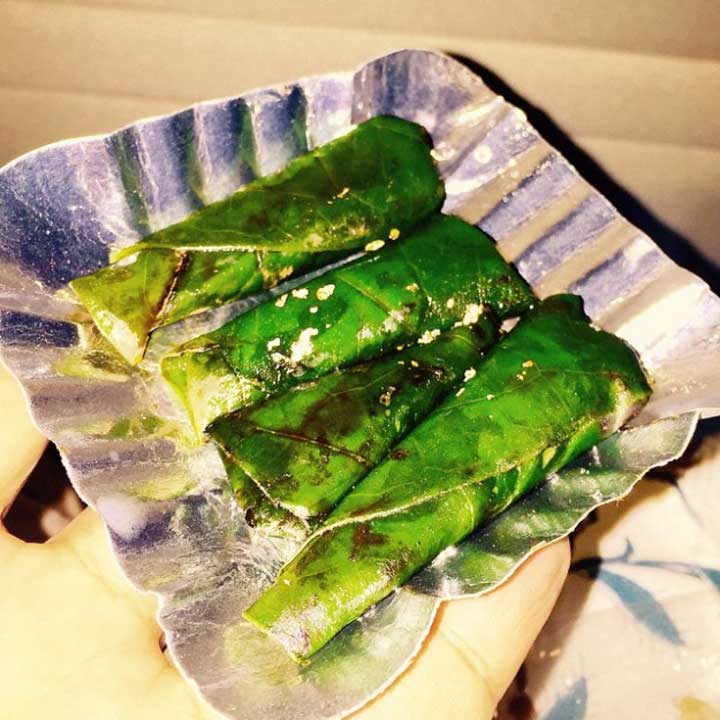 This paanwala dishes out a 'Gundi' paan which is made using a secret recipe and is immensely popular.
Yash Prakash Paanwala
Where: Near Wilson College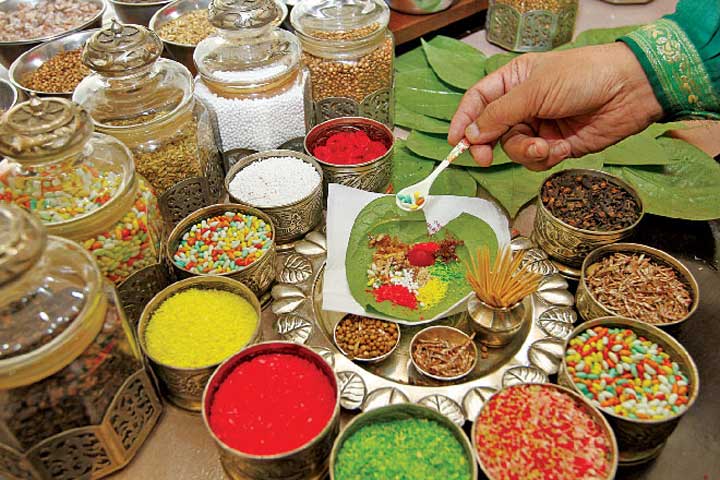 Another popular paanwala along Marine drive is the Yash Prakasha Paanwala, which creates a delicious chocolate paan.
Prince of Wales Paanwala
Where: Outside Prince Of Wales Museum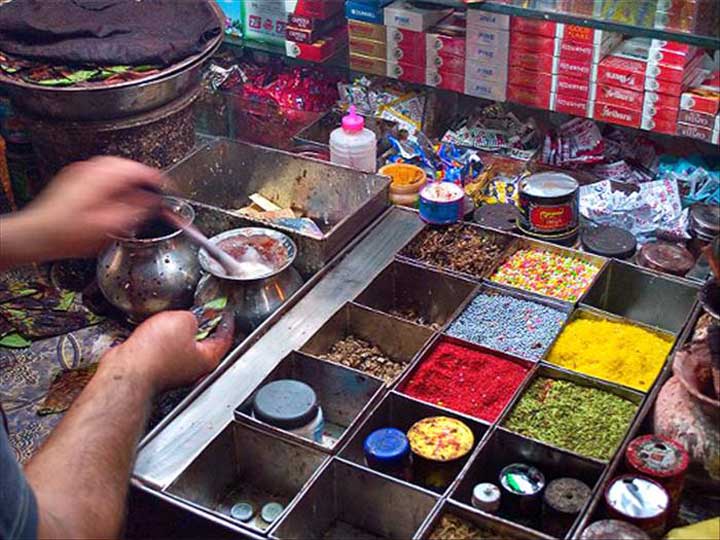 It's no secret how this paanwala gets his name; he's particularly popular with tourists who are trying paan for the first time.
Mama Paanwala
Where: Near King's Circle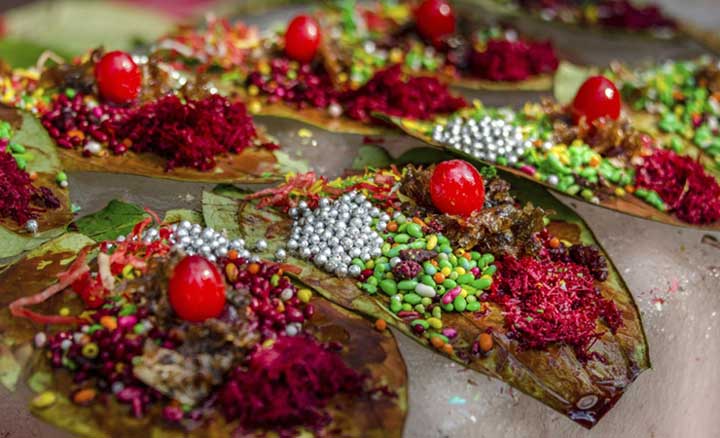 Want a paan without the tobacco? Try Mama Paanwala's mawa paan which is sweet and satisfying.
Ghantawala Paan Mandir
Where: Borivali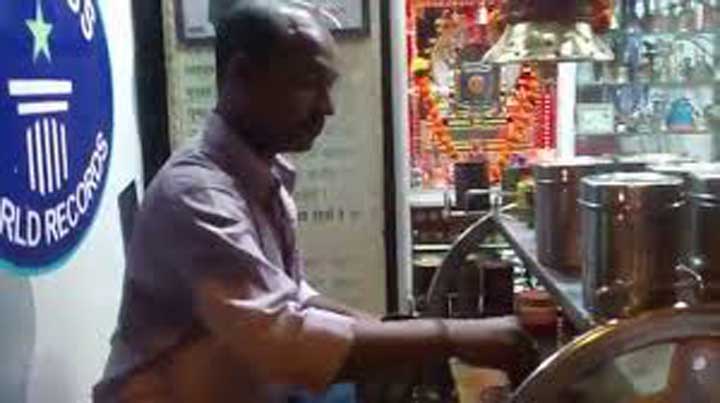 Before making each paan for his customers, this Paanwala rings a brass bell, which is how the stall gets its name. Try the chocolate paan or the samosa meetha.
Mishra Paan Bhandar
Where: Opposite Juhu Beach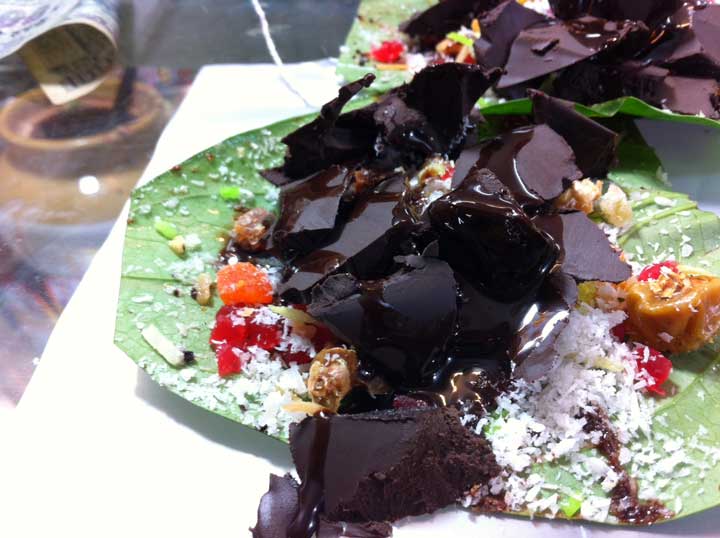 Because of his location and his delicious paan, Tulsi Das, who heads this paan shop, hosts a range of celebrities. Try his Calcutta meeth paaa,his saads paan or his malai meetha and keep your eyes peeled for Jackie Shroff while eating!