Get Your Fill Of Un-Packed Foods From Yummade in Mumbai
Packaged food is unhealthy , right? And yet (and yet) we often find ourselves reaching for a packet of processed biscuits or chips when we're craving a snack. Packaged foods are simple, cheap and way more convenient than cooking a healthy, nutritious meal.
UnPACKED
However, what if you stepped away from packaged foods and reached for unPACKED food instead? No, we're not making up words here. The credit for that goes to the Mumbai based Yummade, which delivers food straight to your door.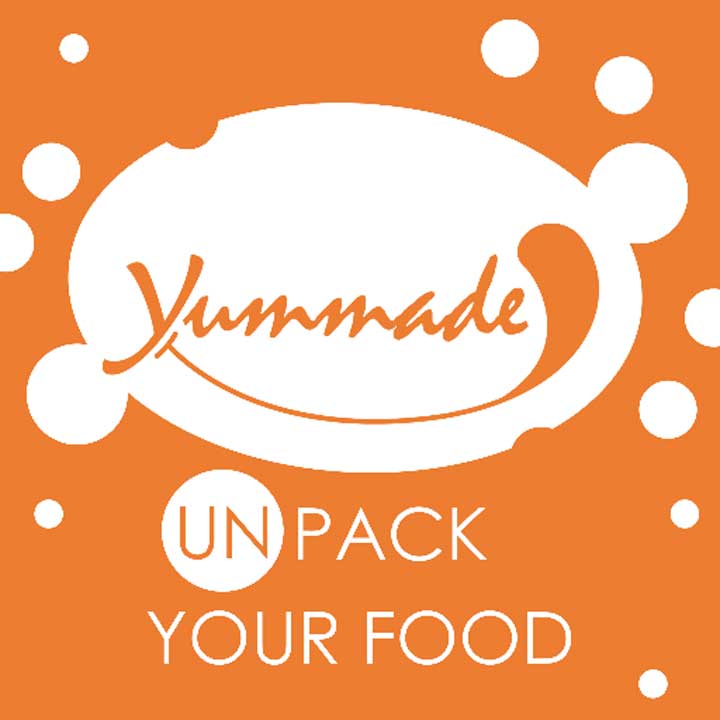 These foods are generally popular in their processed form; think jams, cookies and sweets. However, Yummade delivers the same foods in their unPACKED form; i.e products that are freshly made each day without any preservatives. In short Yummade's unPACKED foods are everything that packaged food is not.
The Spark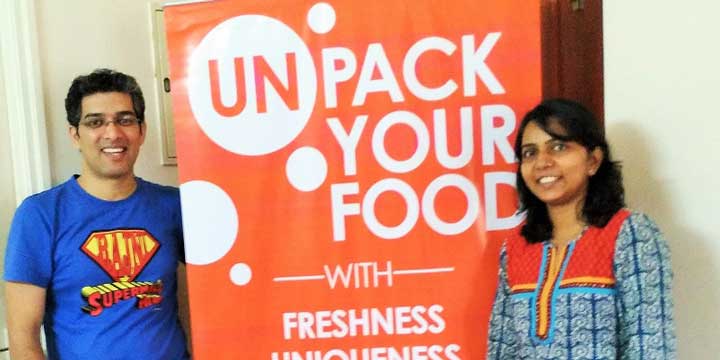 Yummade was born when CEO Gaurav Tandon bought a bottle of jam at a store and witnessed his nephew tasting and then spitting out the jam, telling his uncle that it tasted like his school's chemistry lab. Tandon realised that many pre-packaged food fall short on taste because of the extended amount of time between the manufacture and consumption and the effect of preservatives and other chemicals on the taste.
"It opened my eyes to the fact that the problem of chemicals and poor quality and tastelessness of packaged foods had gotten out of control, all for longer shelf life to accommodate manufacturing and supply chain inefficiencies. So, a packaged food item has 18-24 months shelf life, not for our consumption, but for the time it spends in a warehouse, a distribution centre or a retailer's shelf. Once we buy it, we end up consuming it within a month at the most. If we could eliminate these unnecessary supply chain pitstops and inefficiencies, we could have packaged food that is fresh, tasty and free of chemicals," said Tandon to YourStory.
Desserts, Dips and Bacon Jam
"We're building an end-to-end business model for packaged foods, and the logistics and online retail are elements of this business model," said Tandon. Naturally, the products are a major part of the business model. They work with a variety of vendors, and have over 300 packaged products that are made and delivered on a daily basis. Some of Mumbai's most popular brands that work with Yummade include The Bohri Kitchen, Insomniac Cook and Sugar OverDose. Customers can order a range of desserts, butters & jams (we hear their bacon jam is beyond amazing), dips, sauces, pickles, chutneys and cooking pastes.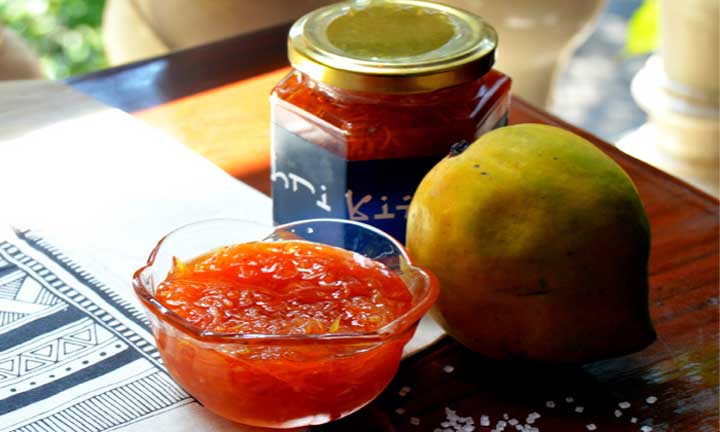 Customers simple have to log onto Yummade's website, place an order and be guaranteed a delivery the next day anywhere in Mumbai. They can choose to pay online, or use the Cash on Delivery option. Want to give Yummade and unpacked foods a try? Head to their website now!