Go Gaga Over Fries With Blanco Fries Festival In Mumbai
The famous line 'Joey Doesn't Share Food' came by when Joey Tribbiani's date reached over and took some of his fries. That's when we learnt that food especially fries should not be shared and if it comes to it, always order extra. So bring all your love and affection for this much craved finger food as Blanco in Mumbai offers a mind blowing fries festival all August!
Blanco Fries Festival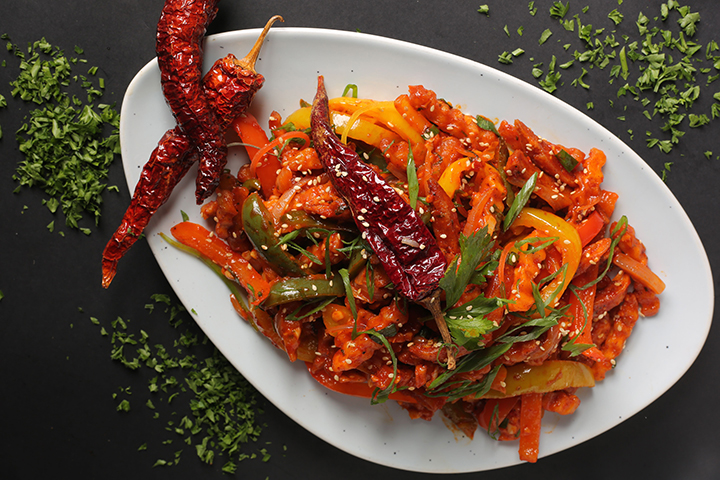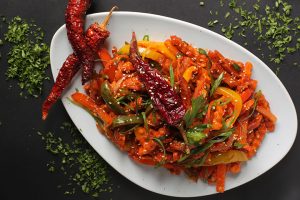 Mumbai simply can't have enough of fries and if someone declares a month long festival for it, we're game! So delve into Regular Fries, Masala Fries, Super Blast Fries, Huge Fries (11mm), Wrinkle Cut Fries or Potato Wedges along with any two dips for just Rs. 153. You have a sumptuous variety of dips for you to choose from – Garlic Aioli, Peri Peri Mayo, Tartar Sauce, Cheesy Dip, Mint Mayo, Mustard Dip, Pesto Dip, Salsa and Jamaican Dip.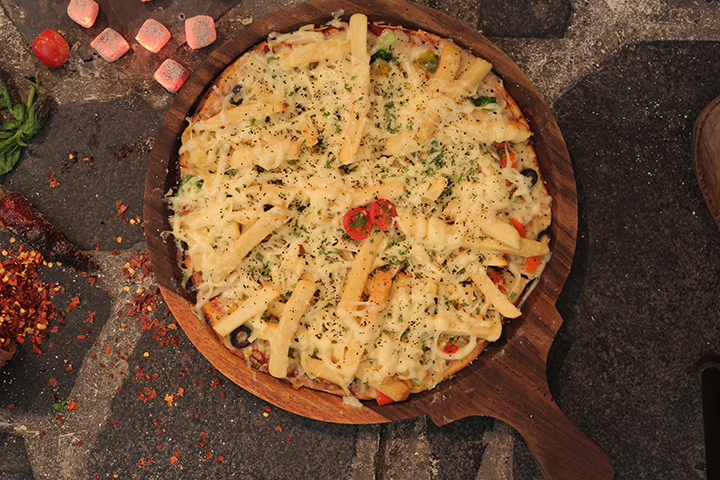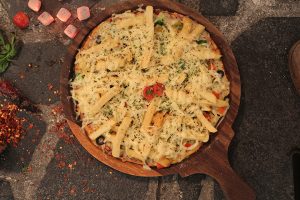 Hey wait! That's not all. Blanco has a variety of flavoured fries that you can binge into while taking in the gossip and conversations with your friends. You can relish Cheesy baked Fries (Wrinkle fries baked with cheddar and parmesan cheese), Fries Pizza (House pizza topped with fries), Peri Peri Fries (Crispy deep fried French fries with a sprinkling of spicy peri peri masala), BBQ Fries (BBQ sauce, flambé with old monk), Fries Chilly (Oriental tossed spicy fries) and Green Salsa Fries (Fries with homemade green salsa).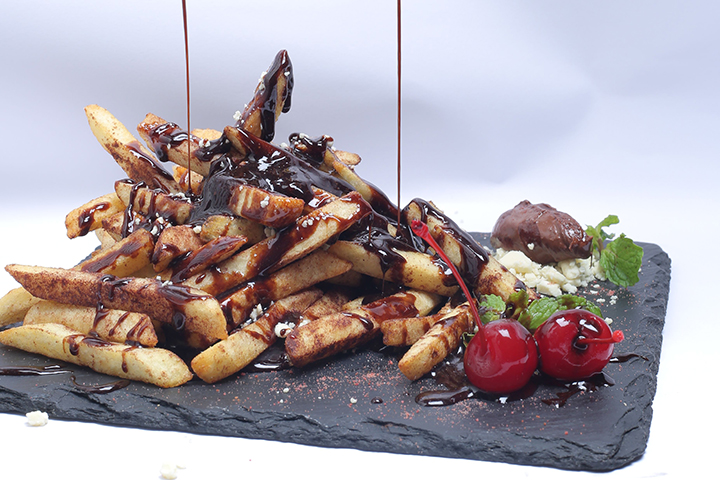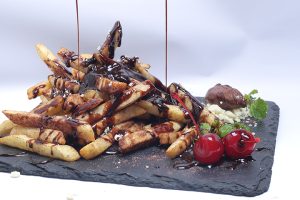 For meat lovers' there's the sinfully delicious Bacon wrapped Fries, the Chicken Fries Burger (House burger stuffed with chicken fries), Cocktail Shrimps Fries (Fries topped with cocktail shrimp) and for those who need fries as their dessert – Chocolate Fries (Crispy fries topped with your favourite Nutella and served with Chocolate sauce). So come down to Blanco and dive into a world of fries, fun and friends.
Dates: 1st August – 31st August 2018
Locations:-
Ground Floor, Ganga Jamuna Block, 14th Road, Linking Road, Bandra West
201, Samarth Vaibhav Co-Op Housing Society Ltd, Off Link Road, Oshiwara, Andheri West